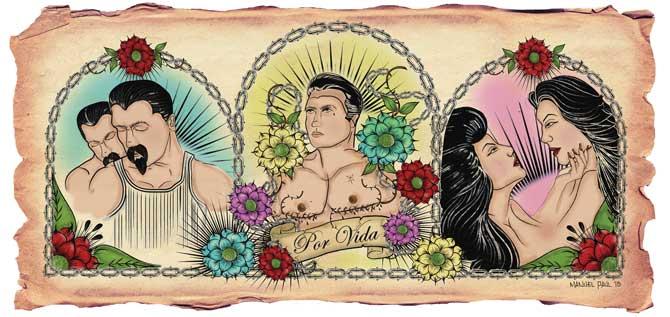 Let's start with the basics: making money. According to the National LGBTQ Anti-Poverty Action Network, 37.3% of queer Latinos live in poverty, compared to 9.1% of straight, cisgender white people. As Latinos, it's hard enough to break into white-dominated universities and jobs. Add a nice, thick layer of homophobia to that base of ethnic discrimination and you ensure that 47% of Latino LGBTQIA+ people earn less than $40,000 annually.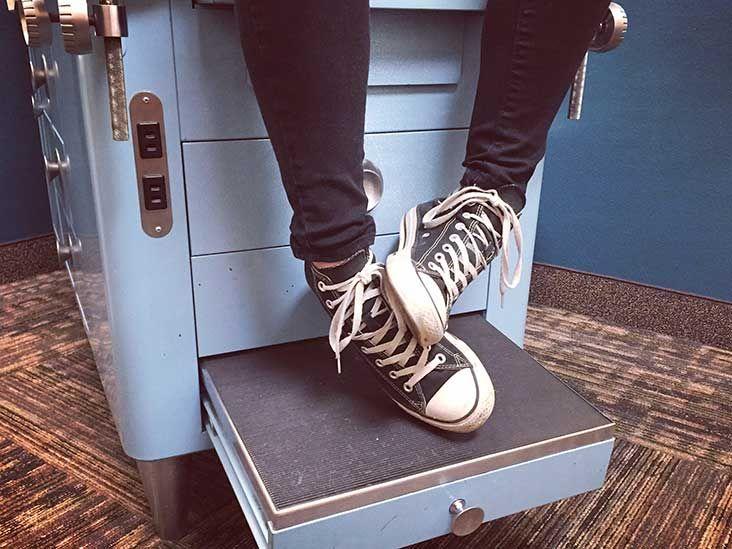 Eternal wait times, scratchy open-backed gowns, and invasive exams mean no one enjoys visiting the doctor. Well, add a huge, heaping order of judgment with extra sides of gaslighting and rejection and you might know it's like to seek medical help as a queer person. That's why it's unfortunately no surprise that 33% of LGBTQIA+ Latinos reported prejudiced treatment at a doctor's office while 11% were denied any medical care at all.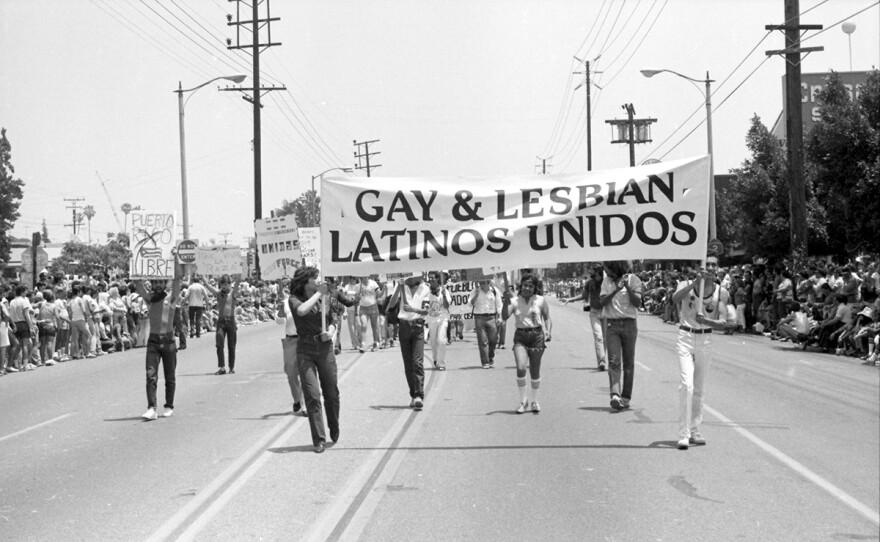 Latinos of all sexual orientations report more difficulty buying a house due to historic residential segregation and bigoted lenders, landlords, and real estate agents. Queer Latinos, however, experience even higher rates of discrimination affecting their ability to rent or buy a home (43%) and after they successfully acquire housing (29%).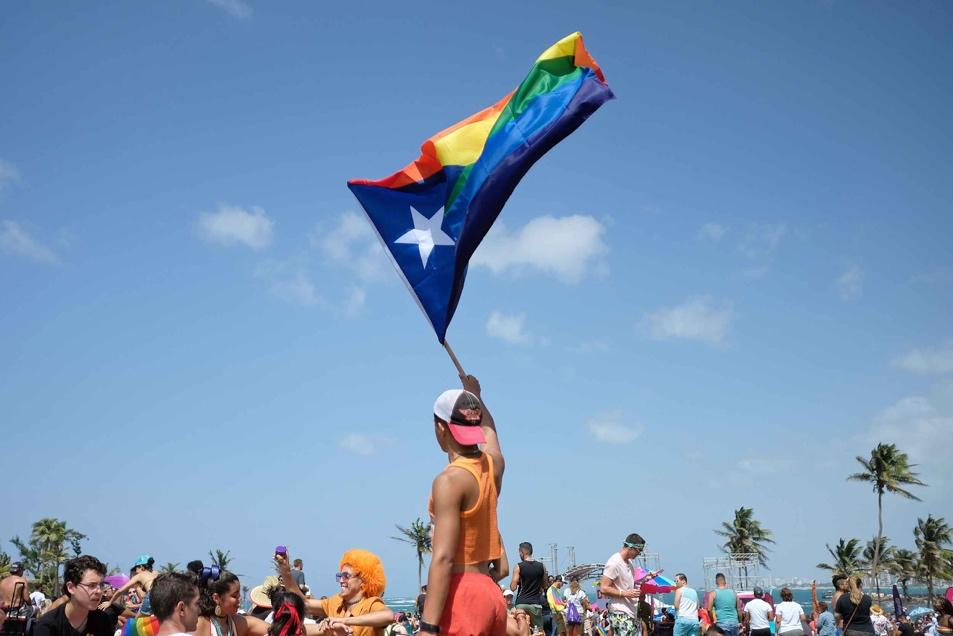 LGBTQIA+ Latinos face layers of discrimination based on their ethnicity and sexual orientation in practically every space through which they move. As a result, they are more likely to be denied services, accommodations, and treatment. They deserve targeted assistance from government and nonprofit actors as well as greater support from other members of the Latino and queer communities.