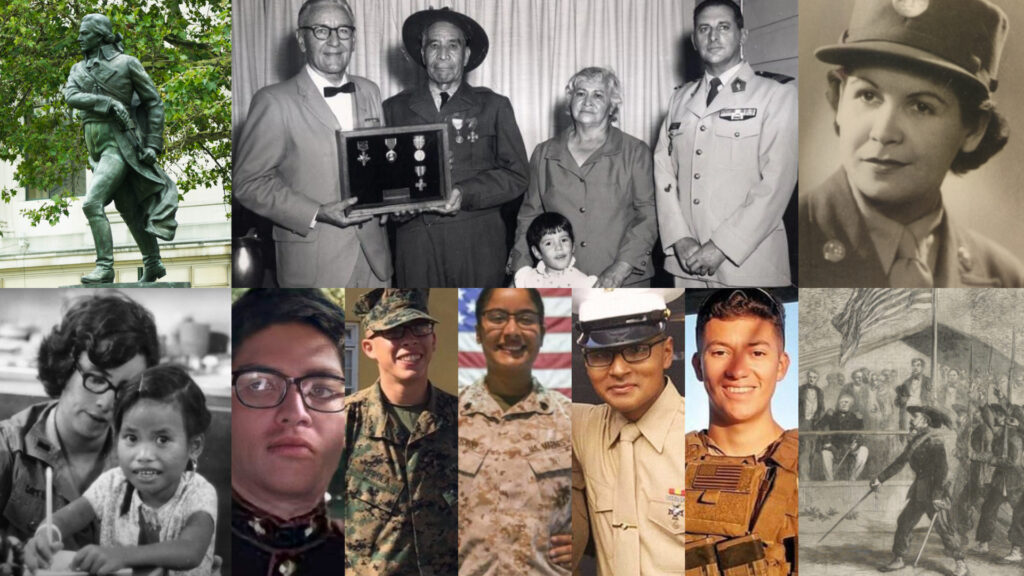 It's #MemorialDay, and that has us wanting to honor nuestra gente who have served, past and present. We've put together this timeline looking through some of the major conflicts in U.S. history, highlighting the Latinos in the trenches. To those who have served, are serving, or died in service, thank you for your sacrifice.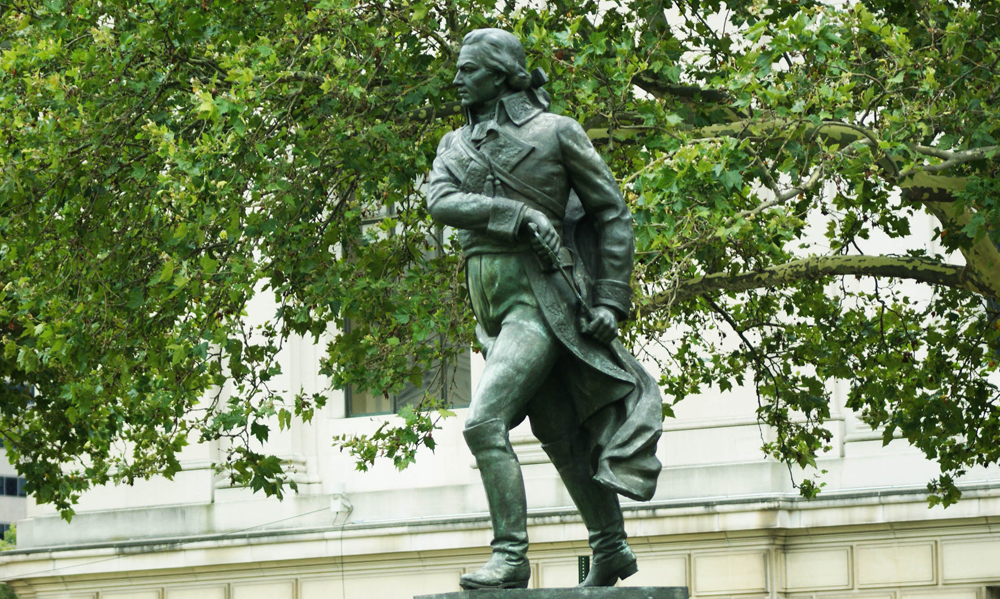 1775-1783 — American Revolution
Hispanics and Latinos from throughout the Western Hemisphere fought for the U.S. to gain its independence. Venezuelan-born Officer Francisco de Miranda, for example, helped get important supplies that were crucial for the Americans to take control of Yorktown, Virginia. And when the colonists were about to give up on Yorktown, Cuban women collected money and jewelry to lend their support. There's now a statue of de Miranda in D.C. and Philadelphia. A park in Florida and a bus in Chicago are also named for him.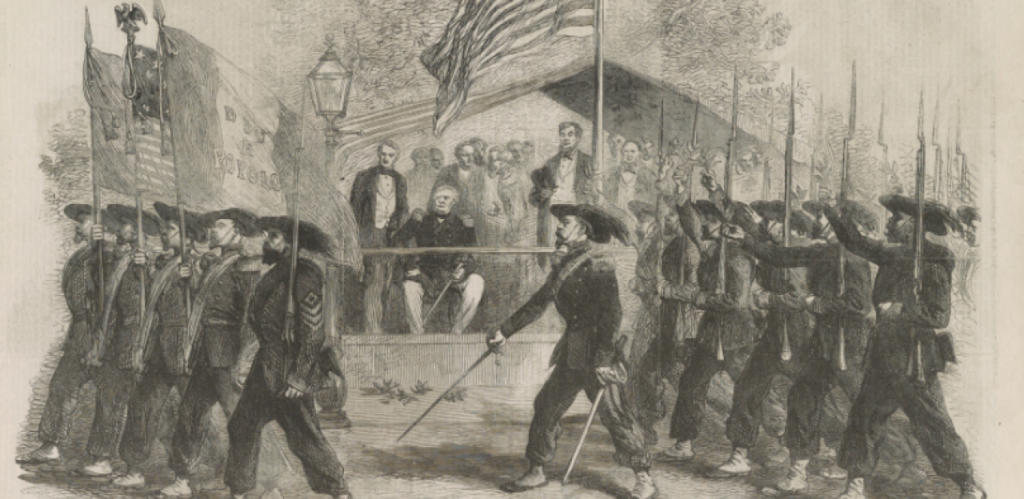 1861-1865 — U.S. Civil War
In Texas, a group of poor, anti-slavery Tejanos formed a mini underground railroad. They helped thousands of slaves escape to Mexico, where slavery had been banned since 1829. Romualdo Pacheco, who would later become the first-ever Latino in Congress, was in charge of disarming Los Angeles-area military companies that weren't loyal to the Union.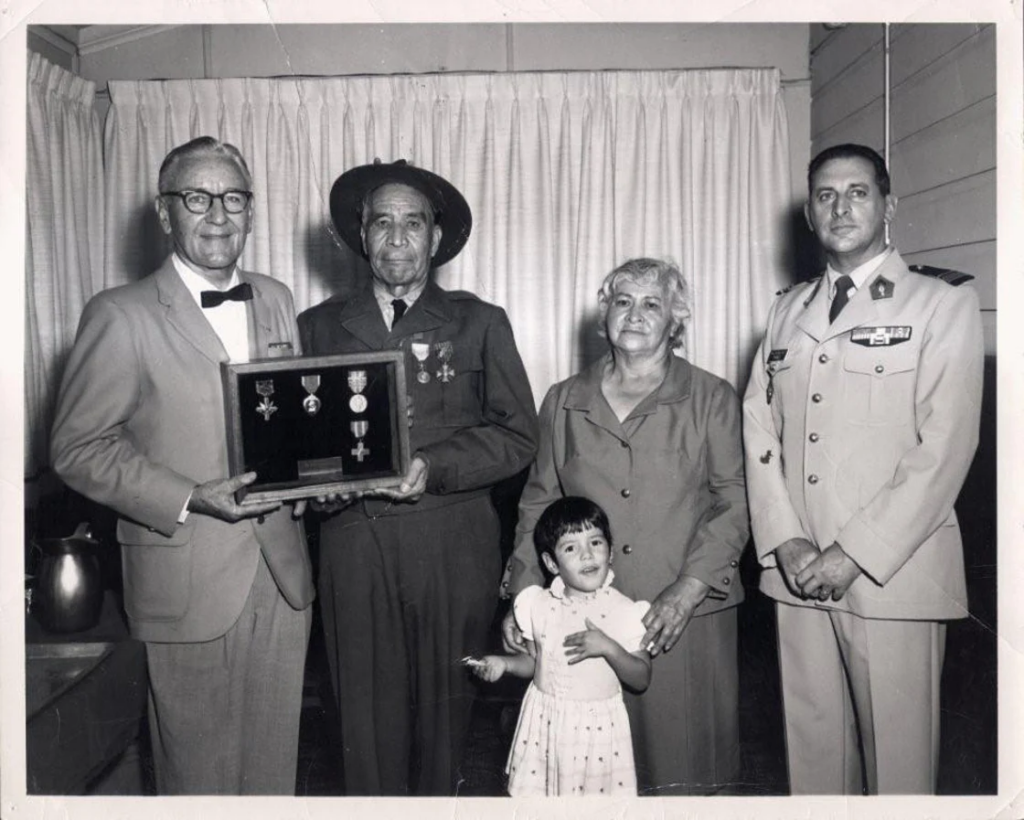 1914-1918 — World War I
A lack of records prevents us from knowing the full impact Latinos had inWorld War I. Still, it's estimated that about 200,000 Hispanics and Latinos fought in the war. Nicolas Lucero was a 19-year-old from Albuquerque who was awarded the Croix de Guerre for destroying two German machine gun nests. Marcelino Serna, the first Latino to receive the Distinguished Service Cross, captured 24 enemy soldiers by himself, but never received the Medal of Honor because he was a Mexican immigrant. Private David Barkley Cantu did receive the Medal of Honor — but his Latino ethnicity was not found out until nearly 80 years after he died.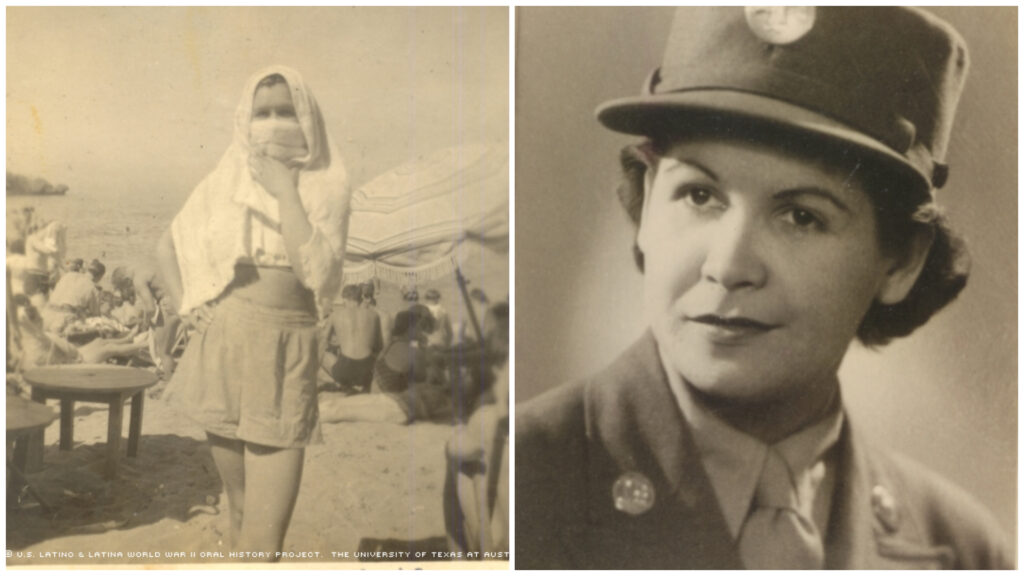 1939-1945 — World War II
Half a million Latinos served in WWII, in every major battle. The majority-Latino 159th Regimental Combat Team was called "the greatest combat fighting team ever deployed for battle" by General MacArthur. And the 141st Infantry Regiment's Company E, made up solely of Hispanic and Latino soldiers, was one of the war's most decorated units. Thirteen Medals of Honor were awarded to Latinos for their service during the war.
And in historic numbers, Latina women broke down gender and cultural barriers, serving in WWII. New York Puerto Rican Carmen Contreras-Bozak was the first Latina to enlist in the Women's Army Corps. She was sent to North Africa, where she would send and receive coded messages between General Eisenhower's headquarters in Algiers and the battlefield in Tunisia.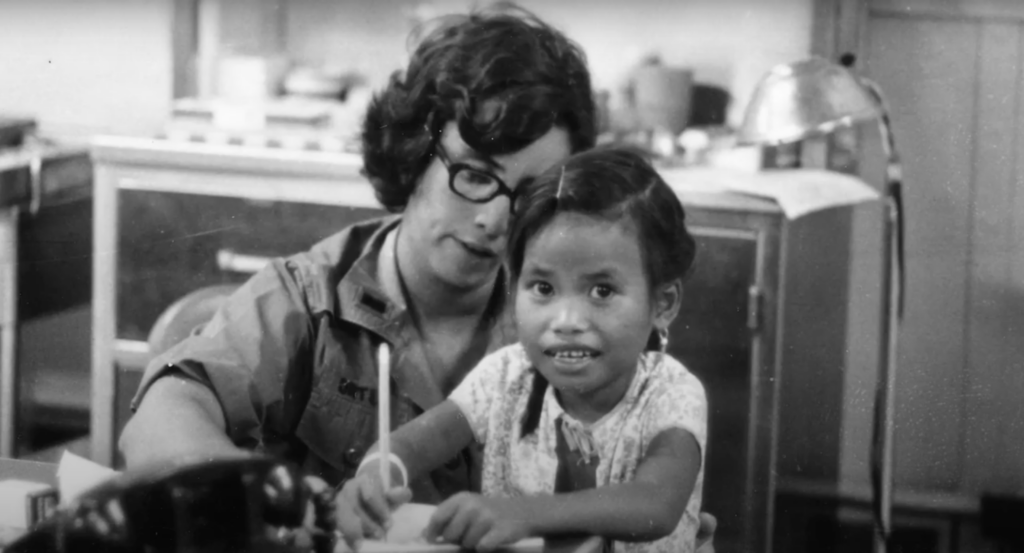 1955-1975 — Vietnam War
How many Latinos fought in Vietnam? Some estimates put the number around 80,000, though no one knows for sure, because the military didn't track that data at the time. Because of this, Latinos have been called "the invisible force" of the Vietnam War. During that time, 10% of Americans were Latino, but a study found that Latinos made up at least 20% of U.S. troops killed during the war. Astrid Ortega, a Mexican American nurse serving in the Army Nurse Corps, recalled the adversity she faced while in Vietnam. Within her first few days there, a captain told her she didn't like her because of her ethnicity. "I had never experienced prejudice until I was in the Army," Ortega said.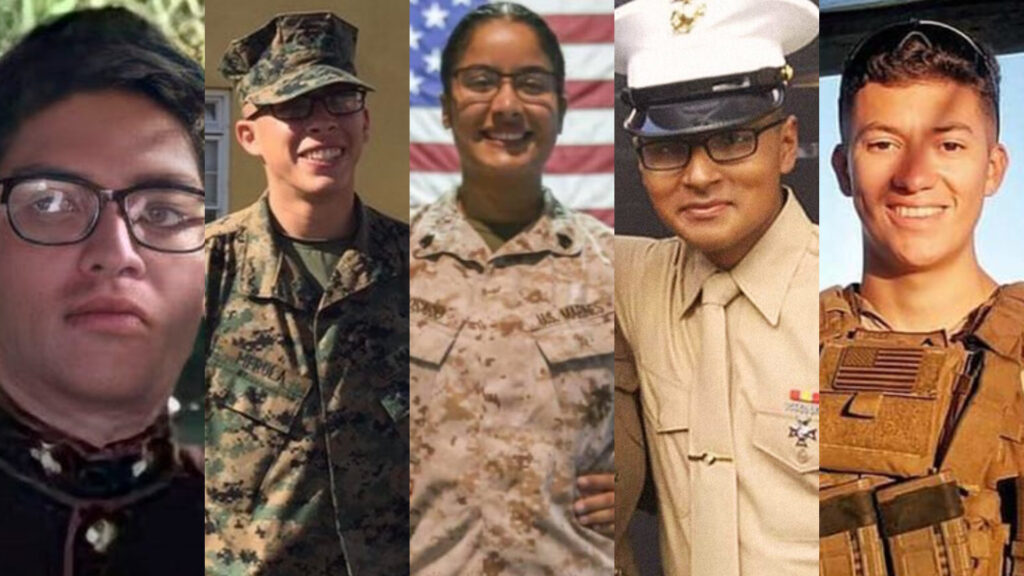 2001-2021 — U.S. Global War on Terror
After 9/11, the U.S. launched a global war on terror, going to war in Afghanistan for 20 years and Iraq for almost nine years. Latinos made up about 8% of the casualties in Afghanistan and 11% of the casualties in Iraq. As American troops were leaving Afghanistan for the last time last year, a bomb detonated, killing 13 service members, including five Latinos. Those heroes were, from left to right: Marine Corps Cpl. Humberto Sanchez, 22; Marine Corps Lance Cpl. Dylan R. Merola, 20; Marine Corps Sgt. Johanny Rosario Pichardo, 25; Marine Corps Lance Cpl. David Lee Espinoza, 20; and Marine Corps Cpl. Hunter Lopez, 22.