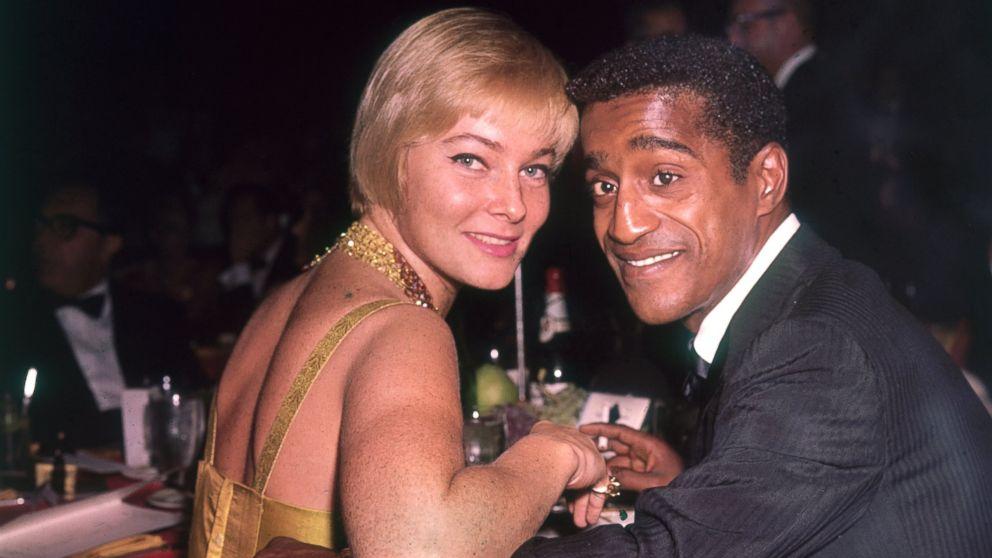 "I'm Puerto Rican, Jewish, Colored, and married to a white woman," Sammy Davis Jr. often joked. "When I move into a neighborhood, people start running in four ways at the same time." The man had more than enough bigotry to deal with. Nevertheless, Mister Show Business hid the fact that his mother was Cuban American because Cold War tensions between the U.S. and Cuba endangered his livelihood.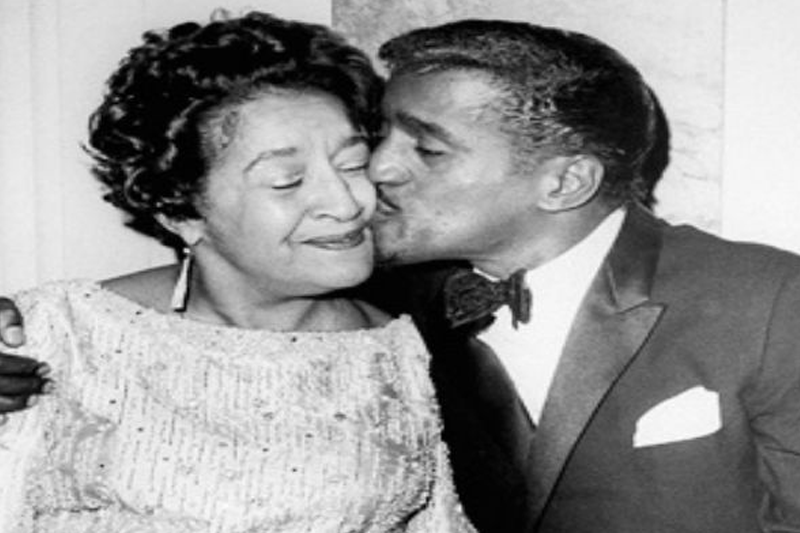 Elvera Sanchez Davis, Sammy Davis Jr.'s mother, was born in Harlem in 1905 to Cuban immigrants. She was an accomplished professional dancer who performed at the Apollo Theater for six years. She met Sammy Davis Sr. while on tour in 1923. They married and, two years later, Elvera gave birth to Sammy Davis Jr.
Despite his stardom, Sammy Davis Jr. did not claim his Cuban heritage because, at the time, Cuban refugees in the U.S. faced anti-Latino discrimination further compounded by the Cuban Missile Crisis. So, he told people he was Puerto Rican, which honestly sounds like a stretch because mid-century racists didn't exactly give Boricuas a pass.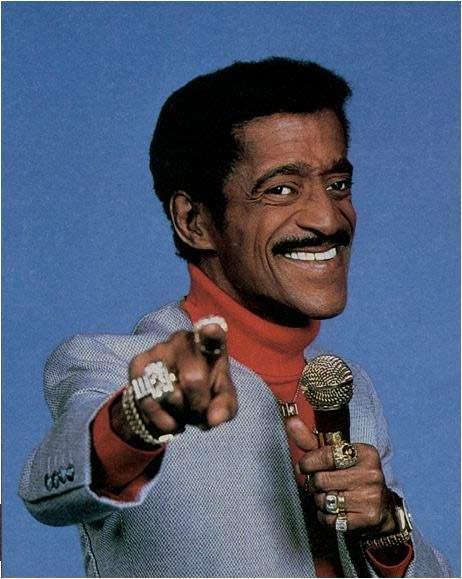 Many Cuban Americans today (including the cubiche who wrote this story) do not know that Sammy Davis Jr. was a fellow cubanzo. Unfortunately, the same Great Power dynamics that drove many out of their homeland also led this world class performer to conceal his heritage. It's high time we celebrate him more.