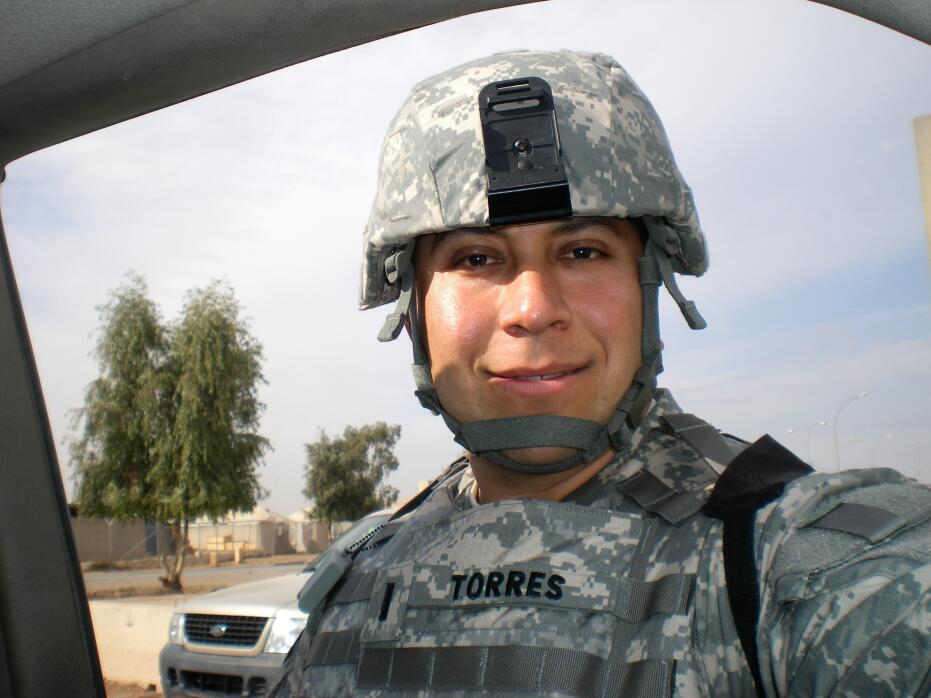 Last month, President Biden signed the Sergeant First Class Heath Robinson Honoring our Promise to Address Comprehensive Toxics (PACT) Act, which is being called the most significant veteran health care expansion in 30 years.
Action on the PACT Act was partially inspired by President Biden's son Beau Biden, who died of brain cancer at age 46, years after being deployed to Iraq. President Biden has said he believes Beau's cancer was linked to prolonged exposure to burn pits during his deployment.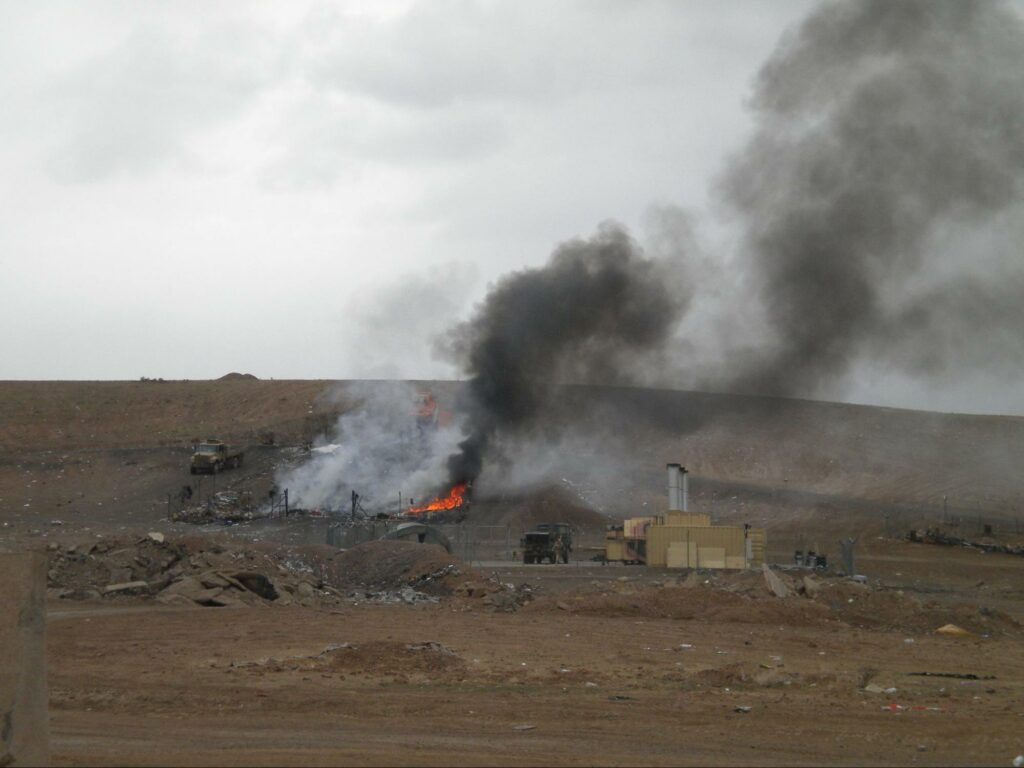 Army Capt. Le Roy Torres also served in Iraq, in 2007. During this time, Le Roy was one of hundreds of soldiers exposed to toxic smoke from burn pits – large ground pits where government contractors burned up to 227 metric tons of hazardous waste using jet fuel.
Following his deployment, Torres suffered from chronic headaches and respiratory issues. He was later diagnosed with a toxic brain injury as well as constrictive bronchiolitis, an irreversible lung disease.
For more than 13 years, Le Roy struggled with getting veteran disability benefits to treat and alleviate his suffering from damage caused by the exposure.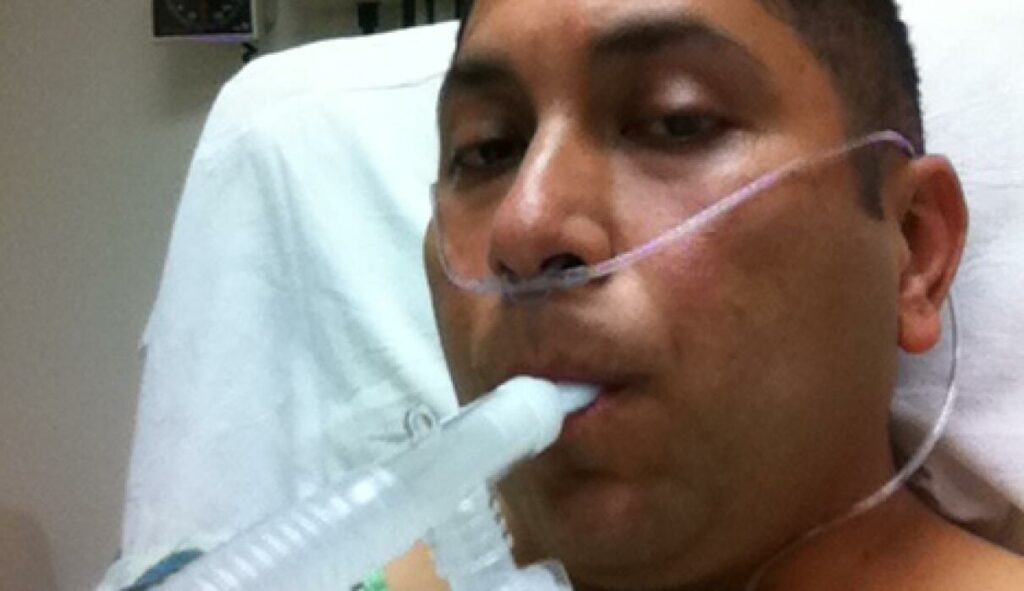 "I always understood if I got shot, at least they'd take care of me, or if I'm an amputee," Torres told The New York Times. "It never crossed my mind I'd have this invisible wound. It felt like, 'We're going to dispose of you like trash because you can't do it anymore.'"
The Department of Veterans Affairs (VA) estimates about 3.5 million troops have been exposed to burn pits since 1991. Despite this, 70% of disability claims involving exposure to burn pits have been denied by the VA due to lack of evidence.
Gradually, Le Roy talked with other veterans suffering similar symptoms and realized he was not alone. With the help of his wife, Le Roy created the first informal registry of burn pit victims under his nonprofit, Burn Pits 360. This prompted the VA to create an official registry which now includes more than 215,000 service members and veterans.
Last year, the VA finally announced that veterans of Iraq or Afghanistan with certain respiratory problems would be eligible for medical and disability benefits.
Eligible veterans and their families and caregivers can apply for PACT Act benefits by filing a claim with the Department of Veterans Affairs, visiting the VA's website or calling 1-800-MyVA411.