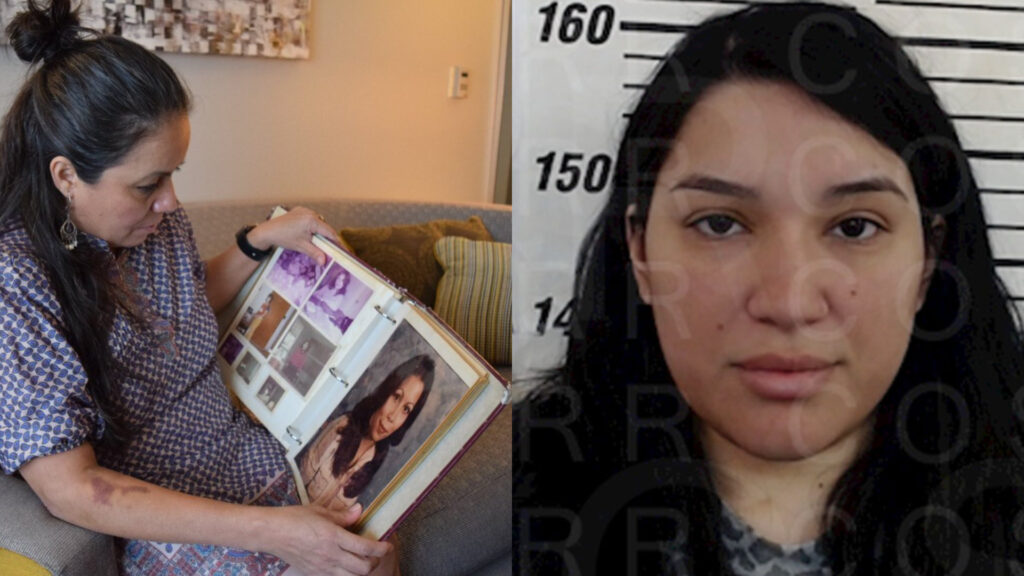 It could happen to your sister, tía, daughter or niece. It's a decision that those who have been through the experience say is never easy to make. And it happened to Lizelle Herrera last month. The 26-year-old Texas Latina terminated her pregnancy herself — and then was arrested for murder.
Last year, the state of Texas enacted a new law that restricts women from receiving professional medical care if they need to terminate a pregnancy beyond six weeks. It's unclear how far along Herrera was in her pregnancy. Women's rights advocates called her arrest "inhumane."
According to the World Health Organization, every 8 minutes, a woman in a developing nation dies from an unsafe pregnancy termination. In developed countries like the United States, 30 women die for every 100,000 unsafe pregnancy terminations.
In Herrera's case, the Starr County District Attorney's Office ultimately dropped the charges. Still, Herrera is not the only woman targeted by prosecutors for terminating their pregnancies. A report by If/When/How, an organization working to decriminalize self-managed pregnancy terminations, uncovered 18 similar arrests.
While a leaked Supreme Court draft opinion shows Roe v. Wade would be overturned, a formal decision is pending. That case currently protects a woman's right to terminate her pregnancy. The court's official ruling isn't expected until June.
"We want people to know that this impacts low-income people of color communities the most when state legislators put restrictions on our reproductive rights," Rockie Gonzalez, founder and board chair of Frontera Fund, told Texas Public Radio.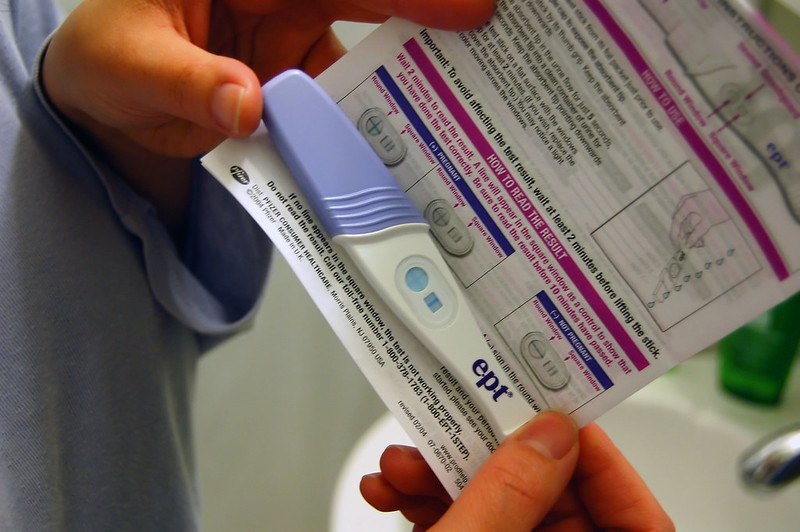 Finances are one of the many obstacles that many women of color face when making a reproductive decision. The average cost of terminating a pregnancy can range from $500 to $1,200, according to the Kaiser Family Foundation.
A University of California study found that 51% of women seeking such a procedure were living below the federal poverty line. And women were nearly four times more likely to end up living below the federal poverty line after being denied the procedure.
For many low-income mothers, being forced to carry their pregnancy to term had an immediate financial impact, with an 81% increase in reported bankruptcies, evictions and court judgments after giving birth.
The Hyde Amendment of 1976 bars pregnancy terminations from being covered by Medicaid. Back in March, we wrote about Rosie Jimenez, also a Texas Latina, who was the first life lost to the Hyde Amendment. Unable to afford the procedure, the struggling single mother sought out alternative means. She died from an infection caused by an unsafe procedure in 1977.