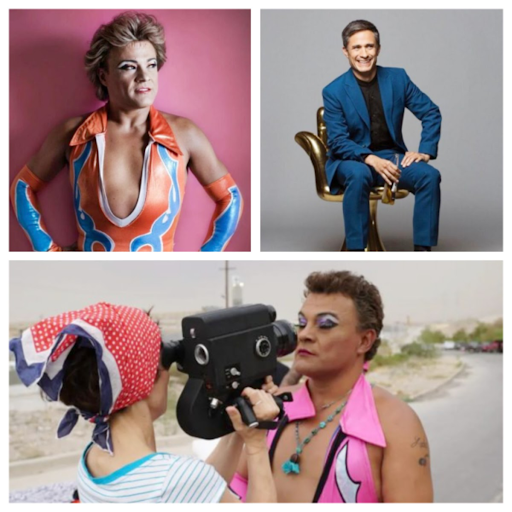 The story of Cassandro breaks the glass ceiling of lucha libre and challenges the macho mentality within the sport. And his story will be told on the big screen…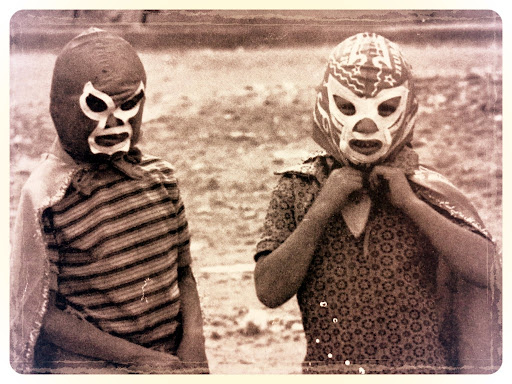 But first, let's go back in time. Mexican free-style wrestlers have been battling it out in the ring since the late 1800s. They're known for their elaborate masks, colorful skin-tight costumes, and capes! But the sport got even more glamorous with the introduction of exóticos.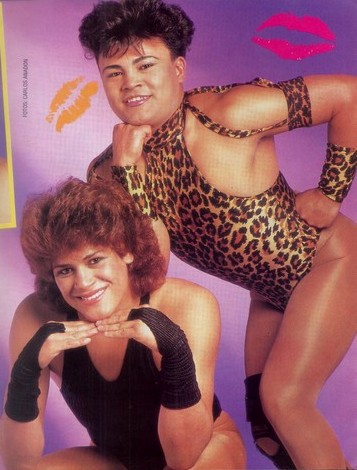 Exóticos are male wrestlers performing in drag, and they entered the lucha libre scene in the 1940s. But no exótico was better than Cassandro!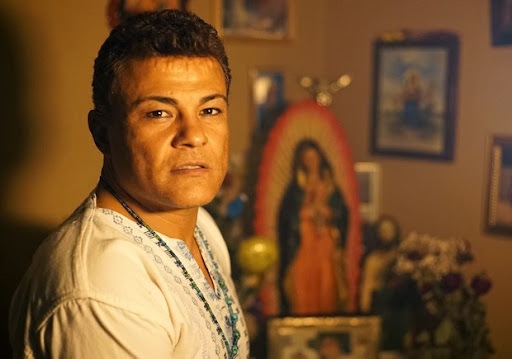 Before he was known as "Cassandro," Saúl Armendáriz was a closeted luchador from Texas. Another gay exótico, Baby Sharon, encouraged him to come out and and embrace his identity as a gay luchador.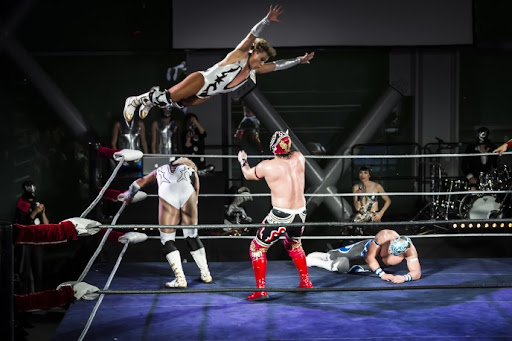 Thus, Cassandro was born! He dominated the world of lucha libre, becoming the first exótico to win a world title, in the UWA World Lightweight Championship. Wrestling as Cassandro, Saúl was able to embrace the parts of him that weren't accepted by others as a child.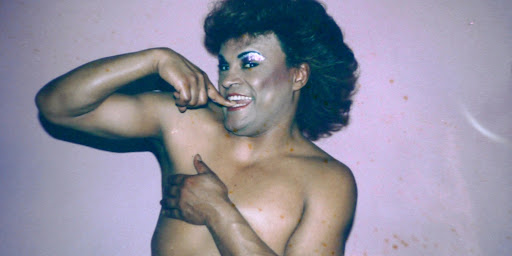 "I thought I didn't belong in this world," he says. "And when I became an exótico wrestler, it was like, 'Wow, I'm home.'"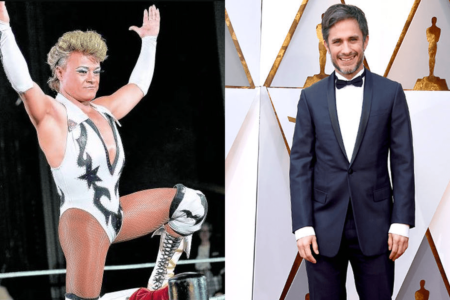 Now, his inspiring story caught the attention of Hollywood! Gael García Bernal is set to play Cassandro in an upcoming biopic about this larger-than-life luchador. We can't wait! 🤩