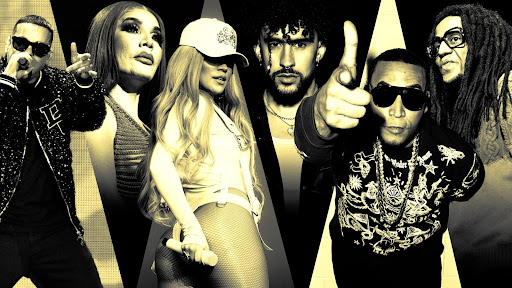 But first, who likes HUGE caveats?? We hope you do, because reggaeton is incredibly complex, with myriad variations and influences that absolutely cannot be summarized in a 300-word Instagram post—but let's try anyway.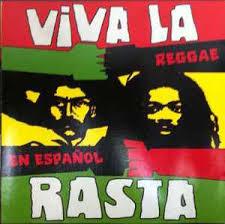 In the 1970s, the United States brought thousands of Jamaicans to Panama to work on some obscure canal no one's ever heard of. They remained a distinct and marginalized community that added lyrics in Spanish to their native reggae protesting bigotry, thus creating reggae en español.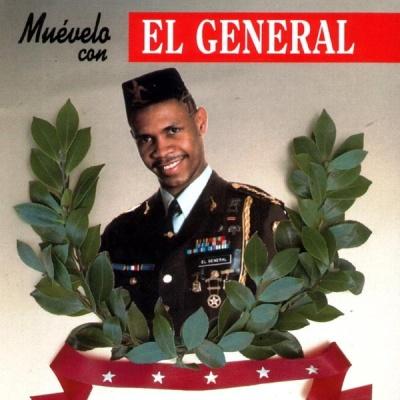 Some of those Afro Panamanians moved to New York in the 1980s, infusing reggae en español with rap, dancehall, calypso, dembow, and salsa. Nuyoricans returning to Puerto Rico brought this new music, already dubbed reggaeton (big reggae) by El General—arguably the genre's Panamanian godfather.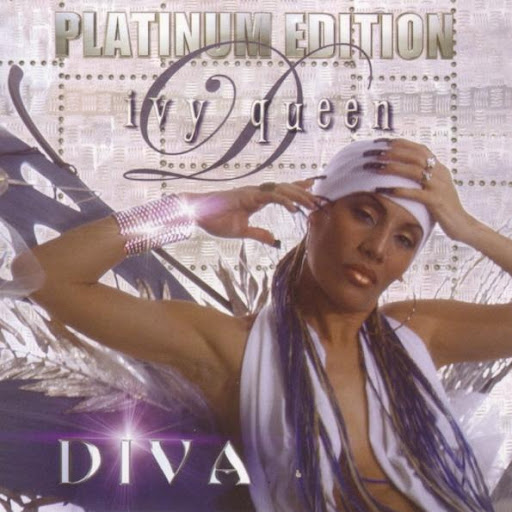 Reggaeton joined the Boricua underground, where it further evolved with new beats and lyrical styles. "Respectable" society panicked that it would tempt young people into doing unprecedented things like party and have sex, so politicians tried to ban the music, but groundbreaking reggaetoneros like Tego Calderón, Ivy Queen, Don Omar and Daddy Yankee helped it cross over into the U.S. via large Latino communities in Miami and New York.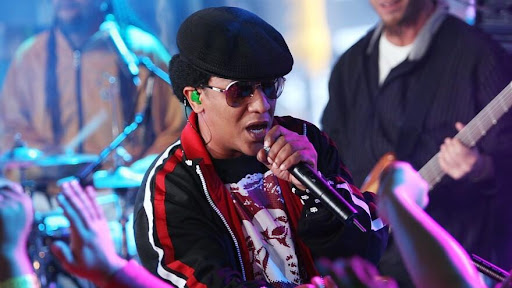 Though it is an undeniably Afro Latino genre, contemporary reggaeton has undergone a phase of "blanqueamiento" where its roots have been denied or ignored—something akin to asserting that hip hop originated in Bavaria. Reggaeton has become a global phenomenon with offshoots across Latin America, but its roots remain subversive, political and unapologetically Black.