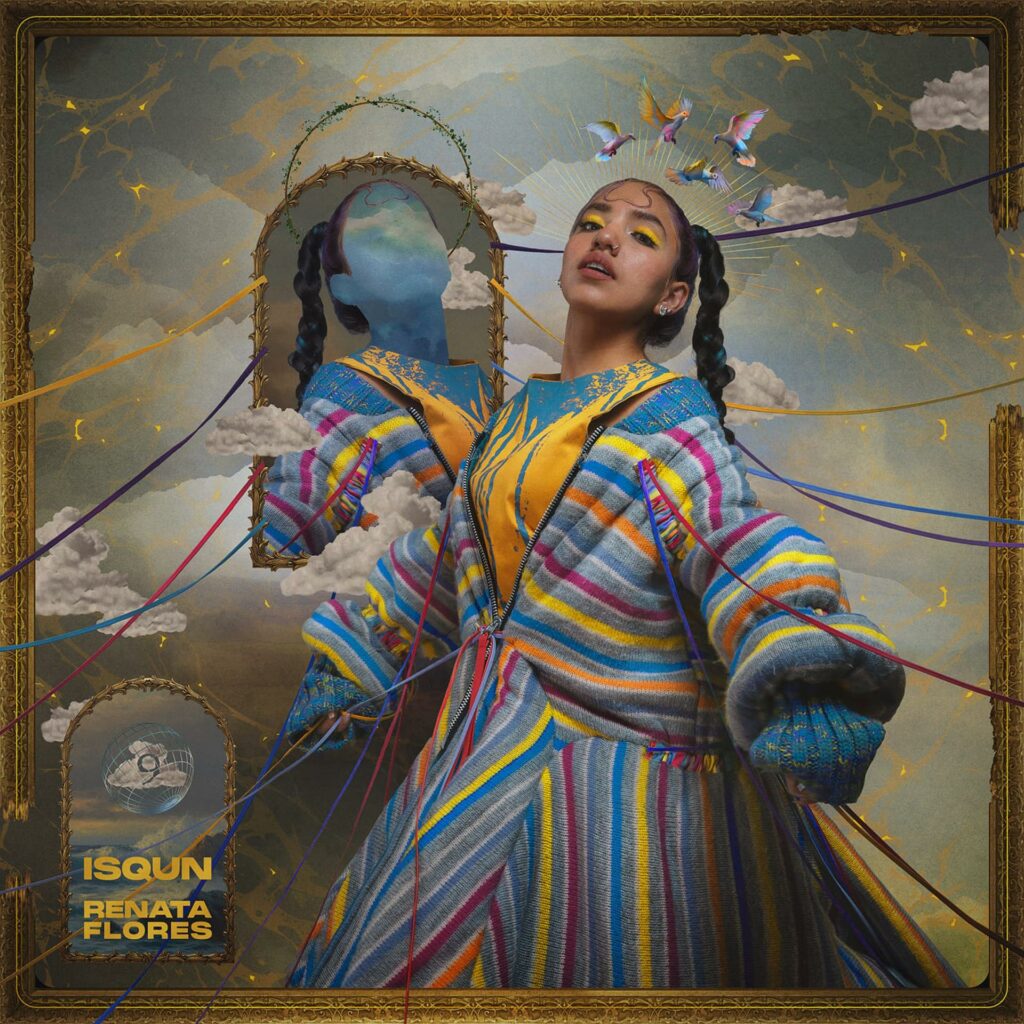 Flores comes from a family of musicians in Ayacucho, Peru. At 14, she started having a curiosity about the Indigenous language the older members of her family spoke. So she started studying Quechua, and still takes classes three days a week.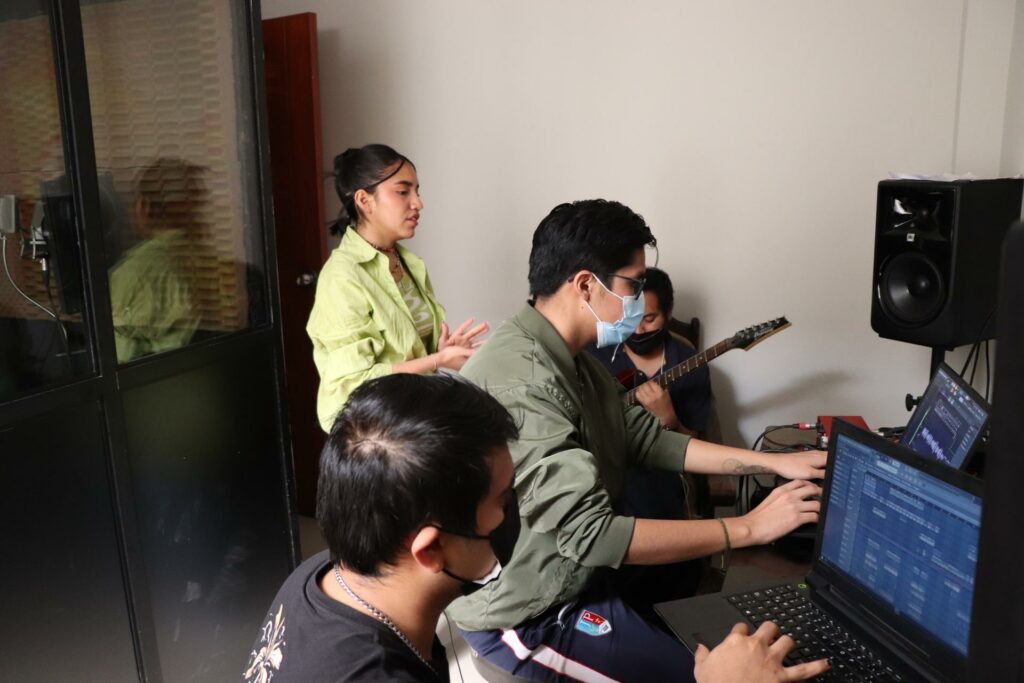 Flores noticed that a lot of her peers were also embarrassed of Quechua. So at 16, she started writing her own rap songs in the language. She also wrote covers to modern songs – like those of Michael Jackson and Ariana Grande – in order to impact her generation more profoundly.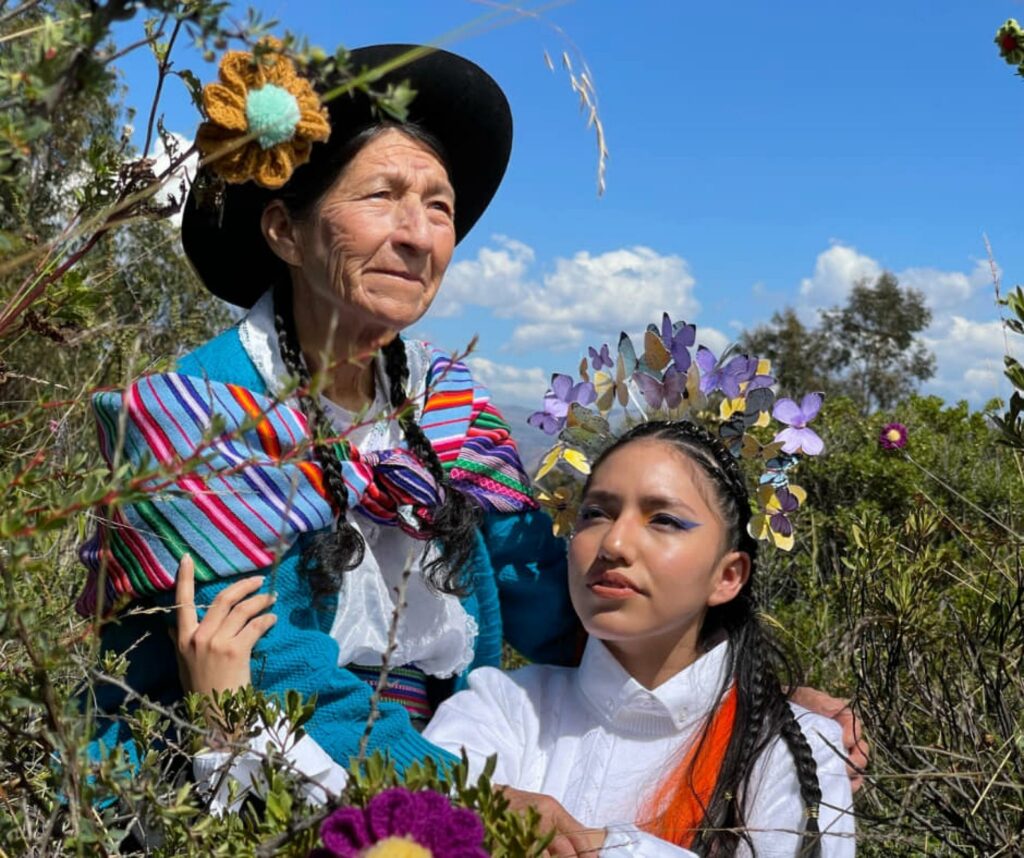 Flores enjoys singing about social issues that go unnoticed, like femicide, and female heroines of Peru – like Maria Parado de Bellido. In 2019, her first music video, "Qam hina," is about her grandmother's struggle to obtain an education. It surpassed half a million views on YouTube. She's gained a large following on Instagram and TikTok by no longer remaining silent.