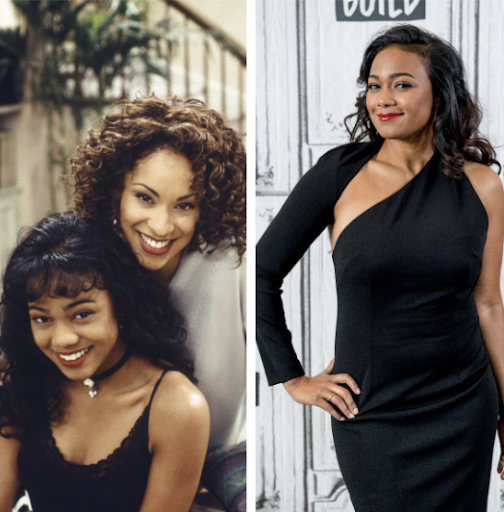 This is the story all about how this Latina made her mark on television history, and the identity struggles she overcame along the way.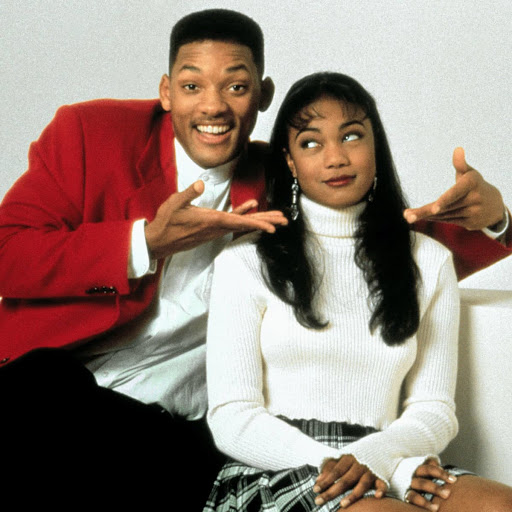 Born of Dougla (Panamanian 🇵🇦 and Indo-Trinidadian) descent in 1979, Tatyana Ali is an Afro-Latina singer and actress 🎥 Some may know her as Ashley Banks from the famous American sitcom "The Fresh Prince of Bel-Air," starring Will Smith 🎵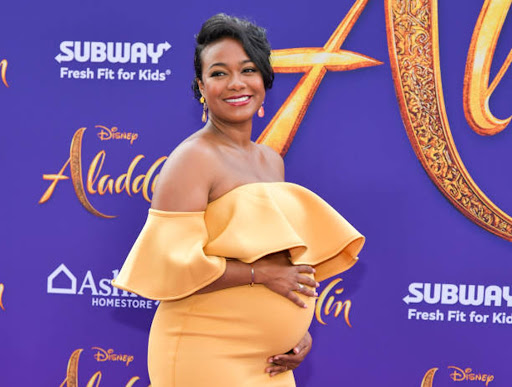 But grappling with her identity at school was more complex. "I remember friends saying, 'why is your hair different'? It was so hurtful and confusing when you're little," she said. But Tatyana's differences also brought her success.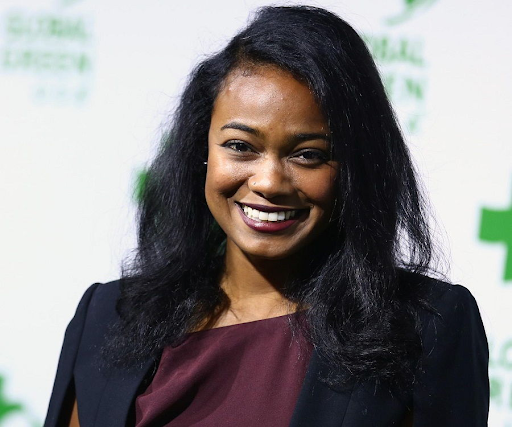 She has been part of the casts of more than 40 films and TV shows 👏🏽 and has earned several awards for her performances and accomplishments.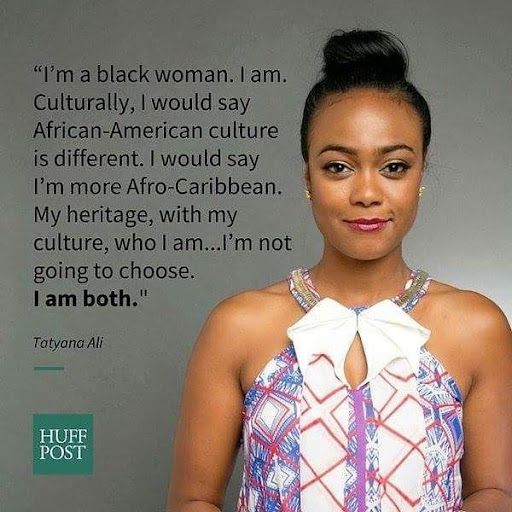 This ambitious Latina also attended Harvard University, where she graduated 🎓 in African-American studies in 2002. Tatyana embodies the diversity and uniqueness of our gente, while always staying true to herself.