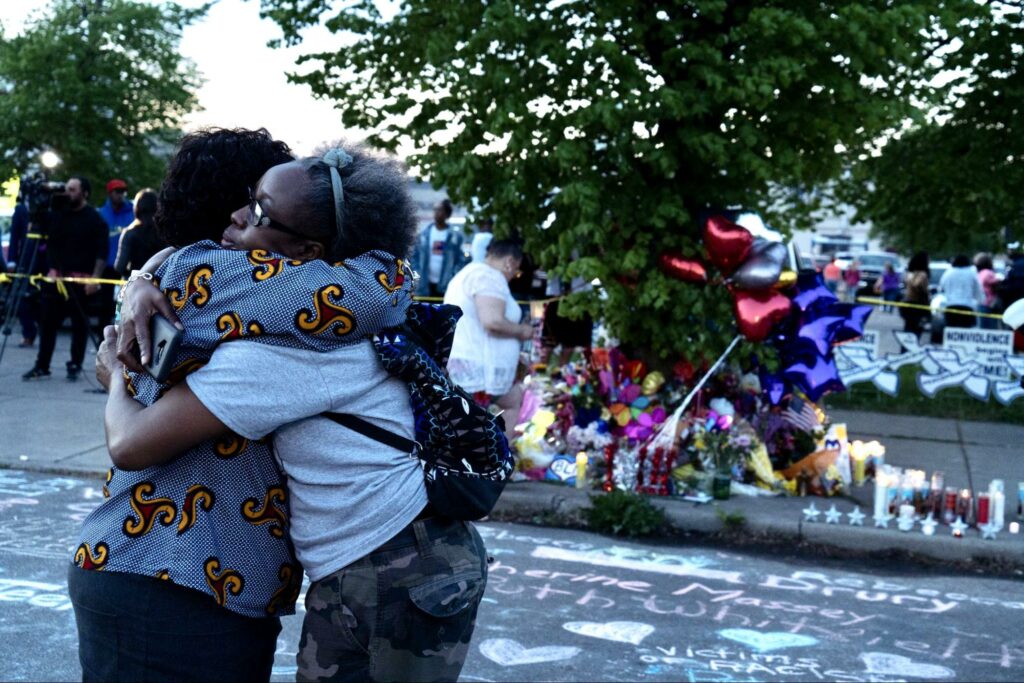 Imagine going grocery shopping, getting a haircut or going to church — and a gunman opens fire at you. It's a frightening thought, and unfortunately, it's the reality for the victims of eight mass shootings over the weekend, including shootings being investigated as hate crimes. As we approach the third anniversary of the El Paso shooting, it's a tragic situation Latino communities know all too well.
Between May 13-15, a total of 65 people were shot, 17 killed, in domestic terrorism attacks across the country. In Buffalo on Saturday, an 18-year-old white man targeted Black people at a supermarket, shooting 13 people and killing 10. All 10 killed were Black. On Sunday, a Chinese immigrant with anti-Taiwanese views killed one person and shot five others at a Taiwanese church in Laguna Woods, Calif. And on Wednesday last week, a Black man with "delusions" about Asians shot three Asian women at a hair salon in Dallas' Koreatown.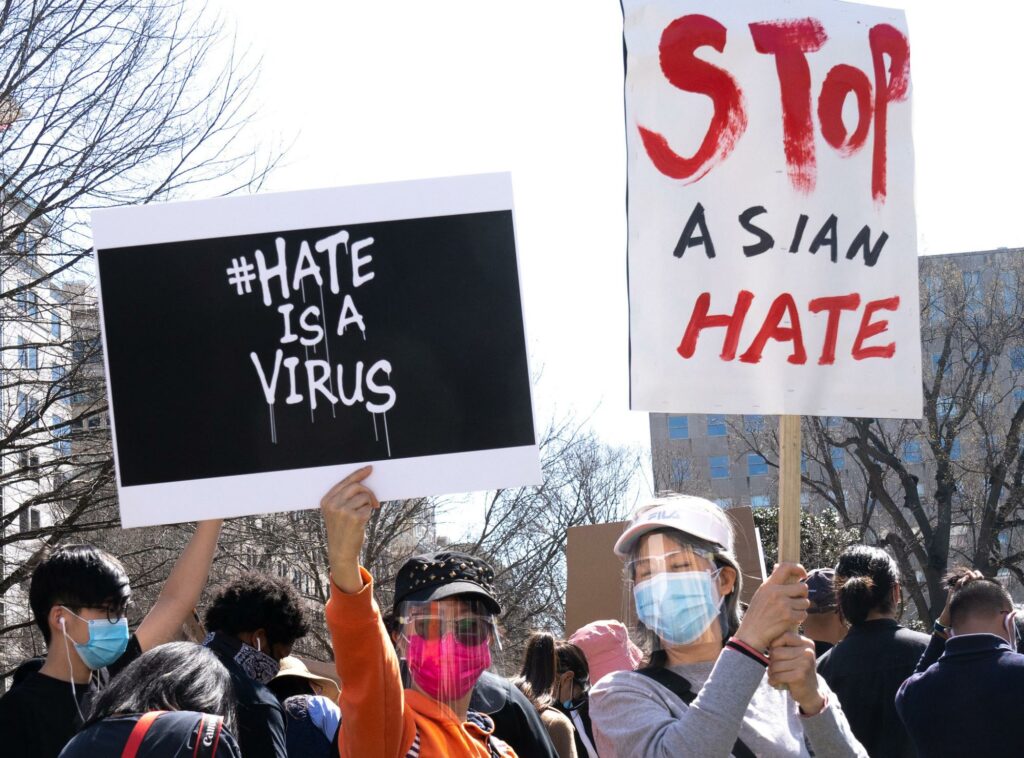 Since 2021, there have been nearly 9,500 incidents of extremism or antisemitism in the U.S., according to the Anti-Defamation League. Of the 450 murders committed by political extremists, 75% occurred at the hands of those on the political far right, the organization's data shows.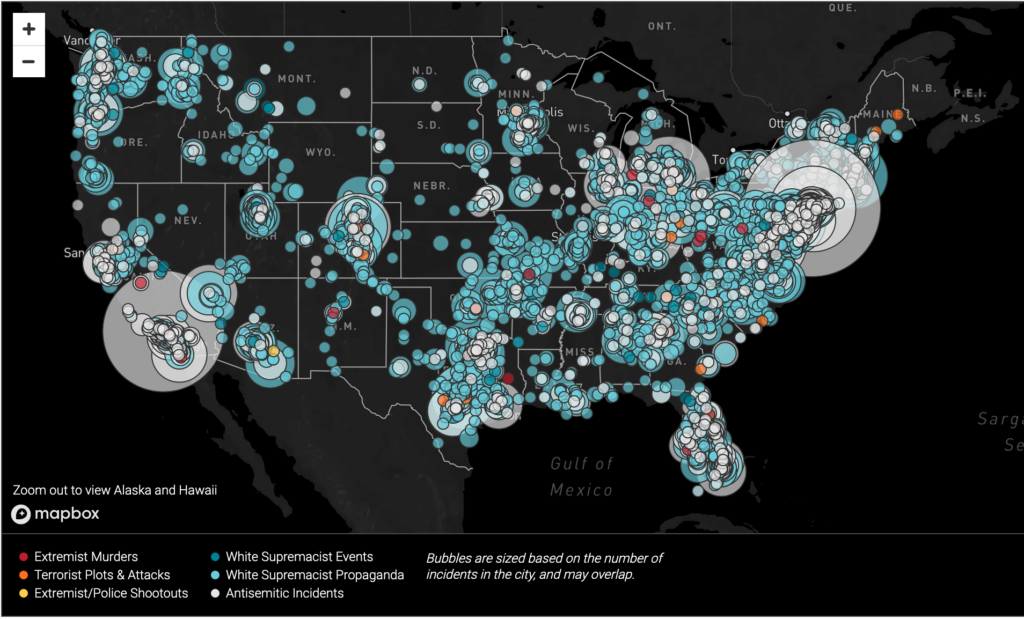 As we approach the anniversary of the shooting that left 23 dead inside an El Paso Walmart, many in the Latino community can empathize with those affected by this weekend's hate crimes. The suspect of that shooting, which took place Aug. 3, 2019, admitted he carried out the attack to target Mexicans, officials said.
Even for people who weren't present at the shootings, ​​"It's secondary trauma, vicarious trauma. They weren't there, but they were emotionally affected by it," said Alberto Ruiz of El Paso United Family Resiliency Center.
Rep. Joaquin Castro of Texas tweeted the following:
On Tuesday, President Joe Biden called white supremacy "a poison." "Hate and fear have been given too much oxygen by those who pretend to love America but don't understand America," he said.
"We thank @POTUS for his inspiring words, but so much more must be done to #ProtectAgainstHate. We call on the White House to convene a summit on countering domestic violent extremism," the Anti-Defamation League tweeted afterward.
Indivisible.org offers anti-oppression resources for fighting white supremacy, racism and colorism, both in oneself and in one's community. Internally, organizers recommend recognizing privilege, decentering oneself, active listening, learning, thinking about historical legacies of oppression, and considering one's media consumption. To make community-wide change, movement organizers suggest pressuring local leaders to take a stand and make change, and to partner with local anti-racism groups.
"Inclusive engagement is not one size fits all," Indivisible leaders said. "We encourage you to consider coalitions or partnerships with more than one organization. In many communities, that's the only way to build power."