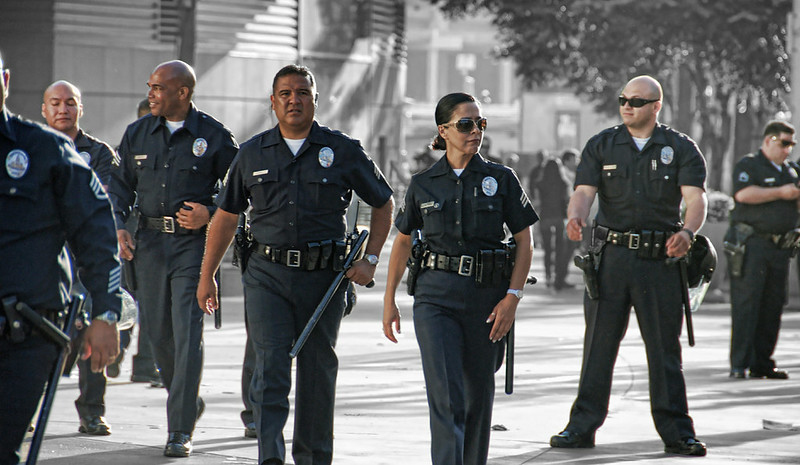 Adam Toledo, Mike Ramos, Manuel Angel Diaz, Melissa Ventura, Anthony Nuñez, Raúl Saavedra-Vargas, Vinson Ramos, and Nicholas Chávez — these are just a few of the Latino lives lost to police brutality in recent years.
Since 2013, police have killed 1,776 Latinos in the U.S., according to data collected by MappingPoliceViolence.org. And data collected in Texas and California, two states with the largest Latino populations, found that police are more likely to stop and search Latinos, even though white people are more likely to be in possession of illegal material.
So why is President Joe Biden calling for the country's police force to receive more funding?
"Fund them. Fund them. Fund them with resources and training. Resources and training they need to protect their communities," Biden said in his State of the Union address in early March.
A survey from the Pew Research Center shows 39% of Latinos want police funding to stay the same; another 39% of Latinos want to see an increase in police funding; and 22% of Latinos are calling for a decrease in police funding.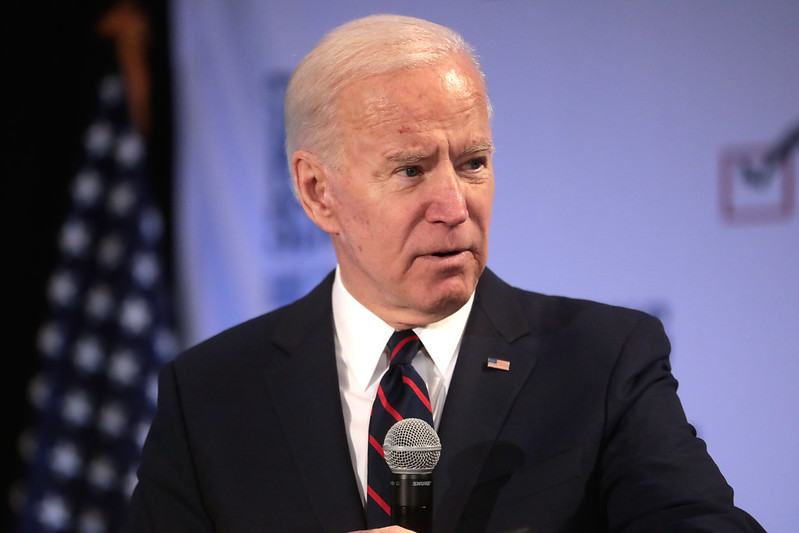 Calls to defund the police became common following the murders of George Floyd and Breonna Taylor. Their deaths prompted more than 20 cities across the country to reduce the budget for their police force in 2020.
The basis of defunding police comes from a belief that investing in communities through social services will reduce the need for policing. Such investments could reduce mental health crises, lower poverty rates, and increase education, advocates from DefundPolice.org explain.
The national cost of policing is $115 billion a year, according to the criminal justice organization, Vera. This is a number that some groups, such as the Latino-led Poder in Action, say is excessive.
Based in the largely Latino neighborhood of Maryvale in west Phoenix, Poder in Action conducted surveys of area residents throughout 2018 and 2019.
The group found that 30% of Latino respondents said they have been racially profiled or know someone who has been racially profiled by police.
The organization is calling for cities to invest in the interests of their communities.