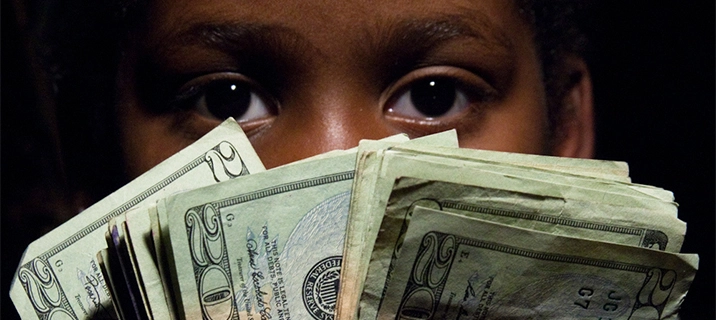 Louis Barajas is a Latino from Irvine, Calif. Like many Latinos he grew up with limited knowledge on how to save money. He'd watch his parents scrap and save their loose change in 5-gallon water jugs, or store their cash underneath the mattress.
Financial experts warn that such money-managing tactics could hurt Latinos, resulting in financial vulnerability, especially as inflation continues to climb.
"Latinos are taught to save cash — if you can't pay for things, put it in cash," Antonio Alva, a financial advisor for Northwestern Mutual, told Chicago PBS. "The problem with cash is the value of cash stays the same, but inflation goes up year by year."
Latinos in the U.S. have huge buying power — some $2 trillion. And the average Latino household will spend around $2.5 million in their lifetime. Yet Latinos have taken substantial financial hits during the pandemic.
"If we look at just the unemployment numbers overall, Latinos have been hit the hardest," Alva said. "And if we just look at it through gender, Latina women have actually suffered the most. I believe that according to the Bureau of Labor in 2021, Latinas made up the largest percentage of unemployment by almost 20%."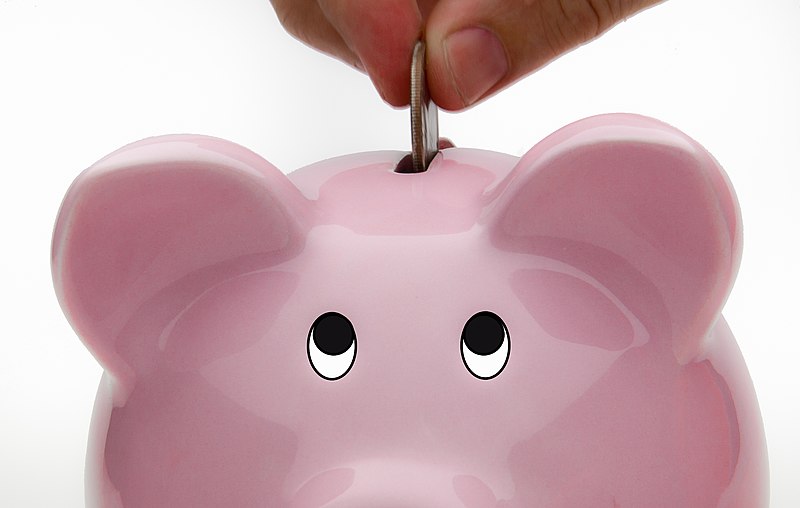 As for Barajas, he now owns his own financial planning firm and is dedicated to helping Latinos in his community learn better money management methods. He feels many assumptions about Latinos spending habits are not true.
"Overall, Latinos do understand how to handle money. Latinos are good at managing budgets and saving like our parents did. By example, we even watched as our parents helped family members financially in Latin American countries," Barajas wrote for CNBC.
Barajas believes that what many Latinos lack are money mentors — others who have taken the leap into investing their hard-earned money and can help make the investment world seem less intimidating.
"So, if you are a Latino and already invest in a 401(k) plan or a brokerage account, make it a point to share your investing experience with other Latinos who might never have the opportunity to invest without your helping hand and heart," Barajas said.