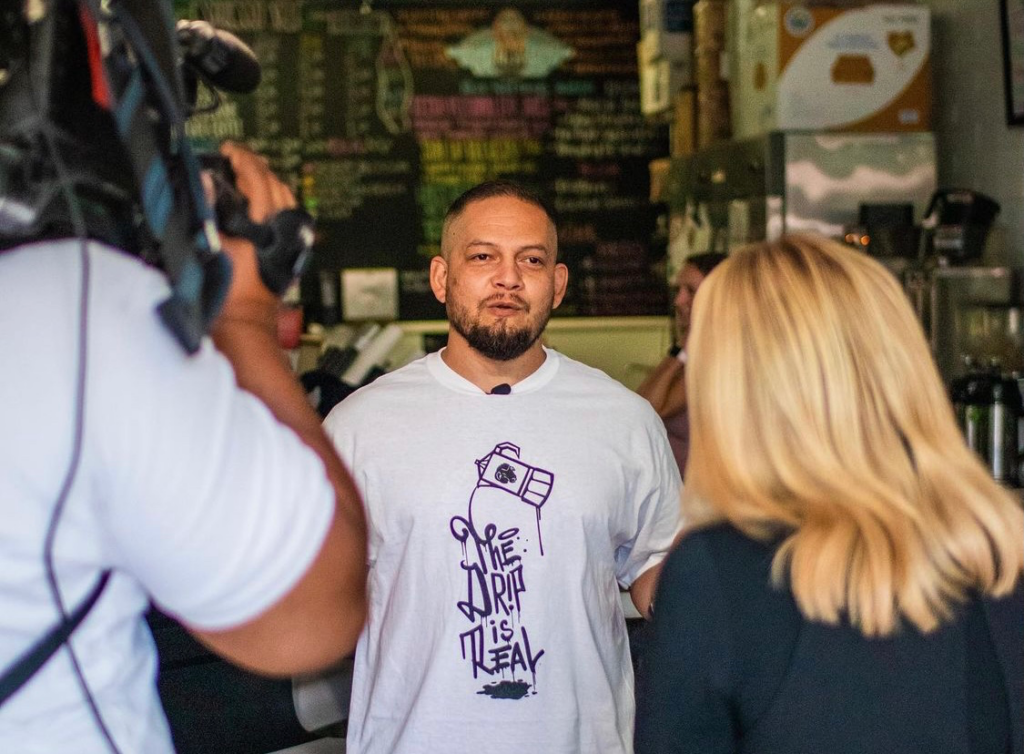 When Dan Sabillon opened The Black Sheep cafe in downtown Glendale, Arizona at the start of the pandemic last year, it was an unexpected obstacle to say the least. Still, that hasn't stopped his business from thriving.
Sabillon, who's from Honduras, said his business needed to shake things up quickly in order for it to not only survive, but succeed.
"We've been loose in the saddle. Every week honestly [we] had to pivot our strategy to something else. If you don't embrace change, you're going to get lost in it," he said.
Turns out, it's that entrepreneurial spirit that's proven successful for Latino business owners nationwide during the second year of the pandemic.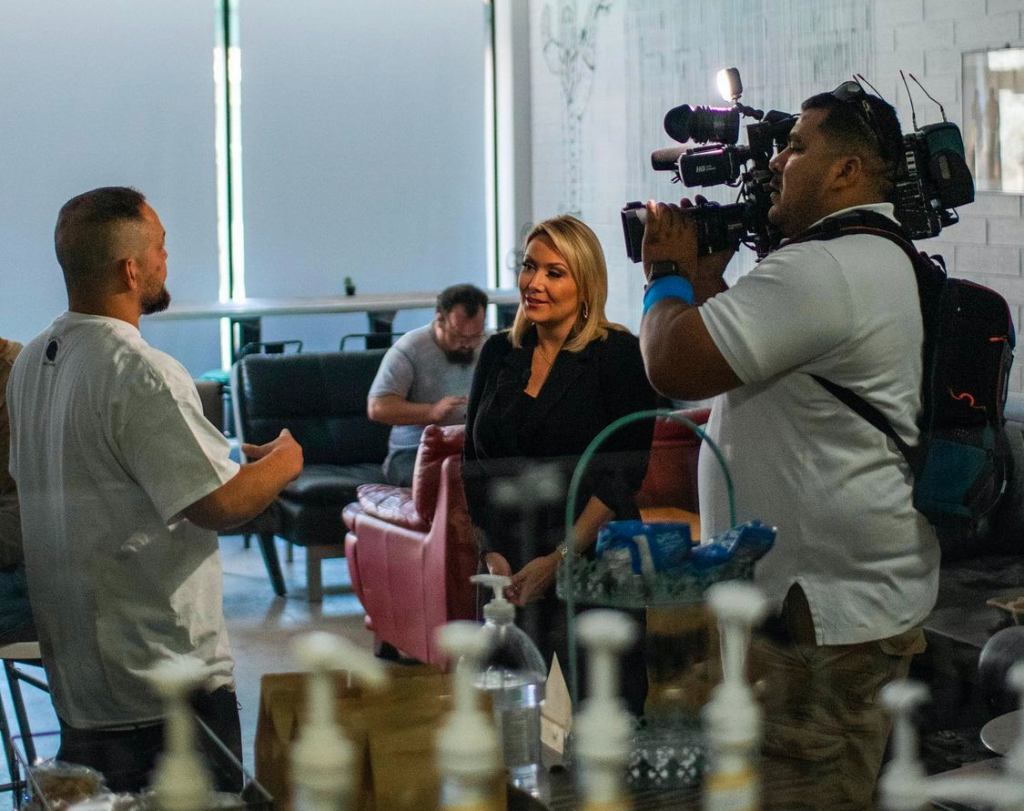 According to a new survey produced by Ernst & Young, business owners from communities of color saw significant revenue growth in 2021.
More than 1,000 established Black and Latino entrepreneurs from across industries were surveyed. They were asked to reflect on how the current social, political and economic environment has impacted them, their businesses and their outlook.
Despite disruptions resulting from COVID-19,
88% met or exceeded performance expectations.
73% experienced moderate to significant business growth.
77% anticipate additional growth in 2022 compared to 2021.
Nearly 9 in 10 said that a strong focus on racial equity has increased attention for their businesses. Almost all — 99% — said this allowed them to invest in their businesses in ways they might not have otherwise by innovating products, improving infrastructure and hiring.
Still, most worry that this will only be a short-term lift, and that any decrease in momentum would make it difficult to retain existing employees.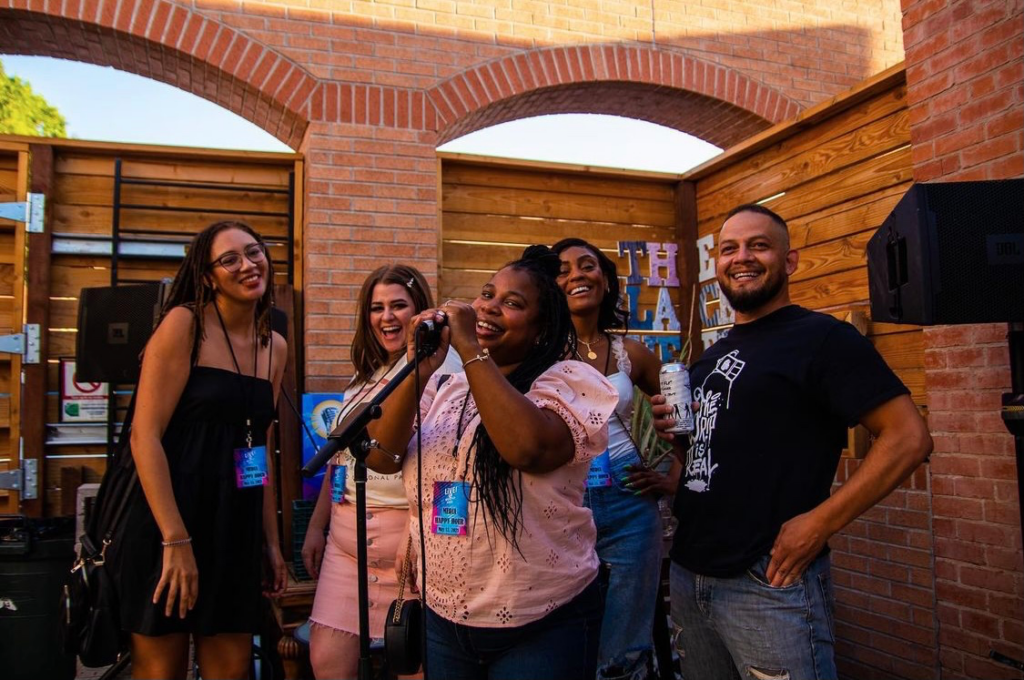 "Black and Latino entrepreneurs are an economic force, and our research underscores their business resiliency and output," said Lee Henderson of EY Entrepreneurs Access Network, which conducted the survey for Ernst & Young.
"But more action is needed from consumers, investors and the entire business community to address disparities caused by lack of access to capital, mentors and networks, and to sustainably ensure the long-term economic growth of minority business owners," he said.
The U.S. Small Business Administration has help and resources available for Latino-owned businesses, including training, funding and business development programs.