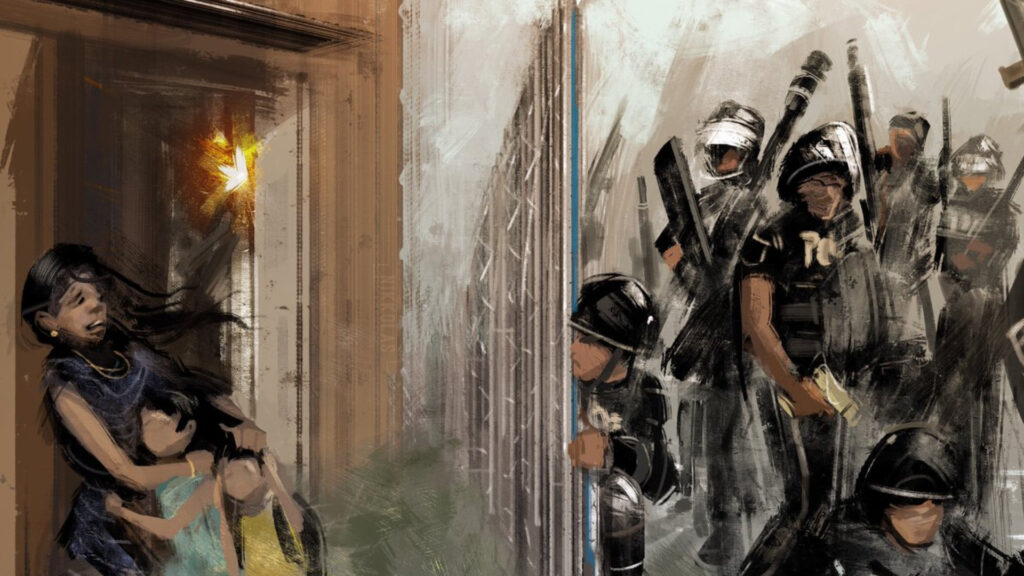 In the weeks following the devastating mass shooting in Uvalde, Texas — where a gunman took the lives of 19 children and two teachers — shocking testimony from parents has revealed the inaction and harassment they've dealt with from the Uvalde police force.
According to multiple eye-witnesses, Uvalde police on site at the time of the shooting did not rush in to protect the lives of children as the gunman made his way through the school. Instead, police waited outside and confronted parents who were pleading with officers to go rescue their children. Some parents were even handcuffed and harassed by police, including mother of two, Angeli Rose Gomez.
Gomez stated that when she heard about the shooting at her children's elementary school, she drove 40 miles from her job as a farm supervisor. When she arrived, she was one of several parents begging officers to go in and save their children.
"They were just standing there outside the fence," Gomez told the Wall Street Journal. "They weren't going in there or running anywhere."
Instead of going in to help, police put Gomez in handcuffs. This did not stop her. After she was uncuffed, the brave mom hopped a fence and ran toward both of her sons' classrooms to save them.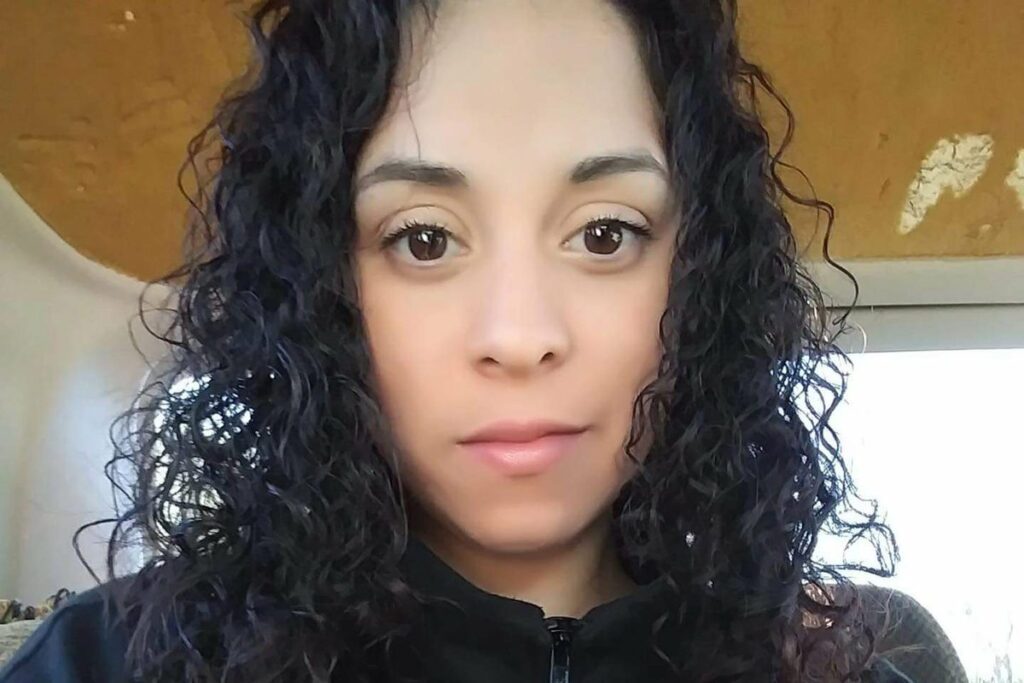 Now, Gomez claims that she has received legal threats from law enforcement. According to Gomez, officials stated she could be charged with a probation violation for obstruction of justice for speaking out about the situation.
Many in the community and across the nation have rallied behind her in support of her bravery. Dallas-based journalist, Diana Solis, called Gomez "extraordinary" and shared a video of the mother who was dropping off flowers at the Robb Elementary memorial.
Officials have been slow to release information, and their narrative has changed multiple times, leading to confusion as to what actually happened at the school that Tuesday morning in May. One version of events is that local police arrived on scene within minutes of the gunman opening fire, but couldn't advance into the building after he barricaded himself in one of the classrooms and began shooting at police. No police officers were killed in this shooting.
To donate to the Robb School Memorial Fund, make all checks payable to the "Robb School Memorial Fund," and mail to: 200 E. Nopal St., Uvalde, TX 78801. For Zelle donations, donate to: [email protected].