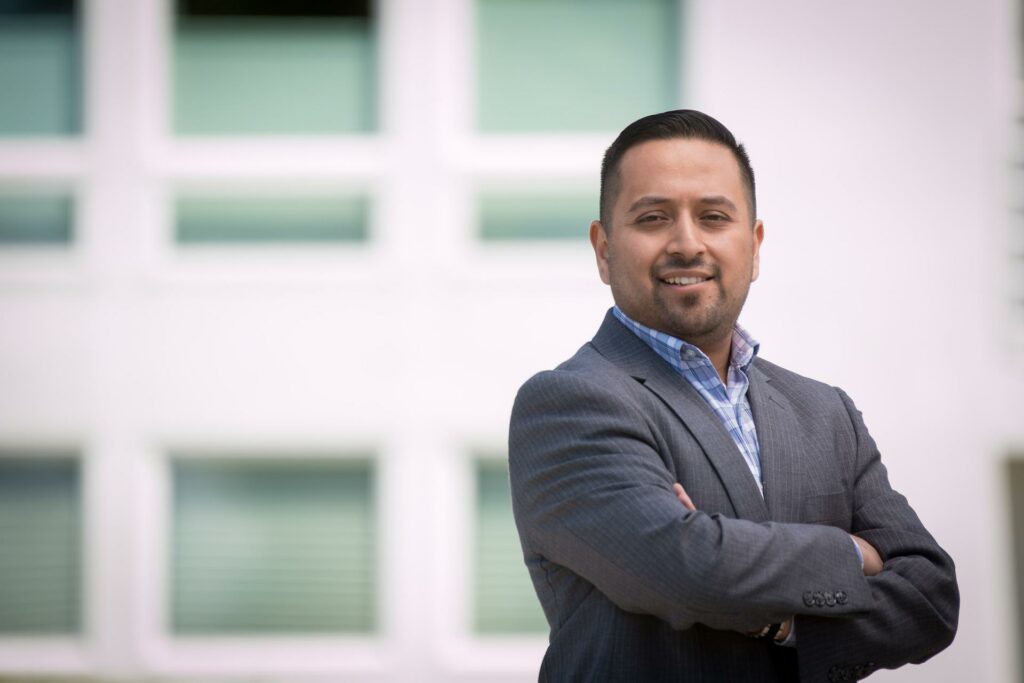 Before the pandemic, Simon Lopez was attending networking events and bringing in new clients to his production company, A&G Studio. Then the pandemic struck, and like countless business owners, he struggled.
Barriers caused by the pandemic stood in the way for many Latino entrepreneurs looking to succeed. Now, the growth and future of Latino-owned businesses is looking up again, according to a new Stanford University report on Latino entrepreneurship. With the Biden Administration's expansion of the Paycheck Protection Program, Latino business owners received a new sense of relief.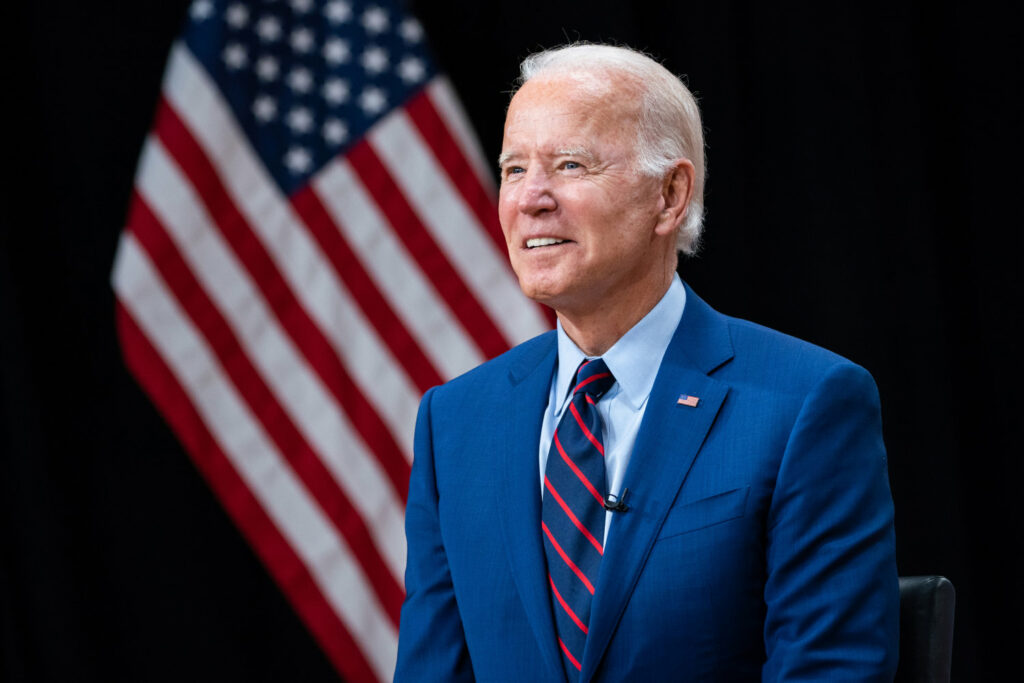 The Paycheck Protection Program (PPP) is a Small Business Administration-backed loan that aimed to help businesses keep their workforce employed during the COVID-19 crisis.
President Joe Biden offered Latinos a two-week exclusive application period that was made available for small business owners with fewer than 20 employees. In addition, loans were made available to non-citizen business owners including green card holders, and business-related loans would no longer be denied to those who are delinquent on student loans. The program ended in May last year, though existing borrowers may be eligible for loan forgiveness.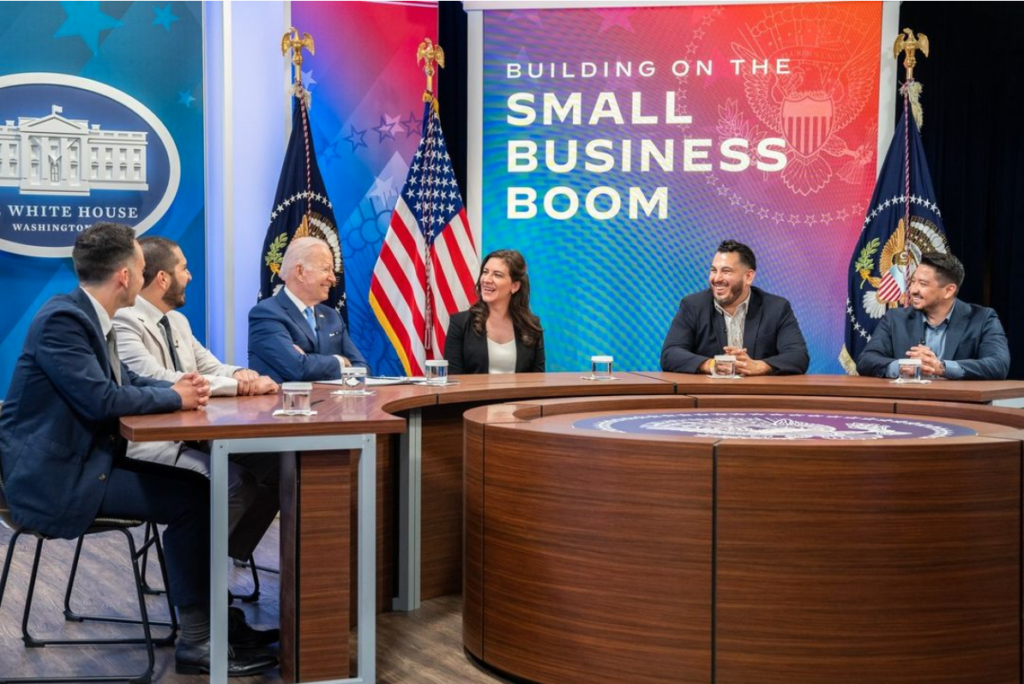 So, how are Latino-owned businesses doing a year after the program came to an end?
Here are some key takeaways from the Stanford report:
The number of Latino-owned firms have grown by more than a third in the last decade.
Latino-owned businesses are adding employees at a fast rate — increasing their number of workers by 55% since 2007.
Latino-owned businesses are getting just as tech-focused as white-owned businesses.
Latino businesses owners are more likely to offer career advancement opportunities.
Latino businesses are more likely to take proactive and strategic steps to offset pandemic-related challenges.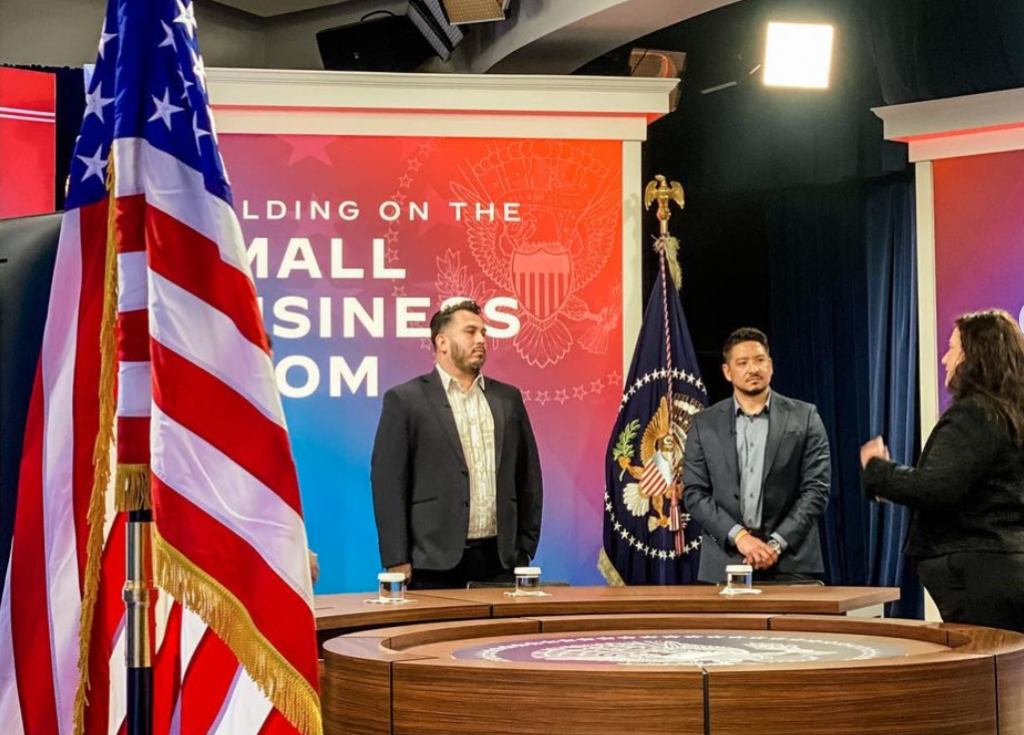 This spring, the president held a roundtable with small business owners "to hear their stories and discuss our plan to open the door for more entrepreneurs," Biden said.
The conversation was "intimate" and the president expressed his "ongoing commitment to small business," wrote the owners of San Antonio restaurant, Box St. All Day, on Instagram.
Biden described his guests as "part of an amazing story — a boom of new small businesses in America," and added that "Latino entrepreneurs are leading the way."
Still, the president warned that his opposition in Congress has plans that "would raise taxes on 6.1 million small business owners" across the country. "The prosperity and jobs for Latino communities affects everybody," Biden said at a Cinco de Mayo reception last month.