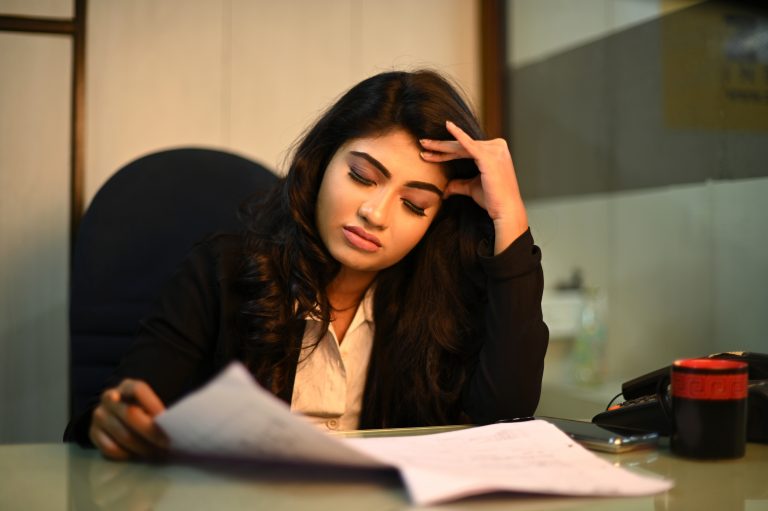 New Mexico is home to the largest percentage of Latinos of any state in the country. With nuestra gente making up 47.7% of the population, it's just one of two states with a Latino plurality. Now Latinos in the Land of Enchantment can get a free education.
It's all thanks to a new law called SB 140, which was recently signed by Gov. Michelle Lujan Grisham. It sets aside 1% of the state's budget to cover tuition and fees at public colleges and universities.
Under the program, all New Mexico state residents, regardless of immigration status, are eligible to get their college tuition and fees covered. The program also does not have an income requirement and is being called one of "the most generous [programs] in the country," according to Eddy Conroy, analyst at the New America Foundation, a public policy think tank.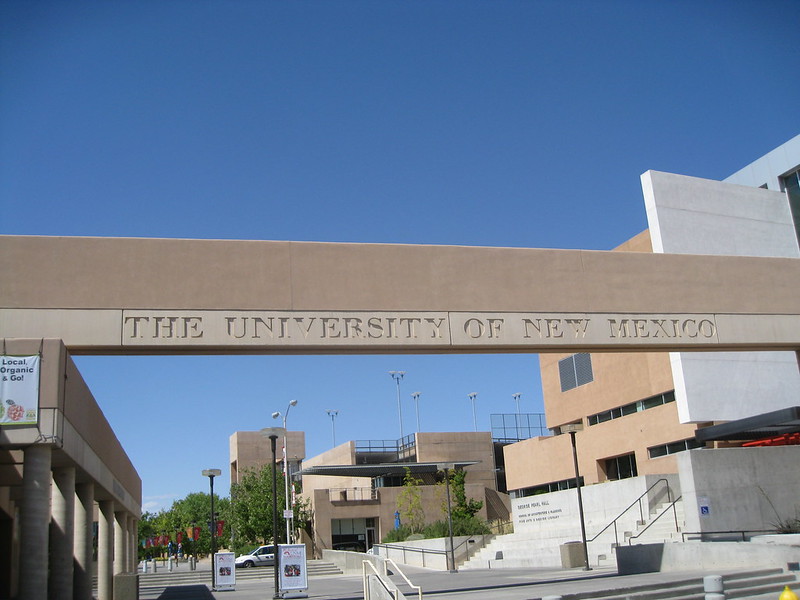 In recent years, New Mexico has seen an economic boom caused by its growing oil industry, and now stands as the second largest oil producing state in the country. And it's the oil industry that is providing the extra funding for the free tuition program.
SB 140, also known as the New Mexico Opportunity Scholarship Act, aims to reduce student debt and give lower-income students and students of color a better chance at financial security. Collectively, student loan debt in the U.S. totals $1.762 trillion. It is estimated that 1 in every 8 Americans is carrying the financial burden of student loan debt — but statistics show such debt disproportionately affects the Latino community.
Around 72% of Latino students take out loans to attend college, compared with 66% of white students, according to a 2020 study from the Student Borrower Protection Center, a nonprofit organization focused on ending student debt.
The study also uncovered that student loan debt is weighing down on Latinos far into their lives. The median Latino borrower still owes 83% of their initial student loan balance, 12 years after they started college, while the median white borrower owes only 65% of their original balance.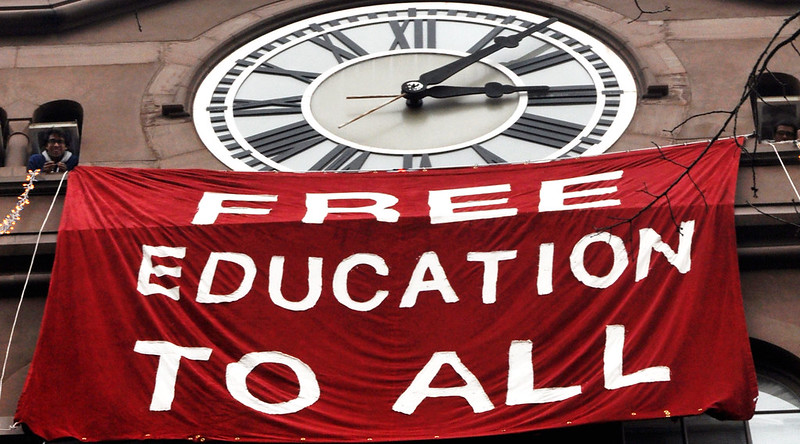 Another study conducted by UnidosUS and the University of North Carolina, researchers found that many Latino students who grew up in economically vulnerable households see college debt as a burden that can potentially affect their family's financial stability."I'm constantly going to be living in the shadow of my debt," Dally Matos, a graduate student at Columbia University pursuing a master's degree in social work, told NBC News. "My parents are getting older and they've sacrificed so much for me, and I'm worried that my payments are going to be so large that I won't be able to give them back even one-tenth of what they've given me."