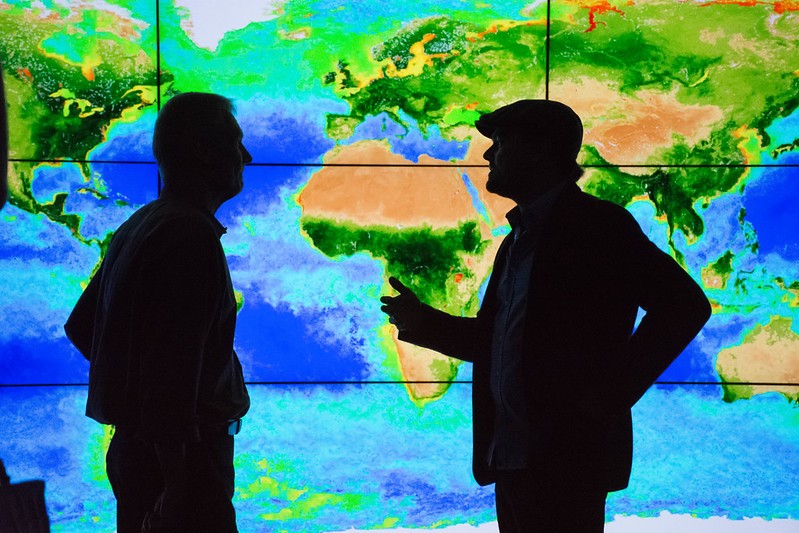 Climate change has been called "the biggest threat to public health," but it is not an equal threat to all. Various studies have found that communities of color are bearing the brunt of the devastating effects of climate change.
So, why is it that only 4.7% of environmental scientists are Latino?
Environmental science is among the least diverse fields of scientific studies. Instead of investing resources into recruiting more students of color into the field, many science departments across the country are making one inaccurate assumption:
"If you asked the question or polled a hundred departments, the number one response would be 'people of color are just not interested in the environment,'" Dr. Dorceta Taylor, professor of environmental justice and environmental sociology at the University of Michigan's School of Environment and Sustainability, told Diverse Education.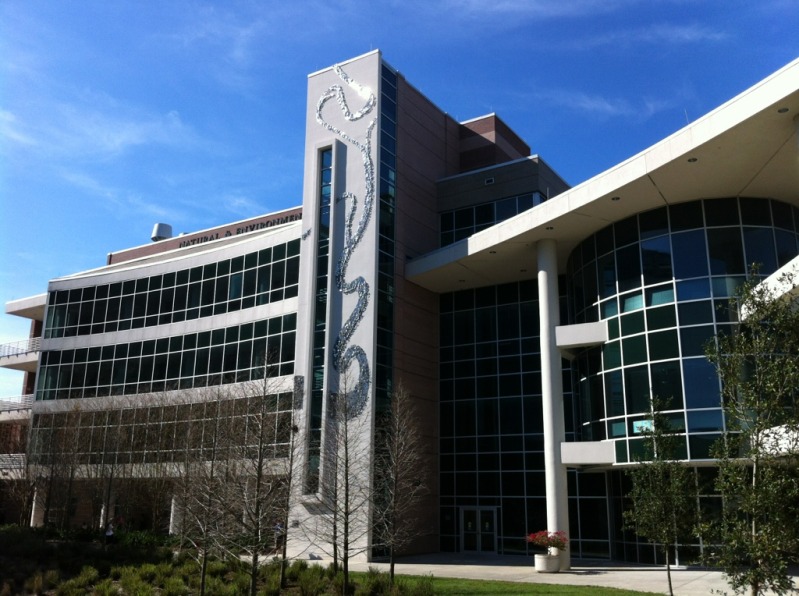 For Florida-based climate justice organization, Latino Verde, more Latino representation in environmental science makes a huge difference to how climate injustices are addressed for communities of color. This is why the organization, formerly known as Acquazul, started a project to get more Latinos access to careers in the field.
That project, "Latinxs in Sustainability," is working to solve the lack of diversity in environmental science. The project aims to "establish and facilitate pathways for underrepresented and under-resourced Latinx communities in an effort to diversify the sustainability workforce."
Latinxs in Sustainability relies on four pillars of action — showcasing careers, elevating trailblazers, networking, and mentoring — to create space for more Latinos to explore a career in sustainability.
In the past decade, the number of people in Florida that are graduating with a degree in natural sciences jumped from 4,906 to 8,574, according to the National Center for Education Statistics. According to data from Zippia, the demand for environmental scientists is highest in Jacksonville, Fla.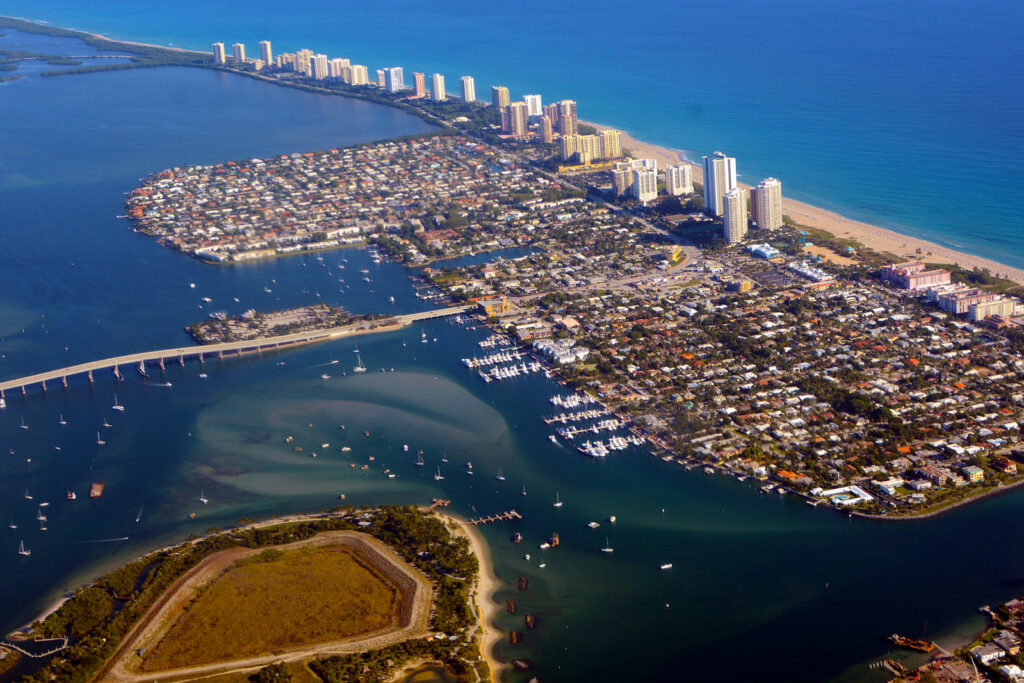 Florida, which is the third largest Latino state in the country, is in the crosshairs of climate change. An estimated 2.4 million people and 1.3 million homes are within 4 feet of the high tide line. That makes Floridians especially vulnerable to the rising sea level, which is projected to be 10 to 17 inches by 2040.
While efforts to diversify the sustainability field are under way, some advocates worry the disproportionate outcomes of climate change are already set in motion for Latino communities.
Ginette Magaña, president of Talavera Strategies and a member of GreenLatinos, is concerned that as sea-levels rise, Latino Floridians are vulnerable to being displaced.
"Latino communities are especially attuned to these risks because, in Florida, we are on the frontlines of this battle," Magaña wrote on the South Florida Sun Sentinel. "Our communities are harmed the most by storms and sea level rise, our economic interests suffer the most after oil spills, and our families are vulnerable to displacement in the aftermath of natural disasters."