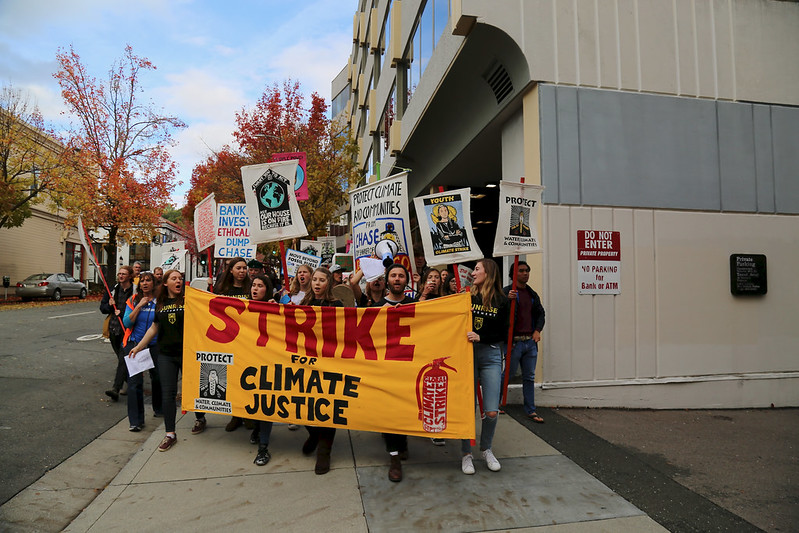 As we continue observing Earth Week, we wanted to share with you seven of the most influential Latino environmental activists who are standing up for our communities in the fight against climate change.
Alexandria Villaseñor is a 16-year-old Mexican American climate activist who began taking action after she was caught in a smoke cloud from the destructive 2018 Camp Fire in California. The smoke inflamed Villaseñor's asthma and made her physically ill. To advocate for climate change, she began skipping school every Friday to protest outside UN Headquarters. Today, she's the founder of Earth Uprising, an organization dedicated to youth climate activism.
Anthony Torres, the son of a Nicaraguan immigrant, grew up on Long Island, NY. He became a climate organizer tackling the different yet interconnected issues of climate change, inequity and democracy. He's worked for organizations such as Sierra Club, where he focused on uplifting grassroots policies aimed at reducing emissions and creating a clean energy economy. He's been featured on the Grist 50 and is a Brower Youth Award winner.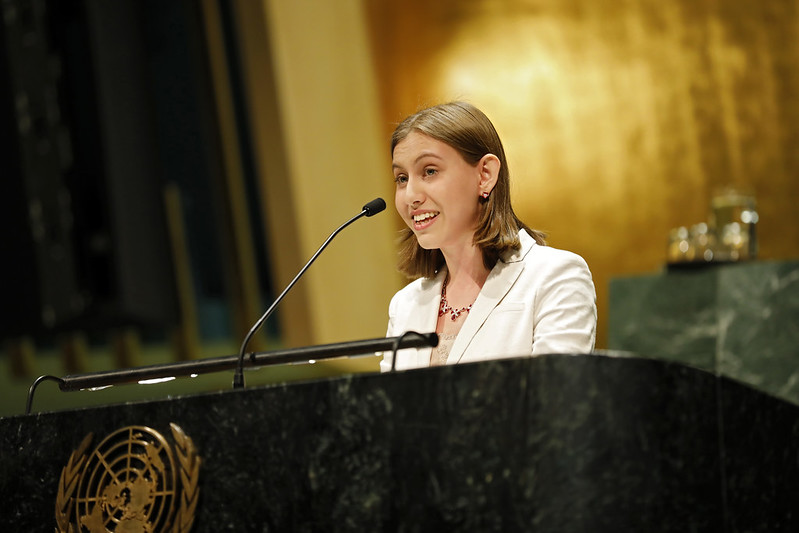 Elizabeth Yeampierre is a veteran climate justice leader from Puerto Rico, who serves as co-chair of the Climate Justice Alliance and executive director of UPROSE. UPROSE is a community-based organization in Brooklyn that promotes sustainability and climate justice. She's also been on New York City's Sustainability Advisory Board, and is the first Latina to be appointed chair to the EPA's National Environmental Justice Advisory Council.
Isaias Hernandez is a Mexican American environmentalist from Los Angeles who is using social media to share accessible information and resources to help improve the environment. He does so through online persona, Queer Brown Vegan, where he creates introductory forms of environmentalism through colorful graphics, illustrations and videos. "I believe that the climate crisis is an educational crisis and we need different forms of educators that exist outside of institutions," he said.
Jamie Margolin is a 20-year-old Latina, Jewish daughter of a Colombian immigrant. At just age 15, the climate activist co-founded Zero Hour, a movement of youth climate activists that aim to address social injustices for all. She's also given a TED talk on how climate change can be solved by addressing social injustices, and has been asked to testify in front of Congress on the climate crisis.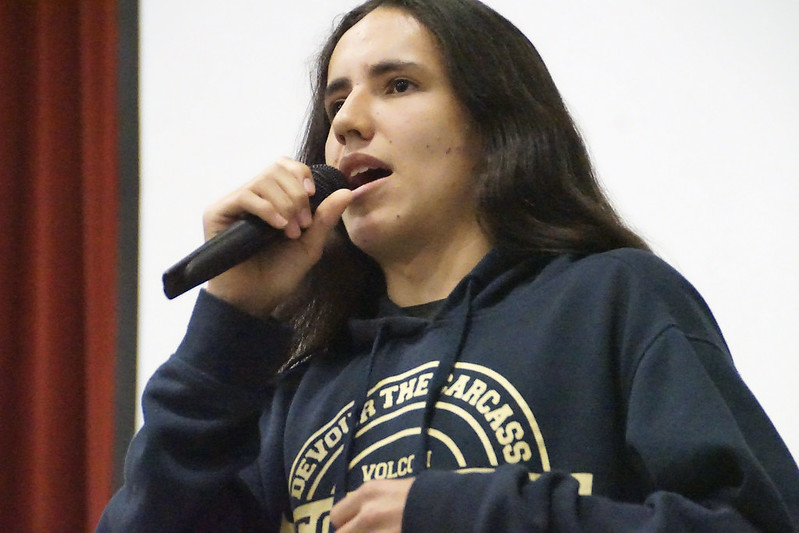 Vanessa Hauc has won Emmys for her environmental work. As a reporter for Telemundo, she started 5-minute story segments called Alerta Verde (or "Green Alert") to share stories about environmental issues. She's the co-founder of Sachamama, a nonprofit that works to educate and empower Latinos on climate issues and ways to make a difference.
Xiuhtezcatl Martinez is a 21-year-old environmental activist who is proud of his Aztec heritage. He gained attention in 2015 when he addressed the United Nations General Assembly in English, Spanish and Nahuatl. He was youth director of the global environmental group, Earth Guardians, and is one of 21 plaintiffs who sued the U.S. for failing to act on climate change. He's also appeared on the Daily Show with Trevor Noah to discuss his book, We Rise.