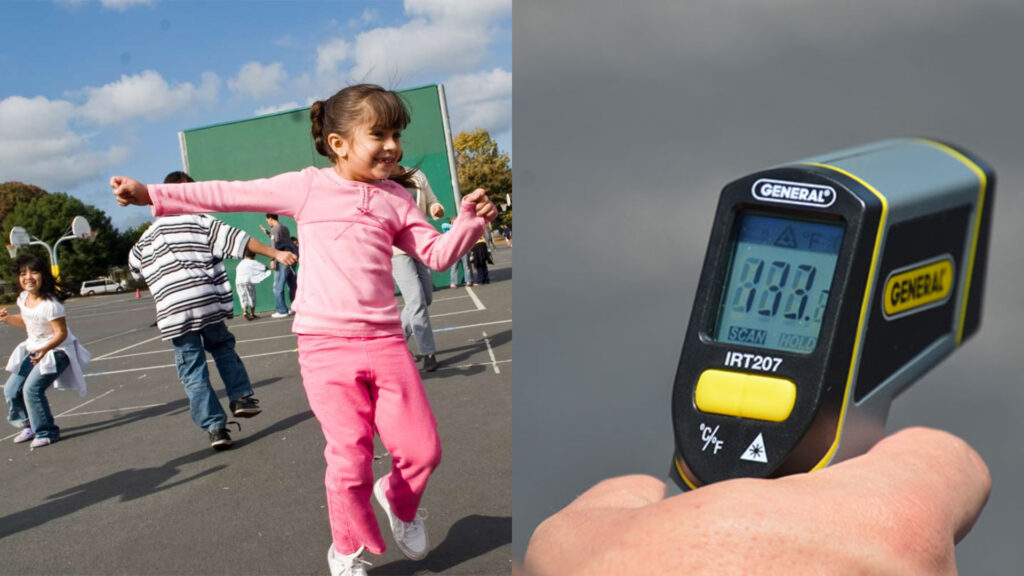 For Marcela Herrera, the effects of her overheated neighborhood in Los Angeles became all too real when her eldest son, Edwin Díaz, started getting frequent nose bleeds and severe migraines every time a heat wave rolled in.
Herrera was told by her family doctor that it's best for her son to try to keep cool — but like many Latinos, Herrera and her family are living in what is called an urban heat island.
A "heat island" is an area that absorbs more heat because they contain more structures like buildings, roads and less greenery, which often helps cool areas down. Communities of color are more likely to live in heat islands, and can suffer disproportionately the health effects caused by excess heat.
Now, attention is turning to one of the biggest culprits overheating Latino neighborhoods: schools.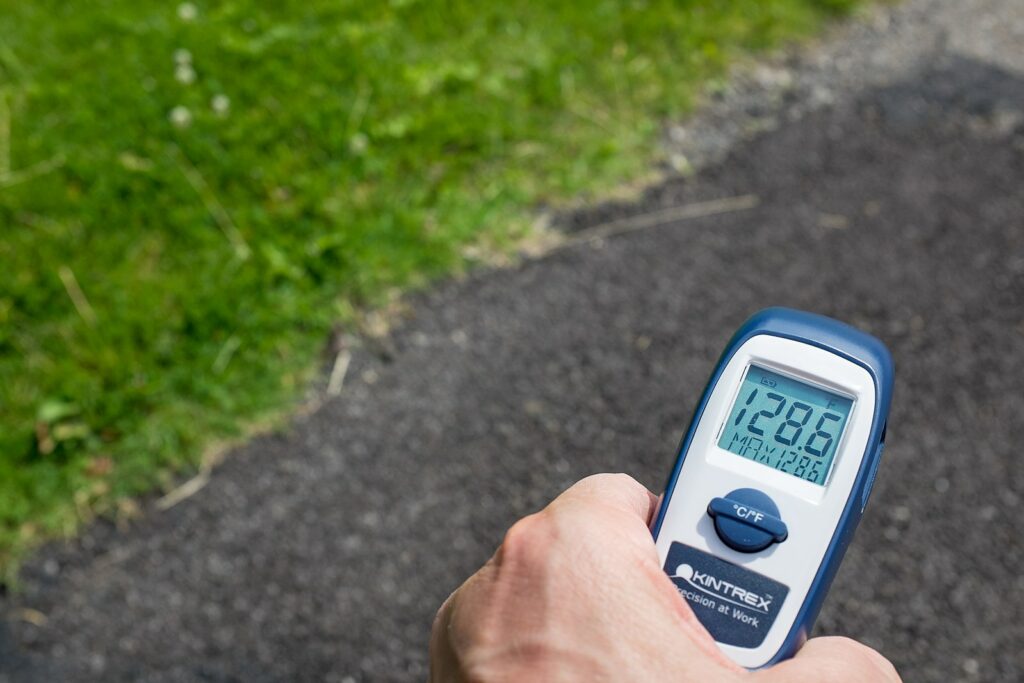 In Los Angeles, the typical experience for Latino children is to learn and play in schoolyards that are paved over and fenced in. These schools are contributing to the heat island effect, and can contribute to making surrounding neighborhoods up to 10 degrees hotter.
Hotter schools and hotter neighborhoods are shown to affect the learning and wellbeing of children who already suffer from a limited number of parks and tree canopies.
"So when do the kids ever get to see something other than the concrete jungle that surrounds them?" L.A. Unified's new superintendent, Alberto Carvalho, told the L.A. Times. "I think it is our moral responsibility to provide that."
The organization Trust for Public Land is taking this matter seriously, creating a $1.5 million project to make schools across Los Angeles greener. Similar programs in Oakland, Calif., and New York City have shown just how effective greening schools can be in cooling down neighborhoods.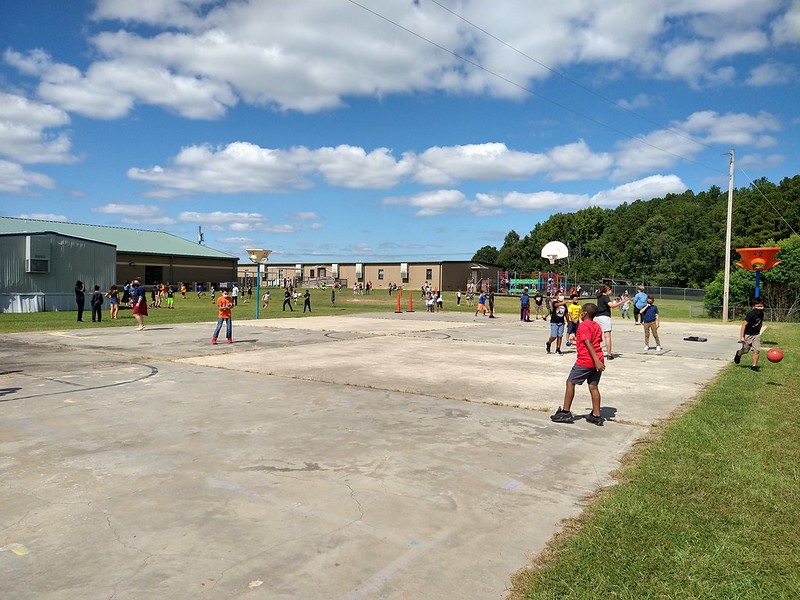 "Greening school campuses is more than adding a vegetable garden or a few shade trees on a campus; it is about addressing systemic injustices that riddle the public education system and must be tackled in a comprehensive and coordinated manner," Los Angeles program director for the Trust for Public Land, Robin Mark, told the L.A. Times.
In addition to this project, L.A. Unified School District officials are working closely with the Newsom Administration on an extreme heat plan to speed up the process of greening L.A. schools.
According to several studies by Harvard University and the American Heart Association, access to green spaces and more time in nature has been linked to reduced stress, improved concentration, lower obesity rates and reduced blood pressure.