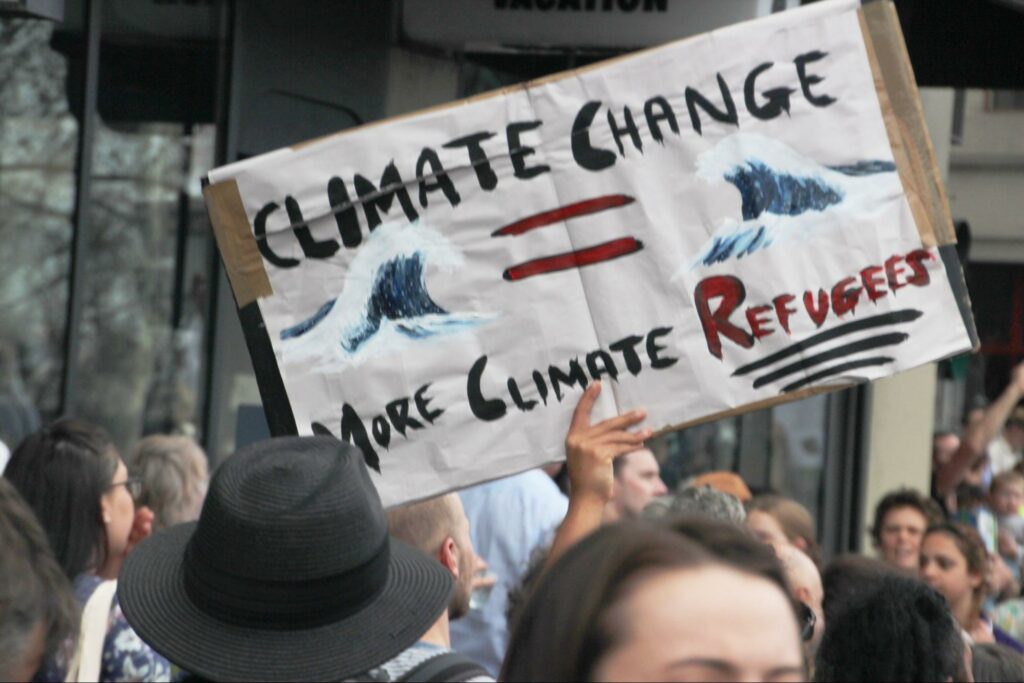 Latinos are at ground zero for climate change, and many here in the U.S. are being forced to leave their homes due to climate-related catastrophes.
In 2017, Hurricane Maria ripped through Puerto Rico killing more than 2,000 people and leaving residents with no full power for almost a year. Over 200,000 Puerto Ricans left the island, with many settling in Orlando, Fla.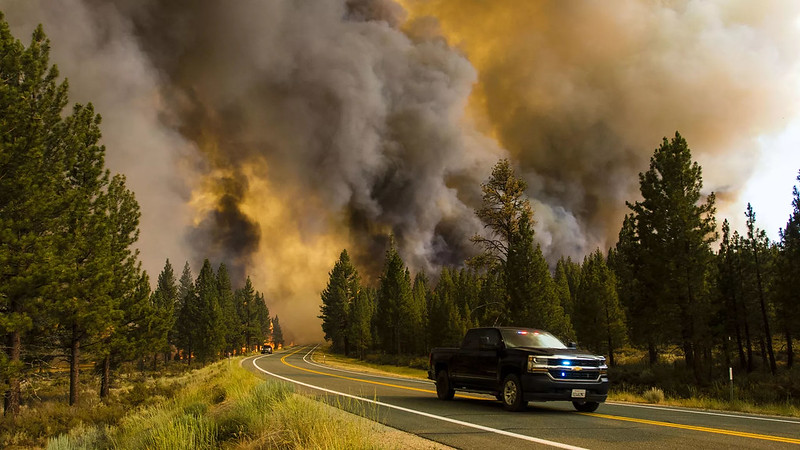 "The Kincade Fire has hit during harvest season in Wine Country — a critical time for our farmworker communities. The fire is displacing these hard working families and destroying homes and jobs," said Jacqueline Martinez Garcel, CEO of Latino Community Foundation.
LCF, an organization that invests in Latino-led organizations in California, has a Wildfire Relief Fund, "to deploy contributions to Latino-led organizations supporting families displaced by wildfires across all the state of California."
Then there's droughts: Latinos living in low-income, rural areas of California were hit hardest by the water shortages resulting from that state's seven-year drought last decade, according to a report by the nonpartisan Legislative Analyst's Office.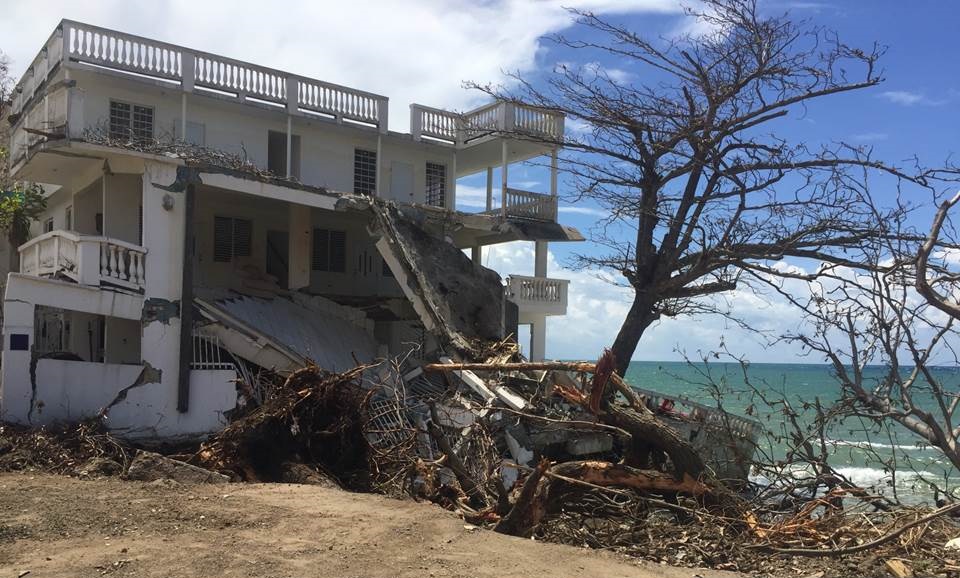 Meanwhile, rising sea levels are making coastal impacts worse in cities like Boston, New York City and Miami, which have large Latino populations. Scientists predict communities off the Southern coastline will experience more severe hurricane storm surges as oceans continue to warm and sea levels rise along the Texas Gulf. An estimated 13 million Americans will be forced to move away from submerged shorelines, according to a study by Nature Climate Change.
Internationally, recent studies and migration statistics show the overlap between the paths migrants follow and the paths of climate disasters. A ProPublica study estimates that by 2050, 30 million migrants could come to the U.S. from Central America.
According to the United Nations University, climate migrants are people who leave their home because of climate stressors, such as heavy flooding, rising sea levels or drought.
However, according to international refugee law, climate migrants are not legally protected as "refugees." Instead, migrants like Deivis Nahum Espina, who lost everything when hurricanes Eta and Iota ripped through Honduras, are at the mercy of the U.S. immigration system and policies like Title 42.