Carmina Ramos is a mother who knows the struggles of having a child with asthma all too well. She remembers the first asthma attack, and how she watched her 2-year-old gasp for air in the backseat as they drove to the Children's Hospital of Central California, 45 minutes away.
Asthma is just one of the several health issues that Latinos suffer at a disproportionate rate because we tend to live in areas with high levels of air pollution. Two in five Latinos live within 30 miles of a power plant — and that's no accident.
Power plants are often built near communities of color and communities of low income. Latinos in Oxnard, Calif., have endured some of the worst quality air in the entire country, and are fighting to prevent yet another power plant from being built in their backyard.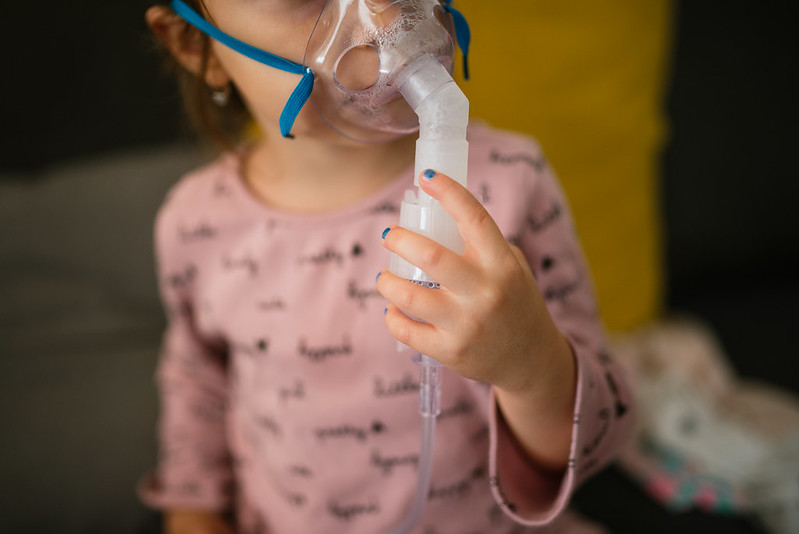 According to a study by the League of United Latin American Citizens, Latinos are 165% more likely to live in areas with unhealthy levels of particulate matter pollution. That kind of pollution involves extremely small and hazardous particles that can cause serious damage to your lungs and other organs.
In a recent study by the Pew Research Center, 70% of Latinos responded that they believe their communities are impacted by polluted air.
"These disturbing findings validate what we've known for a long time: Latino communities and other communities of color too often bear the brunt of pollution created by other segments of society," Myrelis Diaz-Martinez, Latino engagement coordinator at the Center for Biological Diversity, concluded in the study. "These are fundamental injustices that need to be addressed."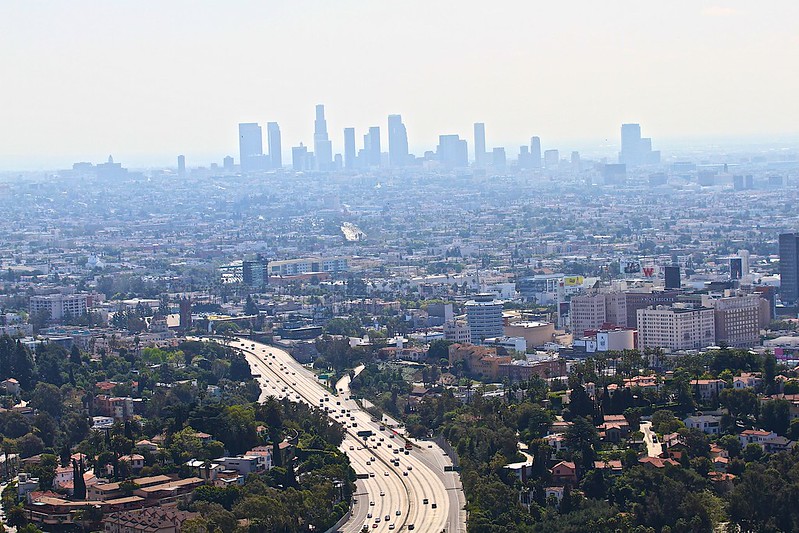 Advocates suggest that for many Latinos, environmental justice is a health care issue. Which is why just last month, 23 California environmental justice and public health organizations teamed up to urge the California Air Resources Board to "adopt an equitable, bold and transformative economy-wide plan for climate action."
The letter calls for California to completely phase out oil refineries by the year 2045.
"To protect our communities' health and meet the scale and urgency of the climate crisis, the state must stop pollution at the smokestacks and at the tailpipe," Sharifa Taylor, Staff Researcher with Communities for a Better Environment and Co-Chair of the Environmental Justice Advisory Committee, stated in the letter.
"As working class people of color face heatwaves, blackouts, layoffs and surging hospital bills, we cannot continue to allow some of the world's biggest corporations to profit off of polluting our air and destabilizing our climate."