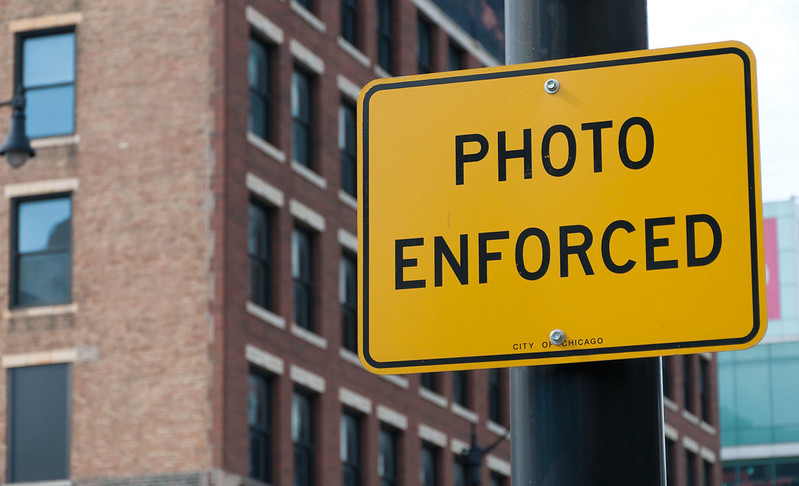 It's an experience no one wants to have. You're driving up to an intersection — maybe you're trying to make the light, or perhaps you're late and not watching your speed. Then it happens. The flash of a traffic camera captures your face and license plate.
This occurrence has become more frequent as a number of cities across the country now rely on "race-neutral" red-light and speed cameras to decrease the number of traffic accidents and deaths.
So, why are these "race-neutral" cameras ticketing Black and Latino motorists at a disproportionate rate?
According to a recent ProPublica report, "households in majority Black and Hispanic ZIP codes [in Chicago] received tickets at around twice the rate of those in white areas."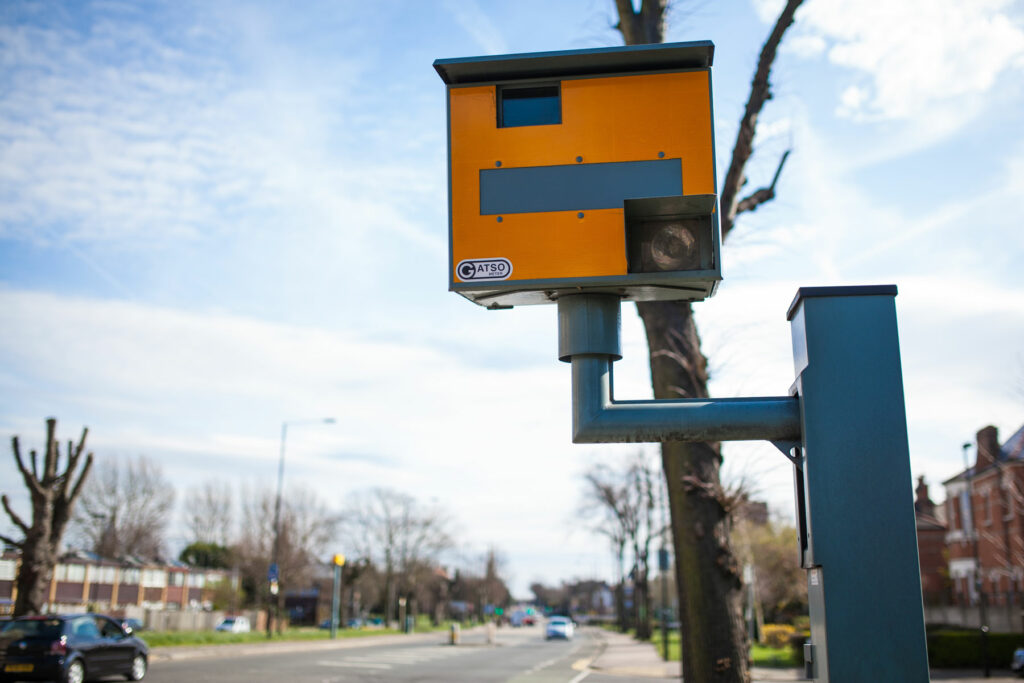 The report analyzed millions of citations issued in the Windy City between 2015 and 2019, finding that 19% of citations were issued to majority-Hispanic zip codes. (Majority-Hispanic ZIP codes account for 16% of households in the Chicago area.)
And the numbers of tickets given to Latinos may be higher, because racial bias can be difficult to track. A separate ProPublica investigation found that Latinos in Louisiana, for example, were being misidentified as white only.
"Of the 167 tickets issued by deputies to drivers with the last name Lopez over a nearly six-year span, not one of the motorists was labeled as Hispanic," according to ProPublica. "The same was true of the 252 tickets issued to people with the last name of Rodriguez, 234 named Martinez, 223 with the last name Hernandez and 189 with the surname Garcia."
Back in Chicago, findings from a University of Illinois study that showed racial bias in the traffic camera program haven't stopped its expansion. Six months after the study, city leaders lowered the speeds that trigger the cameras, resulting in an increase in tickets issued.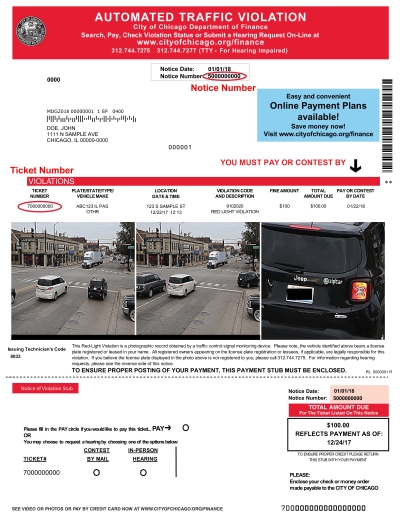 In Rochester, NY, the traffic camera program was eliminated in 2016 after findings showed lower-income communities were being ticketed far more frequently. Miami, a city that is 70% Latino, followed suit in 2017.
The camera program "negatively impacts our residents at such a high degree from an economic perspective and is so unpopular," Mayor Francis Suarez told the Miami New Times at the time.
Still, traffic camera programs are gaining support in cities in California and Virginia. The infrastructure bill, signed by President Joe Biden, will increase federal funding for traffic cameras in school and work zones across the country.