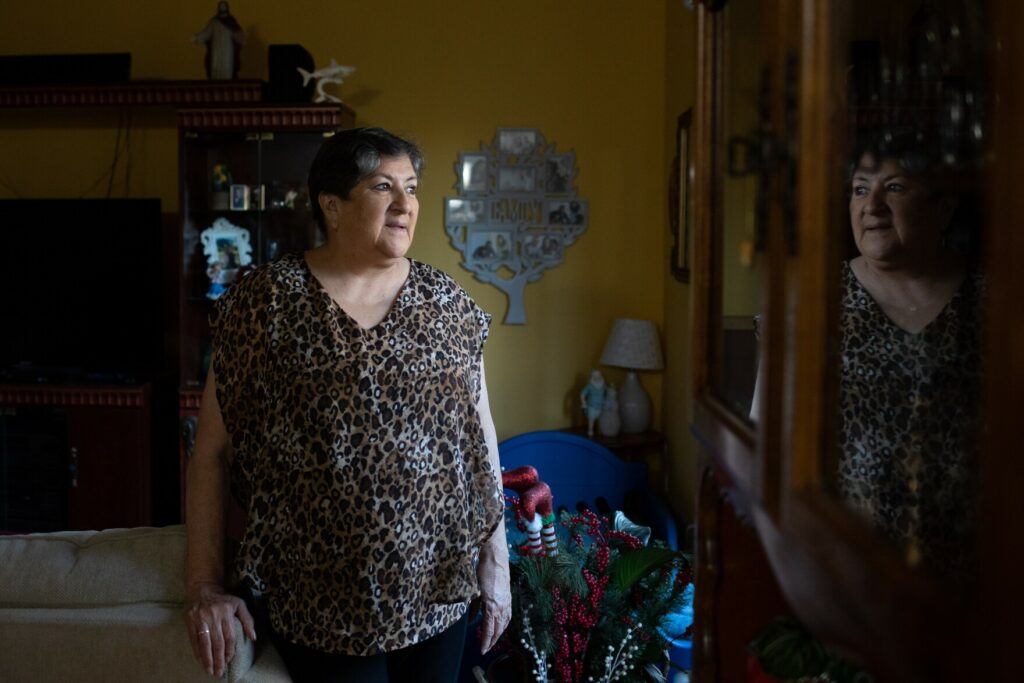 Santa Barbara Beltrán is used to the cluster of water jugs in her garage — after all, she's been doing it for 15 years. She is one of several Latinos in Grand Prairie, Texas, who knows to steer clear of the highly contaminated tap water. Still, Beltrán had no idea how serious the situation was, or that a Superfund toxic waste site was just two blocks away.
Now, with additional funding under the infrastructure deal signed by President Joe Biden last year, toxic waste sites like the one in Beltrán's neighborhood could be a thing of the past.
The bipartisan bill gives $21 billion for environmental projects, such as cleaning up Superfund and brownfield sites, reclaiming abandoned mines, and capping orphaned oil and gas wells. It's the largest investment in environmental cleanup in American history, according to the White House.
Such clean-up projects "will remediate environmental harms, address the legacy pollution that harms the public health of communities, create good-paying union jobs, and advance long overdue environmental justice," a statement from the White House reads.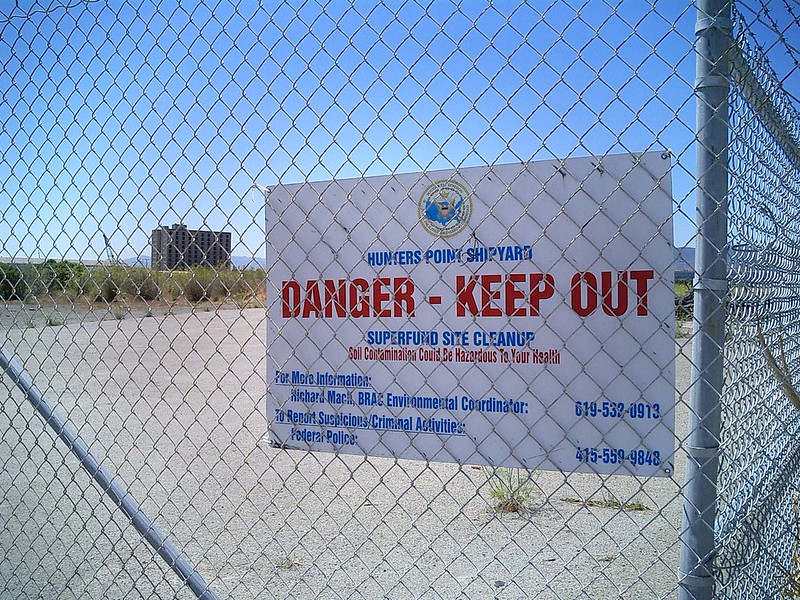 Superfund sites are designated by the Environmental Protection Agency as areas contaminated by hazardous waste. The EPA estimates that roughly 29% of Latinos live within 3 miles of a Superfund site. This is higher than the national average, 22%, for all Americans.
The Superfund site in Grand Prairie was added to the EPA's National Priorities List in 2018 and ranked as one of "the nation's most serious uncontrolled or abandoned hazardous waste sites." There are currently more than 1,300 superfund sites in the U.S.
Tests from the air, soil, and water of the site were positive for a toxic chemical known to cause cancer, affecting 81 homes in Beltrán's neighborhood.
"I know that there have been many people with cancer on this street," Beltrán told KERA News.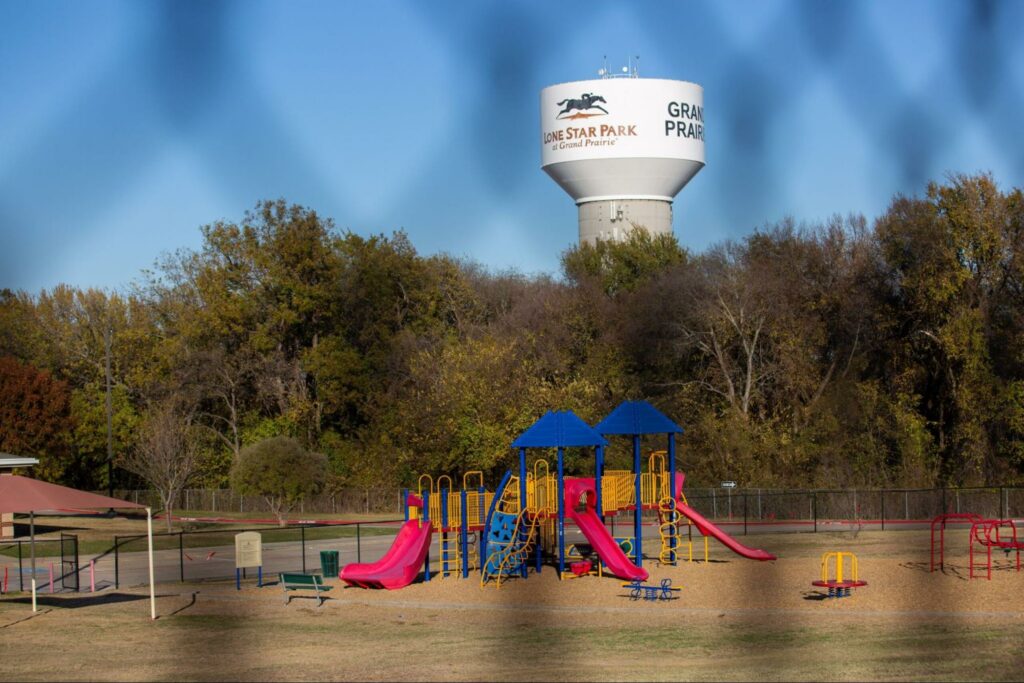 On Feb. 17, the EPA held a meeting to discuss the Grand Prairie site and announced it will have a clean-up plan ready by the spring. Still, a timeline on how long the clean-up will take or when it will start has not been made clear.
During the Zoom meeting, residents of Grand Prairie expressed their frustrations with the lack of transparency and lack of action by the government in the past.
"This is my family. This is my home, my neighbors," said an anonymous caller during the virtual gathering, adding that several family members have fallen ill with various diseases. "We are citizens here being neglected. This is gross negligence."
In the meantime, officials with the EPA and the Texas State Department of Health Services advise residents to request a free vapor mitigation system from the EPA for their homes.