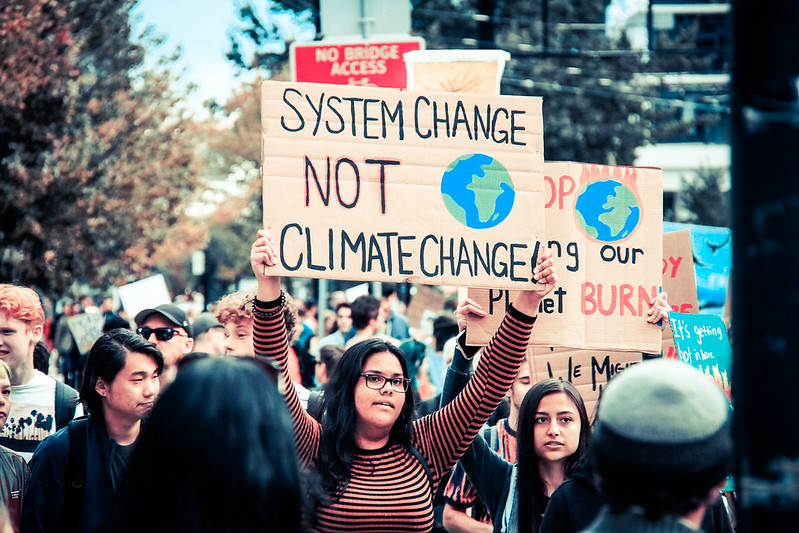 The climate crisis is here, and it comes with a hefty price tag. Last year in the U.S., there were a total of 20 climate disasters, and 22 the year before — each one costing at least $1 billion, according to researchers at climate.gov. Now the Biden administration is working to make historic strides to get ahead of the damage that this new age of extreme climate change is bringing.
When President Joe Biden signed the $1 trillion infrastructure bill last fall, he also secured the first major U.S. investment in climate resilience in history, securing $47 billion to do so.
This federal funding is going toward communities that have been hit, or are expected to be hit, by extreme weather events. Scientists, including those at the National Aeronautics and Space Administration (NASA), say such events are occurring at a more frequent pace.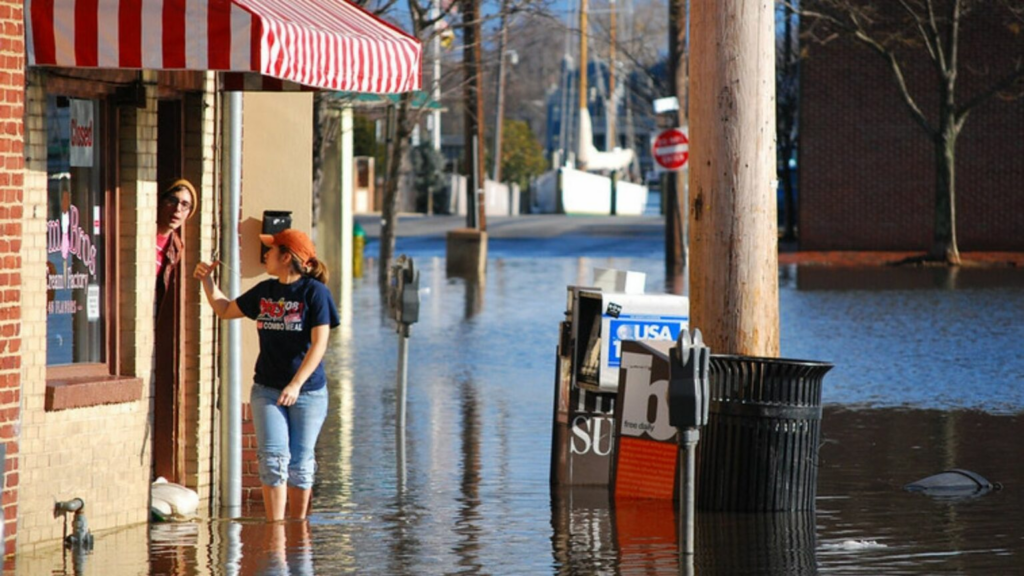 A statement from the White House acknowledged the importance of combating climate change and the way it has hit "historically underserved groups the hardest, particularly low-income communities, communities of color, and people with disabilities."
"It's a big deal, and we'll build up our resilience for the next storm, drought, wildfires and hurricanes that indicate a blinking code red for America and the world," the president said.
A survey by the Pew Research Center found that 71% of Latinos say that climate change is affecting their communities. This survey also found that a majority of Latinos (56%) say their communities have experienced an extreme weather event within the last year.
More than half of all Latinos in the U.S. call California, Texas and Florida home. These states have also experienced some of the most severe increases in wildfires, flooding, extreme heat and drought in recent years.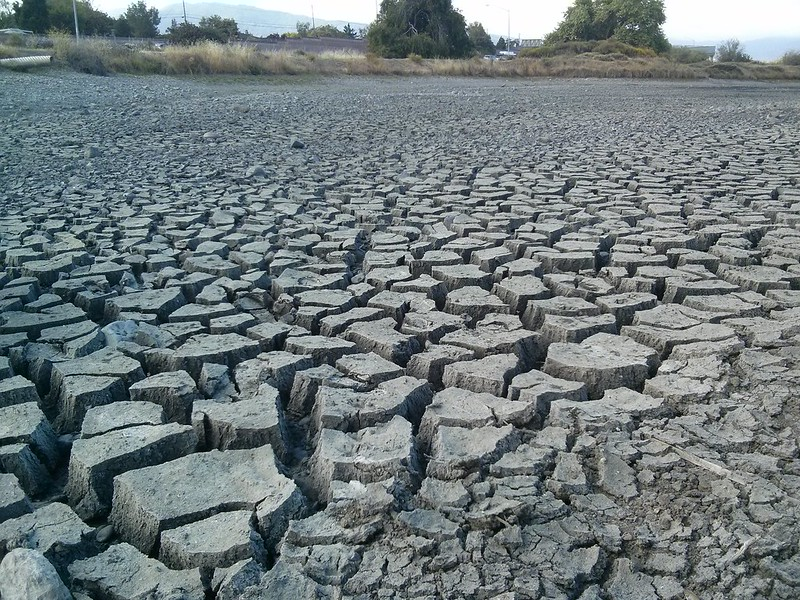 And Latinos want change. According to a survey by the Environmental Defense Fund, 75% of Latino voters believe it is very important for government officials to aggressively combat climate change.
"When we surveyed and polled Latinos, we found that Latinos are very concerned about their children, their children's health, and the future of their children. And climate change is going to be the biggest disrupter of their children's lives and their grandchildren's lives," GreenLatinos founding president and CEO Mark Magaña told Axios.