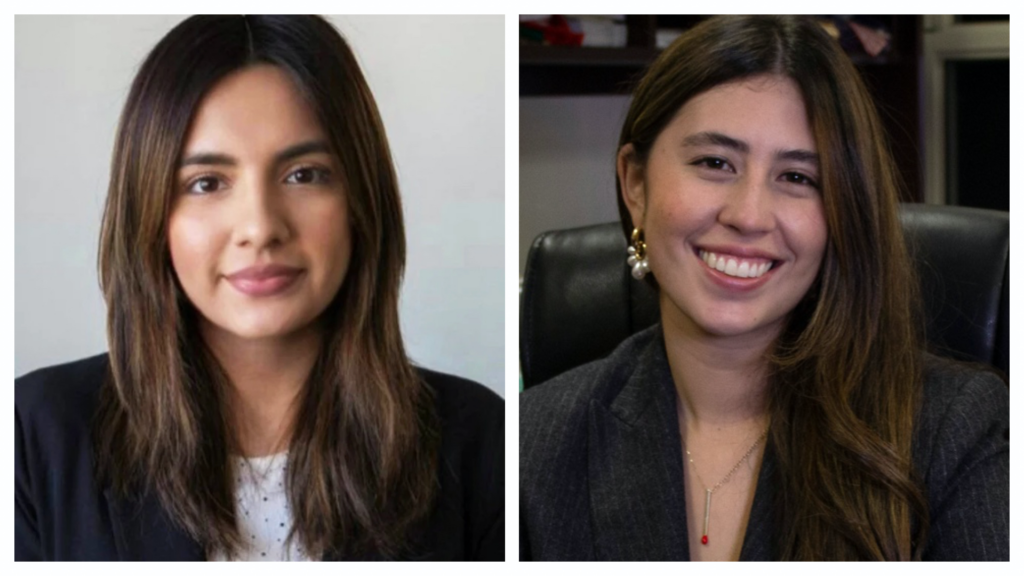 Harvard University is considered the most prestigious university in the world, and now two young Latina students there are making national headlines.
Priscila Coronado has been named president of Harvard Law Review, making her the first Latina to head the 135-year-old U.S. law journal. And Raquel Coronell Uribe is now the first Latina president of the Harvard Crimson, the university's 148-year-old student newspaper.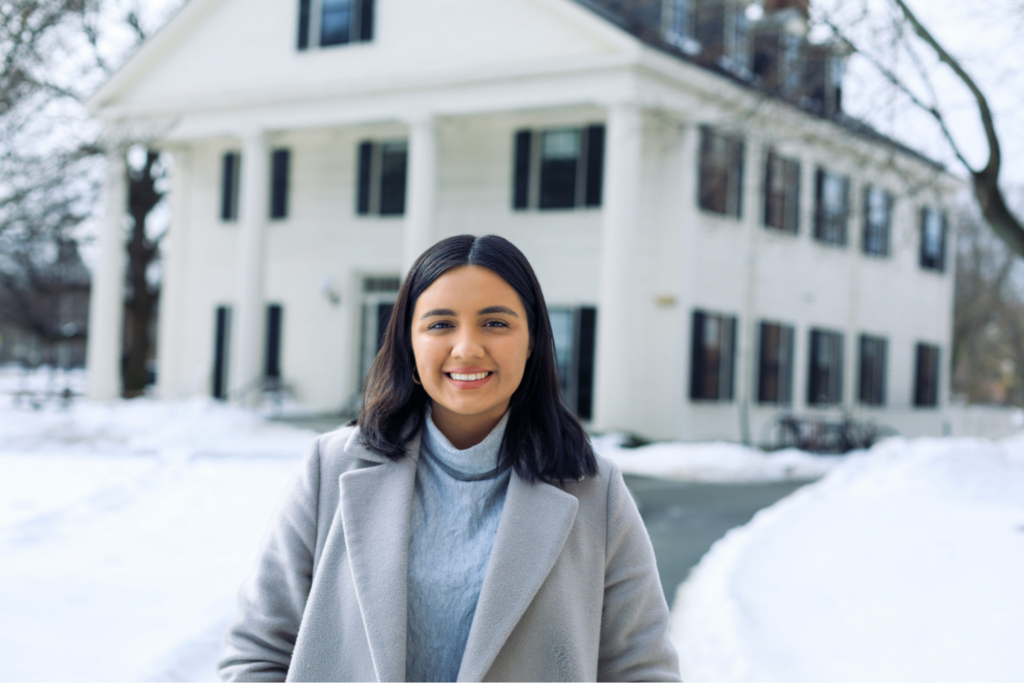 Coronado, 24, hails from California. She is the daughter of Mexican immigrants, and the first in her family to attend college. She earned her bachelor's degree from the University of California Los Angeles. When she graduates from Harvard, she plans on pursuing a career in education law and disability rights.
"I don't want to downplay the achievement or the tangible way that growing up in a two-Mexican-immigrant, working-class household has shaped my perspective of the law," she told the Harvard Crimson. "They are fundamental to the editorial perspective I bring."
For some historical perspective, the Harvard Law Review named its first Black president in 1990. That student was Barack Obama. The publication's first female president was elected in 1977; its first openly gay president in 2011; and its first Black woman president in 2017.
"I believe with every ounce of my soul that there are countless other Latinas who are equally incisive in their logic and reasoning but will never get an opportunity like this because of something as out-of-their-control as where they were born," Coronado said.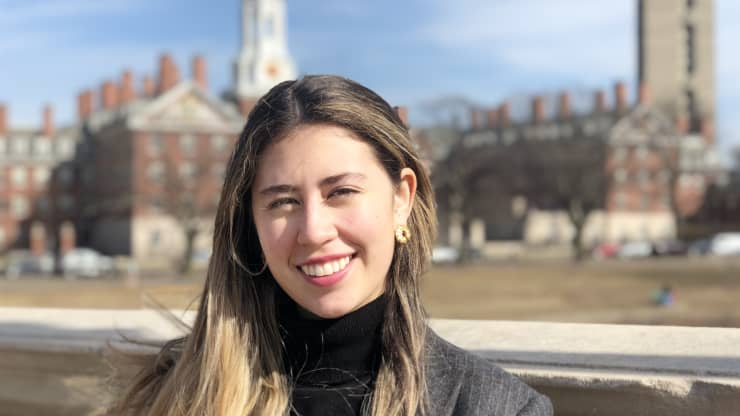 Meanwhile, 23-year-old Coronell Uribe of Miami, rose to her position after overcoming some significant challenges. When she was 6 years old, she and her family fled Colombia for the U.S. after her father received death threats for his work. Ten years later, she was diagnosed with leukemia, eventually defeating the disease after a three-year battle.
"I'm really honored to be the first Latinx president, but we have to make sure that doesn't mean that I'm the last," Coronell Uribe told NBC News. "I really want to make sure that this door remains open for other people."
Coronell Uribe comes from a line of media professionals. Her father, Daniel Coronell, was a reporter in Colombia before becoming president of Univision News. Her mother, María Cristina Uribe, anchored TV newscasts in their home country.
Coronell Uribe said she's considering law school as her next step, to help keep other journalists protected. "A lot of journalists in Colombia face these kinds of threats," she told NBC News. "And seeing the bravery that it takes to keep people informed is something that I really admire."
Last year, just 10% of Harvard graduates were Latino. Looking to the class of 2025, 12.5% of admitted students are Latino.