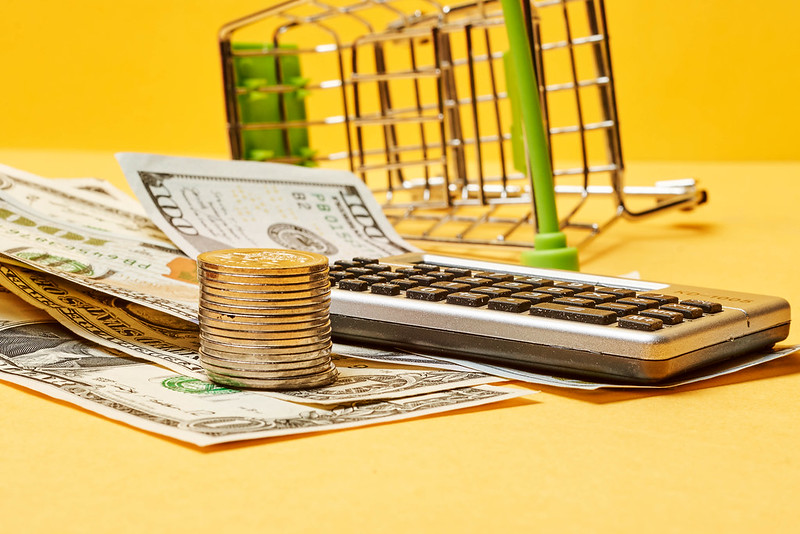 Have you gotten a text message from a debt collector lately? Or maybe that text was from a scammer? Thanks to some new rules, debt collectors can now text, email or message you on social media. While convenient for collectors, could this update be cause for worry for Latinos, who are targeted by scammers at a disproportionate rate?
The new rules, meant to modernize the debt collection process, were created by the Consumer Financial Protection Bureau. The rules require debt collectors to identify themselves to borrowers they are attempting to contact through social media. Debt collectors may also attempt to add you or follow you on social media.
Yet will these updated rules mean a new strategy for scammers? Latinos are found to be one of the most targeted demographic groups for text, phone and internet scams. A survey by the American Association of Retired Persons found that 40% of Black and Latino adults reported to have been victimized by online scams.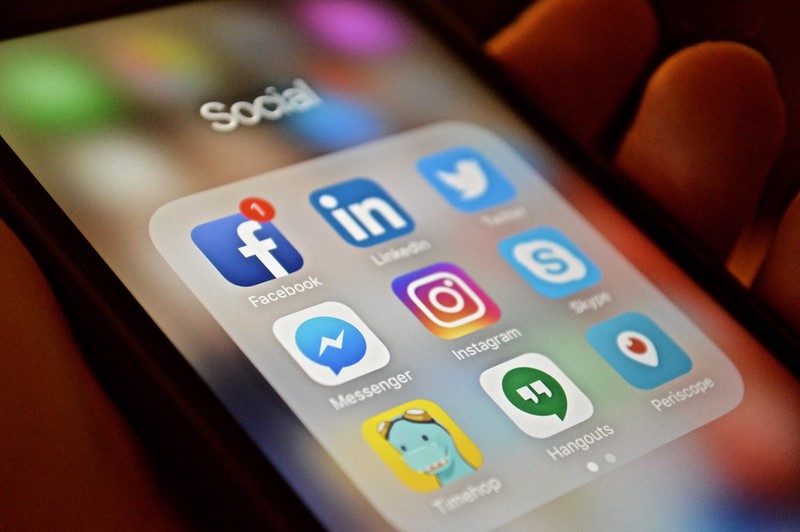 On average, scammers steal over $3 billion a year, according to the Senate Special Committee on Aging. AARP found that young Latinos are more likely to fall for immigration and work-from-home scams. Latinos 50+ are falling victims to lottery scams and scammers pretending to be with the government.
In phantom debt collector scams — or scams based on debt that doesn't exist or has already been paid — the scam is typically carried out by someone posing as a legitimate debt collector.
"Our research shows us scammers are targeting [communities of color], so it is important to talk with friends and family about the specific scams they may see and how to avoid them," Shani Hosten, an AARP vice president, said in a statement.
Immigration attorney, Luis Gómez Alfaro, has been warning Latinos of digital scams since the beginning of the pandemic. He offered the following advice in an interview with NBC Latino:
Don't click on any images or links sent by someone claiming to be your bank, utility or phone company, or any other business you trust. Instead, verify the message by calling that business or visiting their official website yourself.
Financial assistance offered by the government is out and open for the public to see on official government websites. Don't believe scams calling it a "secret," and instead check with the state or federal office claiming to run the program.
Gómez Alfaro explained that scammers often "mask" themselves as being the real deal, so it's important to do one's own research. "If something is too good to be true, assume it is too good to be true," he said.
The Federal Trade Commission is calling on Latinos to report scams at ReportFraud.ftc.gov.