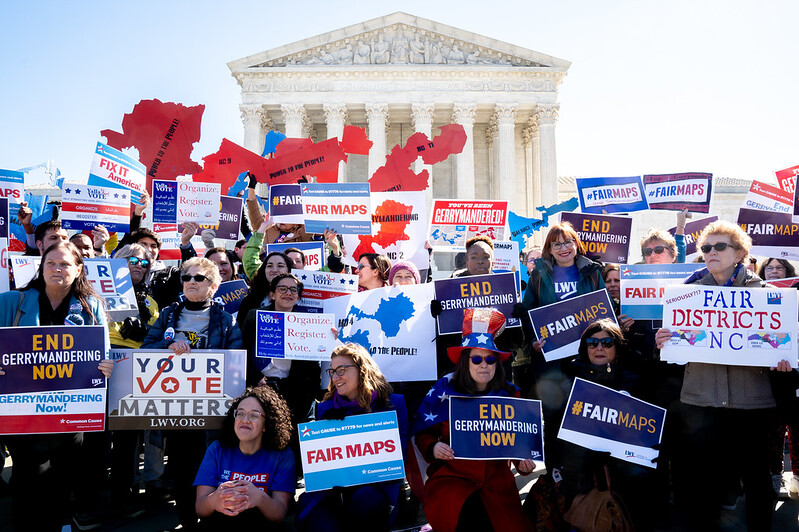 Latino voters in California will have more political power in upcoming elections, thanks to the state's newest congressional maps.
Under the revised maps, unanimously approved last month, Latinos of voting age now make up the majority in nearly one-third of the state's 52 new congressional districts. That's three more Latino-majority districts than before.
"This is a substantial increase in the potential for candidates supported by the Latino community to be elected to Congress," Thomas A. Saenz, president of the Mexican American Legal Defense and Educational Fund, told the L.A. Times.
"It's a long time coming and appropriate for a state that is now 40% Latino in population and 27% of registered voters," he said.
California has long held the title of having the largest Latino population in the country. According to the Brennan Center for Justice, gerrymandering tactics have played a role in preventing Latinos from gaining political power — despite a rapidly growing population.
The newly drawn districts will take effect starting in the 2022 primary elections in June, and will continue for the next decade. This November, Californians will be voting to fill 52 seats in the House of Representatives and one in the Senate, currently held by Democratic Alex Padilla.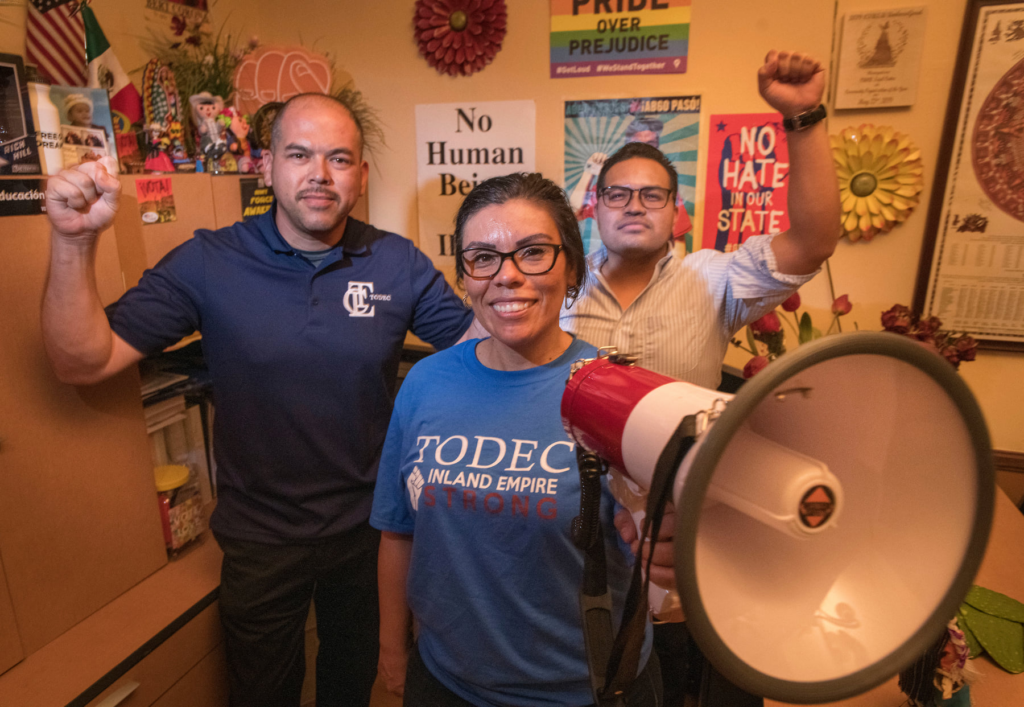 This is only the second time that California's redistricting was done by an independent commission. Latino advocacy organizations in the state, such as Latino Community Foundation, worked to make sure the newly drawn maps would not be used to silence voices from communities of color.
The group provided resources for Latinos to get involved in the remapping process and held virtual events to answer questions. The nonprofit made sure Latinos had easy access to submit public comments and attend public hearings, and also helped Latinos draw and submit map suggestions for the commission to consider.
"I'm so proud of the work that together we have completed to serve all Californians," said Redistricting Commissioner Pedro Toledo as he made the motion for a vote. "Despite a difference of opinion at times, there was always commitment to our common goal — to the goal of creating representative and fair maps for all Californians."