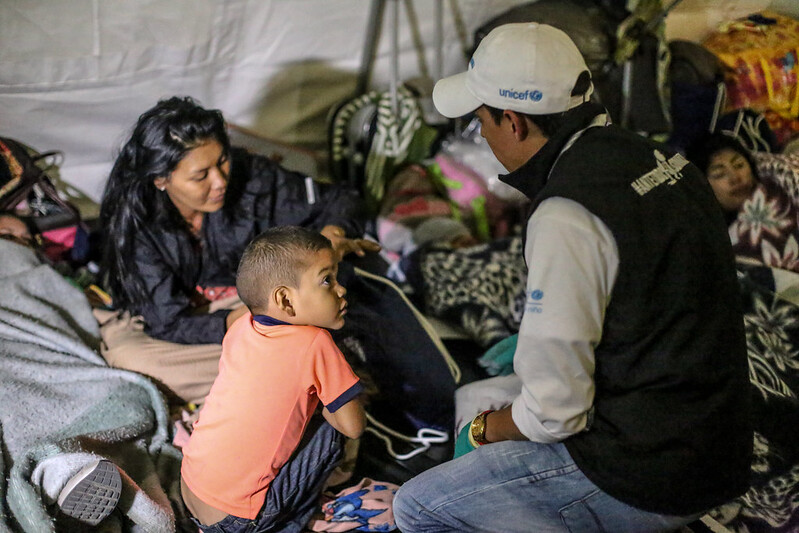 In 2016, Houston was named an official "welcoming city" for undocumented workers. So, why are asylum applications processed in Houston being denied nearly 100% of the time?
The city's immigration judges have denied between 89-100% of asylum cases from the fiscal years 2016 through 2020, according to a report by Syracuse University.
"Once you're in Houston, you're kind of done," Syracuse researcher Austin Kocher told the Houston Chronicle. "Basically all of the judges deny 90% or more of their cases."
Syracuse data shows that while the asylum denial rate in Houston has increased, the national asylum denial rate dropped from 89% in 2018 to 81% in 2020.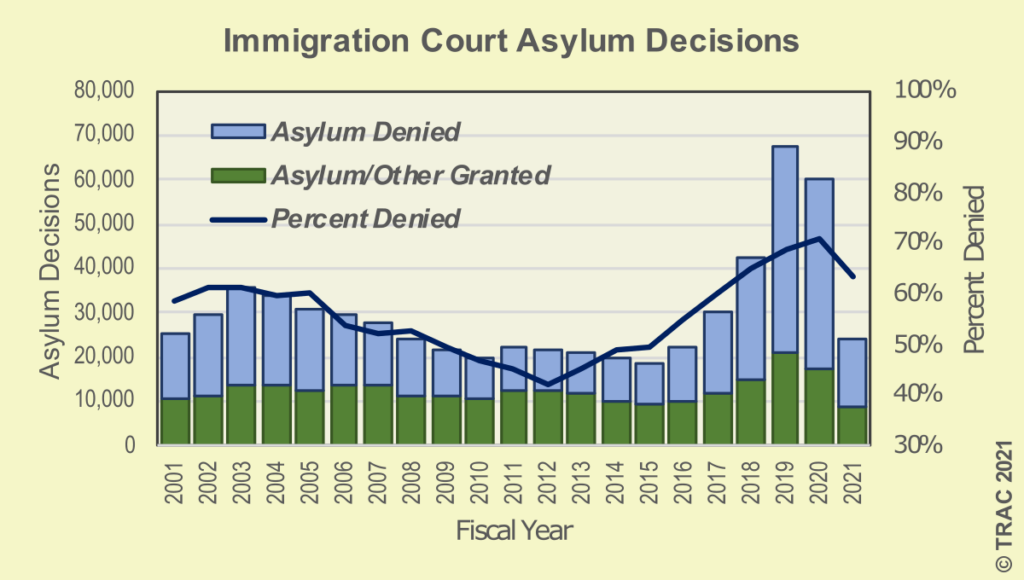 Syracuse research further reveals the process of seeking asylum in the U.S. immigration system has become increasingly long over the years. And the pandemic has added to the mounting backlog of cases.
Current wait times in the asylum backlog average 1,621 days, with over two-thirds of the 1.6 million asylum cases filed still waiting for hearings to be scheduled, a Syracuse report shows.
"If I see that the client may have an option or another possibility to go and apply somewhere else, I counsel them to do that," Houston-based immigration attorney Leslie Giron Kirby told the Houston Chronicle. "Their final destination may be L.A. or New York or some other venues that may have a higher rate of approval."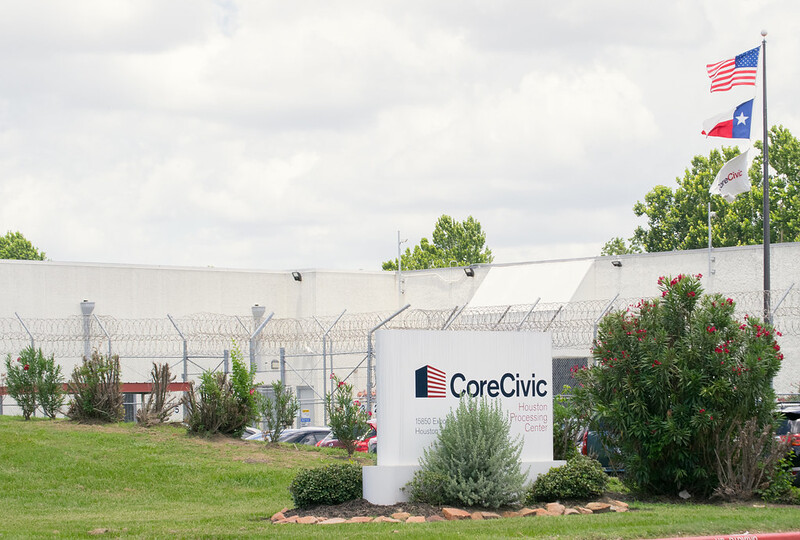 "Studies have shown that you are anywhere from 10-14 times more likely to win your case if you have a lawyer than if you do not," Kate Vickery, executive director of the Houston Immigration Services Collaborative, told Houston Public Media.
Advocates in Houston started a new program called Deportation Defense Houston to improve legal representation in the city's immigration courts. DDH is a project of the Houston Immigration Legal Services Collaborative that brings a network of immigration attorneys in touch with their clients.
Immigrants in need of legal representation can be connected through the Immigrant Rights Hotline at 1-833-468-4664.