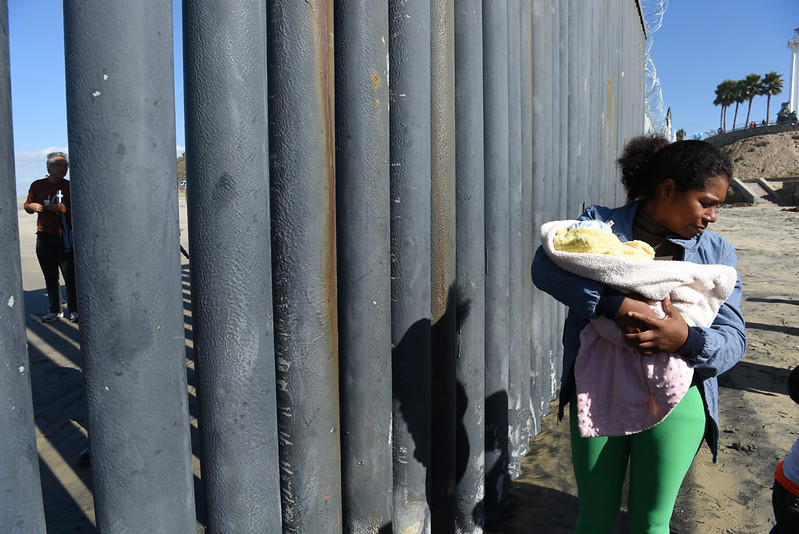 The Migrant Protection Protocols, better known as the "Remain in Mexico" program, has been described as a harmful policy that has led to "unjustifiable human costs," by the Biden administration. So why has this program been reinstated?
The Biden administration reinstated the Remain in Mexico program last week in order to comply with a court order, after a federal judge in Texas said that the Biden administration was in violation of federal law. A new decision this week by the 5th Circuit Court of Appeals upheld that decision, further hindering the president's efforts to terminate the program.
The policy was first introduced under the Trump administration in January 2019. During the time it was first implemented, around 70,000 asylum-seekers were forced to wait in Mexico for months.
President Joe Biden suspended the program his first day in office, and has been vocal about acknowledging the harm the program has caused to migrants at the border. Still, advocates have grown frustrated, and have said the White House isn't fighting back hard enough on the issue.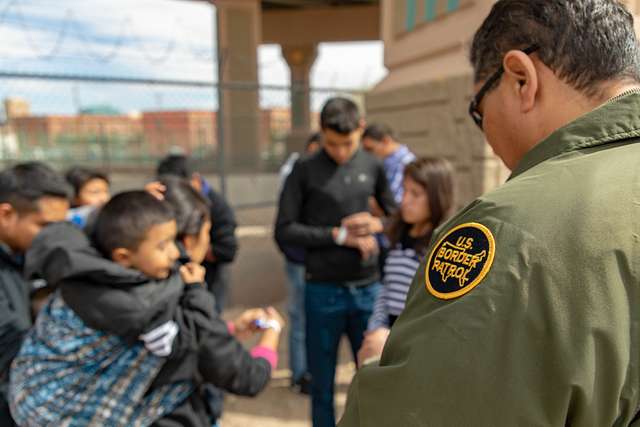 Immigration advocates have noted that the Biden administration is expanding the program to include asylum-seekers from non-Spanish speaking countries, including Jamaica and Haiti. This expansion was not court-ordered.
Returns have begun at the border of El Paso, Texas. Up to 50 migrants a day will be returned to Ciudad Juárez, officials estimate. The program is also slated to expand to six other locations across the southern border.
A report by Human Rights First found that 6,356 violent attacks against migrants have occured in Mexico since January. U.S. officials claim that if migrants express fear of returning to Mexico, they will be screened and have 24 hours to find an attorney or representative. Advocates argue such a task is often challenging for migrants, given their limited access to legal resources.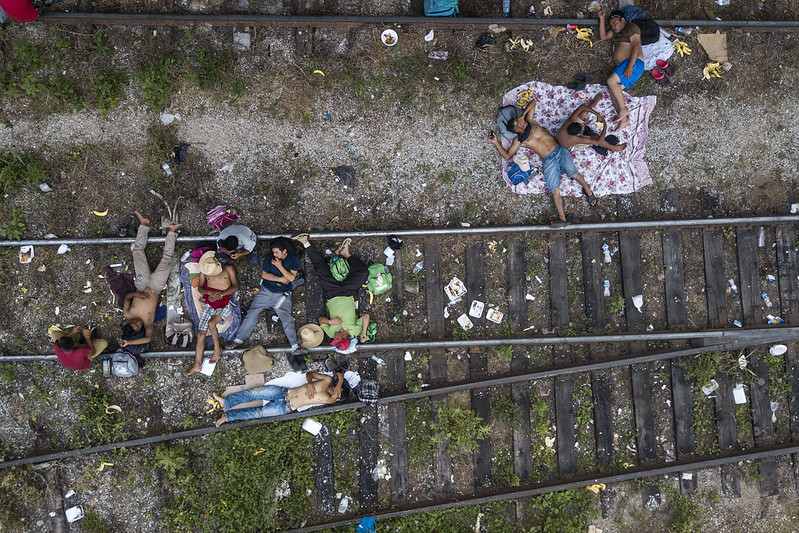 "It's really heartbreaking, because we know the access to counsel, which determines if someone is going to have a successful case or not, is still not being addressed," said Dulce Garcia, an immigration attorney in San Diego and executive director for Border Angels.
About six in every 10 claims for asylum are denied or dismissed according to the Syracuse University's Transactional Records Access Clearinghouse. This report also states that only 1% of asylum-seekers were granted relief, and the rest of the asylum claims are left pending.
"The right to asylum was very much politicized during the Trump administration," Garcia said. "And Biden promised to protect asylum-seekers, to restore protections for asylum-seekers. The administration has failed on that."