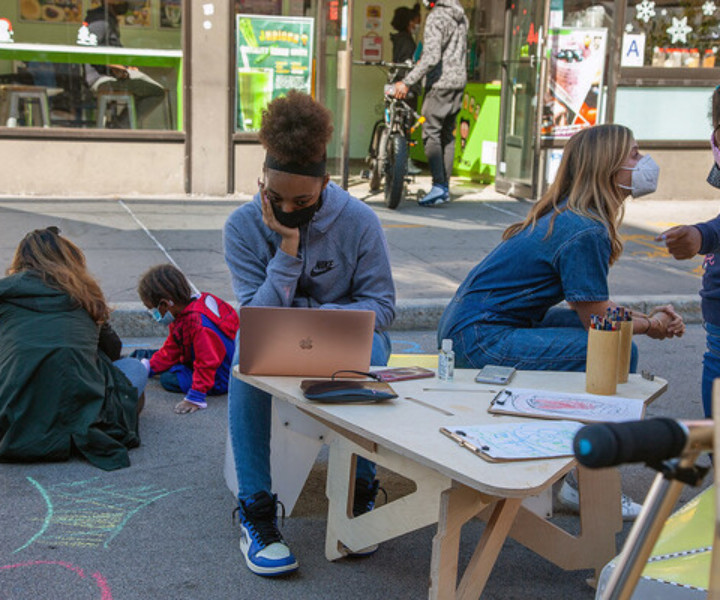 A once-in-a-lifetime investment into making broadband internet more accessible for Americans is coming. And Latinos will benefit, thanks to the infrastructure bill signed by President Joe Biden in November.
The $65 billion investment will be a huge step to closing the digital divide — the persistent U.S. gap between the broadband haves and have-nots. The past couple of years have underscored just how important access to a reliable internet connection is.
About 16 million Americans lack access to reliable broadband services, according to the Federal Communications Commission. For Latinos, the digital divide is even wider. Only 65% of Hispanic adults reported having some form of internet connection, according to the National Hispanic Media Coalition. This is a huge gap when compared to the 80% of white American adults who reported having access to the internet.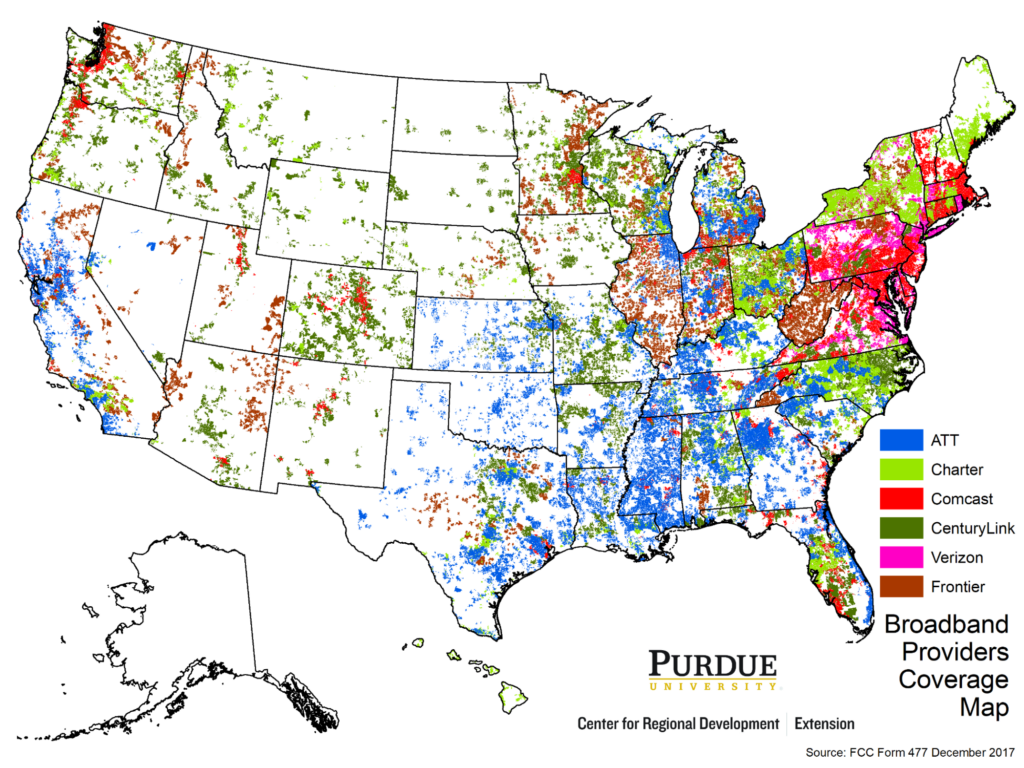 The internet is considered to be one of the strongest and most relevant tools in education, and a lack of access to it is hurting the education of Latino children, studies find. An estimated 33% of Latino families don't have internet at home, according to a survey by Abriendo Puertas / Opening Doors. The organization provides evidence-based programs aimed at helping Latino parents advance their children's education.
Lack of internet access in the past couple of years could be a matter of life or death. When the COVID-19 pandemic hit, telehealth became the primary form of medical care. For Latinos, who were disproportionately affected by the COVID-19 virus, no access to the internet often meant no access to telehealth resources.
"The most important thing about what President Biden has done in the proposal is that he's redefined the digital divide," Larry Irving, a top telecom official in the Clinton administration, told USA Today.
The bulk of the broadband internet package, $42.45 billion, will be overseen by the Commerce Department and its telecom division responsible for giving grants to states.
The portion that will directly impact Americans is the $14.2 billion aimed at helping low-income households pay for their internet. That will go to the Federal Communications Commission to establish an Affordable Connectivity Program. The program will act as an extension and revision to the Emergency Broadband Benefit that provides monthly $30 subsidies to eligible households.
The next largest chunk, $2.75 billion, will go toward a Digital Equity Program that will ensure that "individuals and communities have the information technology capacity that is needed for full participation in the society and economy of the United States."
"What makes this historic is the focus on affordability," said Jenna Leventoff of Public Knowledge, which advocates for more funding for broadband. The bill is "going to help a lot of people that were otherwise unable to connect."