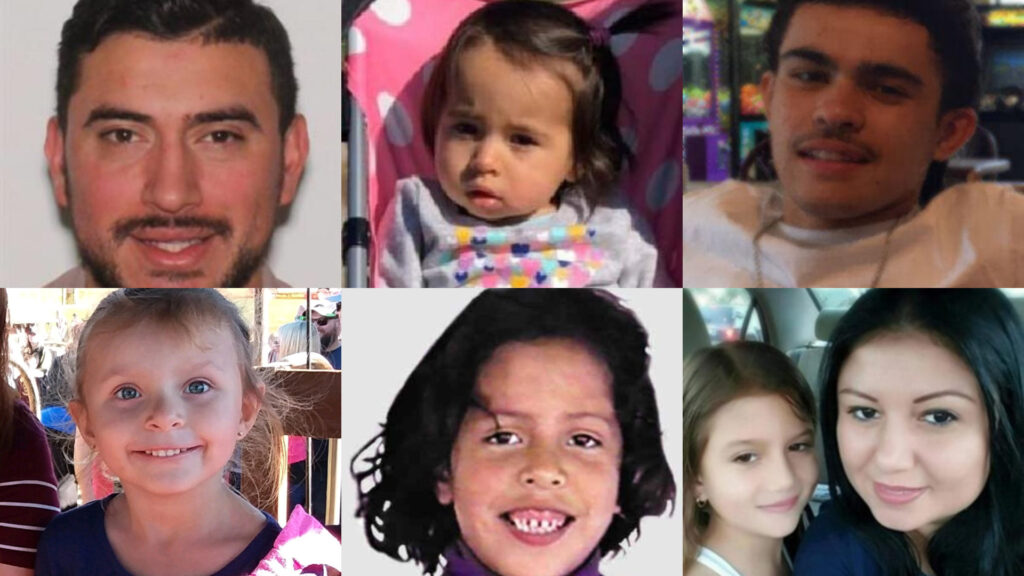 It's no secret to us that mainstream media pays little attention to the disappearances of Latinos.
Still, the urgency to solve these cases remains. Here are six unsolved disappearances of Latinos you should know about.
Karla Rodriguez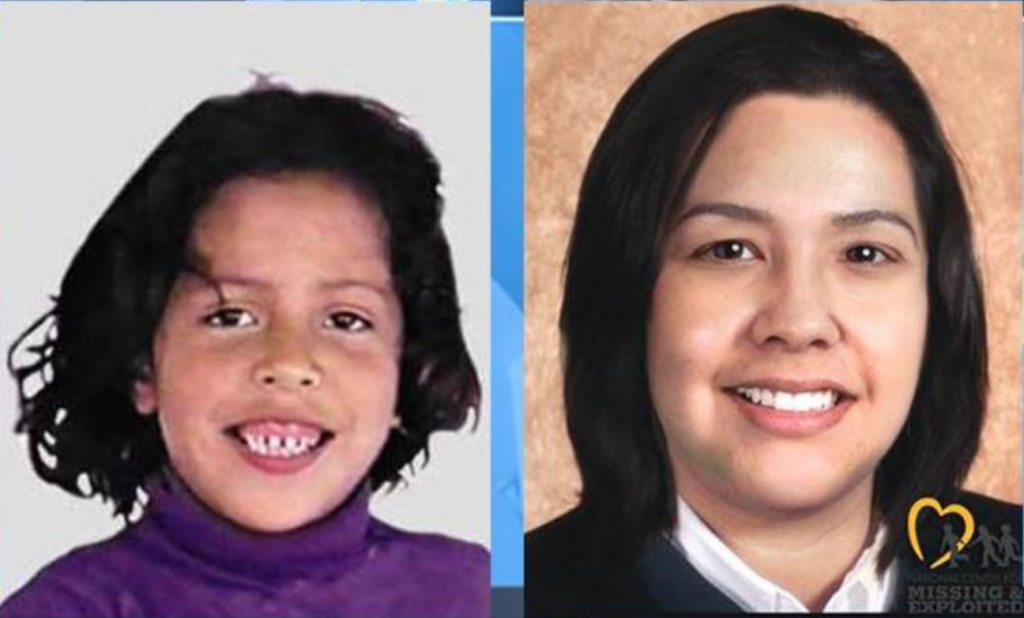 Karla Rodriguez was just 7 years old when she disappeared. She was last seen around 7 p.m. on Oct. 20, 1999, after visiting a friend's house on her bike in Las Vegas, Nevada. She reportedly never made it home and has not been found since.
Aranza Maria Ochoa Lopez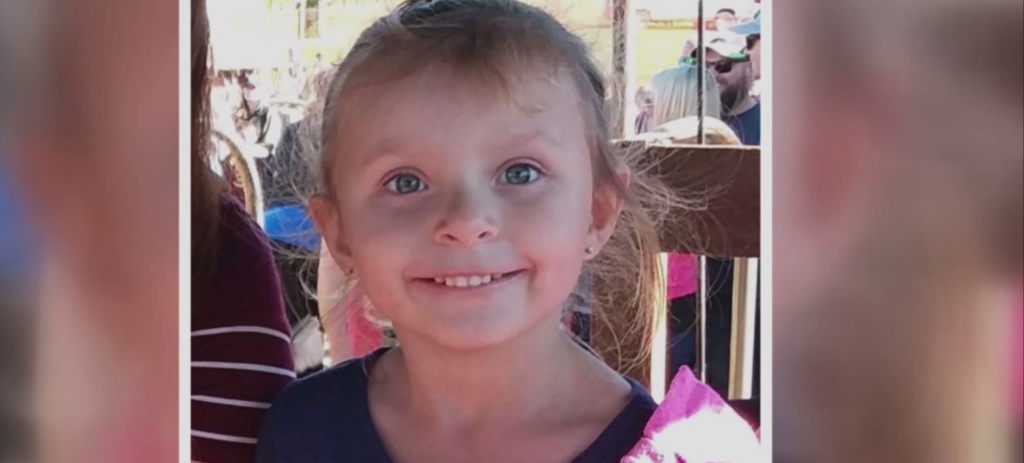 On Oct. 25, 2018, Aranza Maria Ochoa Lopez was abducted at age 4 by her biological mother during a supervised visit in Vancouver, Washington. Aranza was in the foster care system after complaints of physical abuse were confirmed against her mother, Esmeralda Lopez-Lopez. After kidnapping Aranza, Lopez-Lopez fled in an unmarked vehicle to Mexico. Lopez-Lopez has since been extradited and charged, but Aranza hasn't been located.
Luis Davila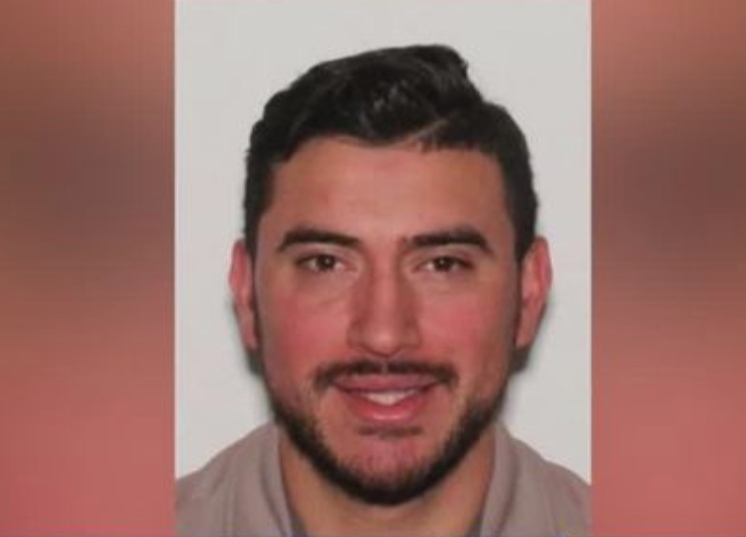 According to the FBI, 31-year-old Luis Davila was last seen on March 29, 2021. He was reportedly driving back home to Bentonville, Ark., after visiting his girlfriend near Monterrey, Mexico. It is suspected that Luis is a victim of a string of kidnappings that have occured between Monterrey and Nuevo Laredo, Mexico. As many as 50 people have disappeared while on heavily traveled roads in recent years.
Vanessa Morales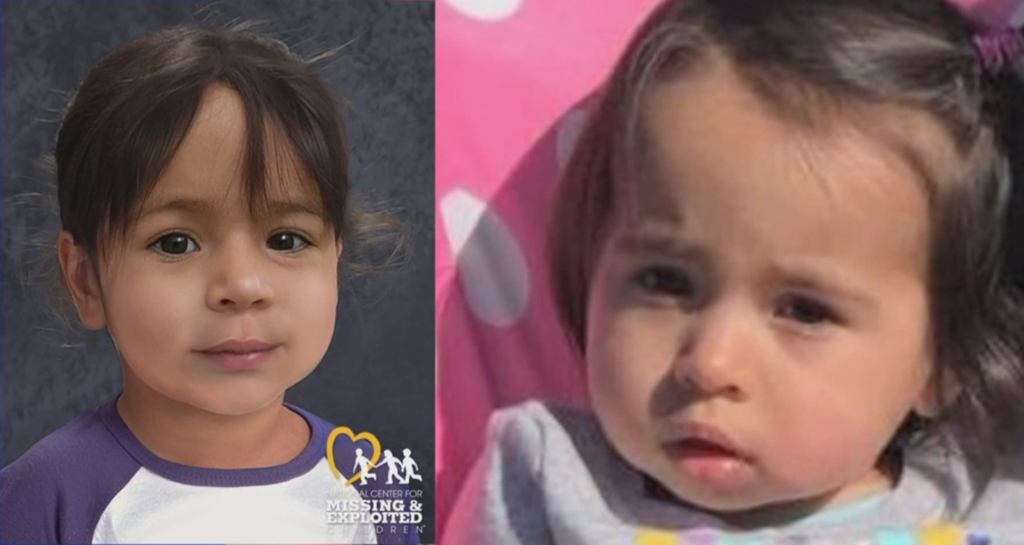 Little 1-year old Vanessa went missing from her home in Ansonia, Conn., nearly two years ago on Dec. 2, 2019. Authorities found Vanessa's mother, Christine Holloway, brutally beaten to death after she never showed up for work. Vanessa's father, Jose Morales, was charged with Christine's murder and is the primary suspect in Vanessa's disappearance.
Liliana and Daniella Moreno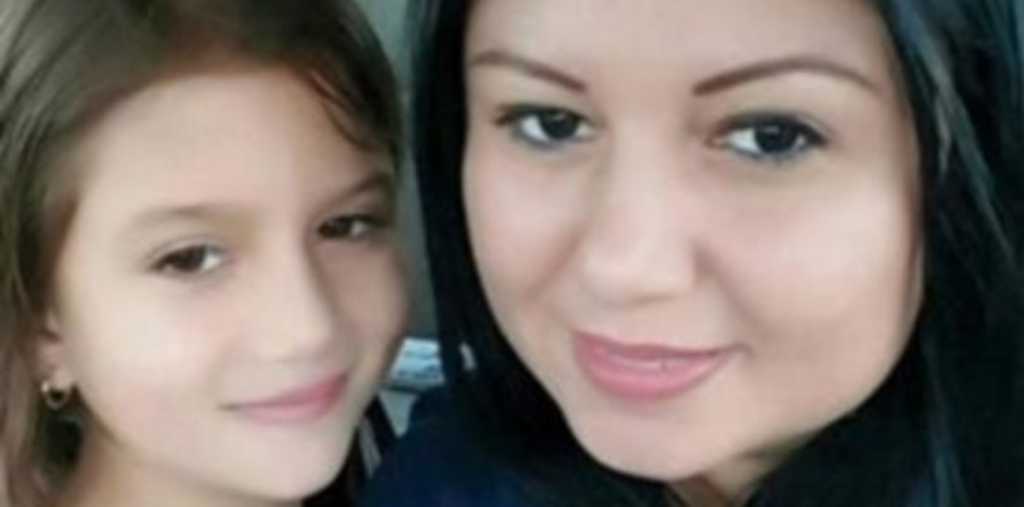 Mother, Liliana, and daughter, Daniella Moreno, were last seen at a Home Depot in Hialeah, Fla. on May 30, 2016. A search of the family home found personal belongings and unfinished meal preparations, indicating that Liliana had planned to return home that day. Liliana was 41 years old and Daniella was 8 at the time of their disappearance. Law enforcement has yet to rule out foul play.
Enrique Rios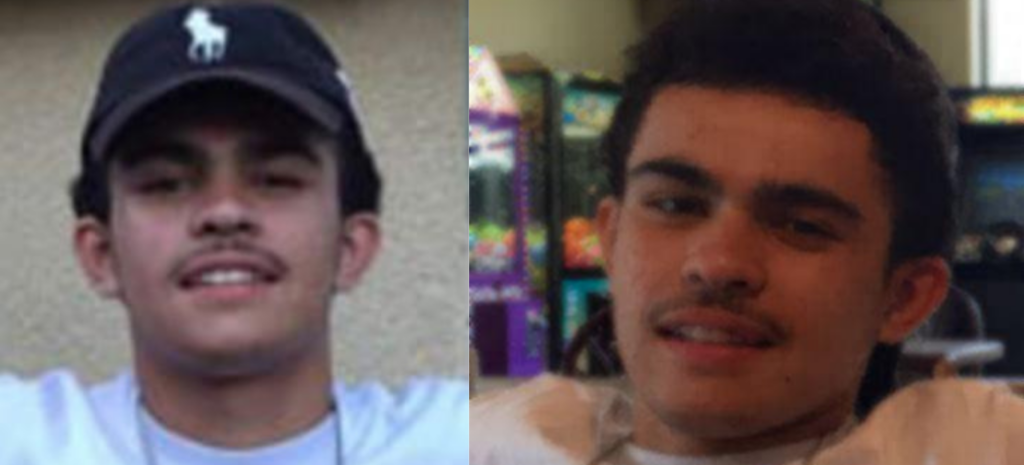 Enrique Rios was 16 years old when he and Elijah Moore disappeared from Yolo County in Northern California. Enrique was last seen at 9 p.m. on Sunday, Oct. 16, 2016, in his family's home. Authorities suspect both Enrique and Elijah were murdered in rural Knights Landing, and four have been arrested in the case. Five years on, Rios' and Moore's bodies have not been found. Volunteer and nonprofit groups still take to the area to search for their remains.
How to help
Have a tip? You can:
Contact local law enforcement
Submit a tip online at tips.fbi.gov
Donate to nonprofits that support the families of missing loved ones: