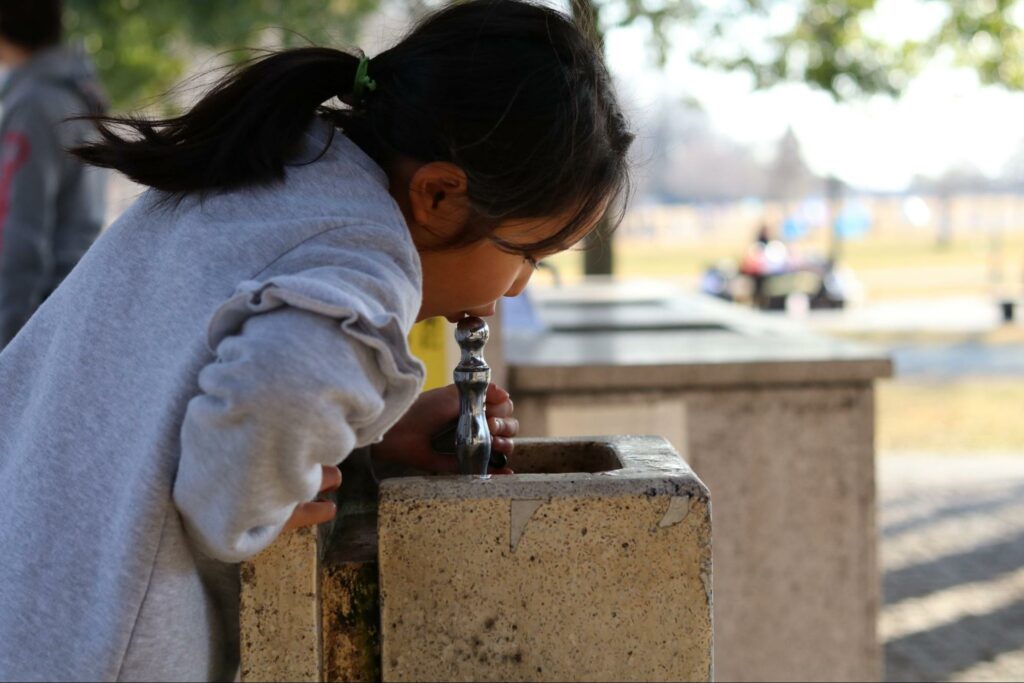 Harmful water contamination is now present in water systems in nearly all 50 states, and Latinos are being exposed at a disproportionate rate.
Per- and polyfluoroalkyl substances (PFAS) have earned the nickname of 'forever chemicals' because they will never break down, and remain present in the human body. An estimated 200 million Americans have been exposed to these chemicals by way of contaminated water systems.
According to an investigation by the Environmental Working Group, California's majority-Latino communities are exposed to some of the most severely contaminated water systems. Nitrate, another toxic chemical contaminating groundwater, is found at levels above the federal limit in Latino communities.
"The more nitrate that contaminates a California tap water system, the more likely it is that the system is located in a majority-Latino census block group, particularly in the San Joaquin Valley," said Anne Schechinger, EWG senior economic analyst and author of the report.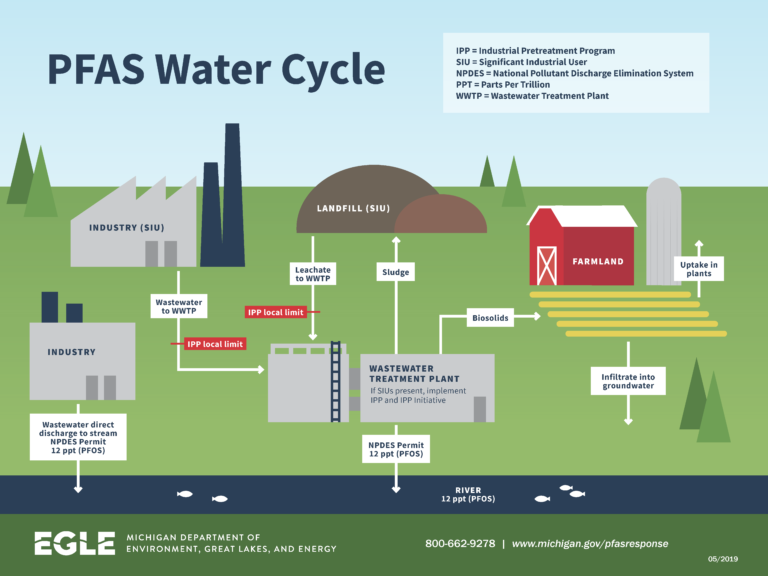 Across the country in Michigan, research shows that Latino communities here are also facing similarly high exposure to toxic drinking water. The water wells in Rockford, Mich., are so contaminated with PFAS that it's largely Latino community can no longer fish or swim in Plaster Creek.
PFAS chemicals have been linked to a number of health problems including high cholesterol, infertility, a suppressed immune system, as well as some cancers, according to the Environmental Protection Agency. Some of the biggest polluters of PFAS are the U.S. military and manufacturing companies, including Chemours, 3M and Dupont.
Right now, the Safe Drinking Water Act includes no binding PFAS regulations at all. The EWG urges the EPA to set a standard for PFAS to protect the American public.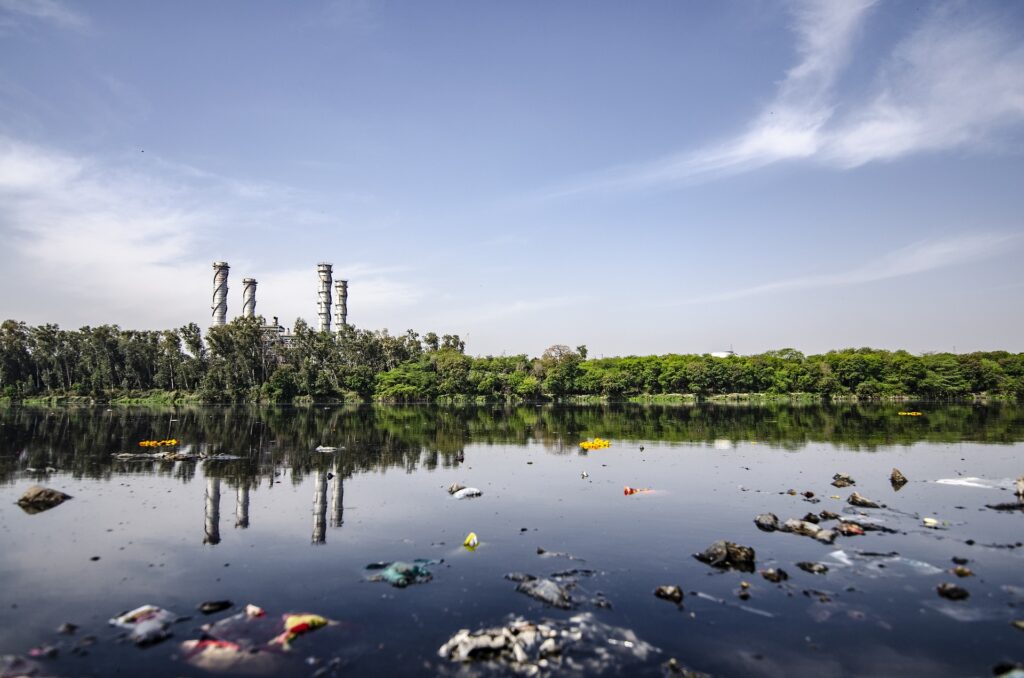 "EPA must move swiftly to set a truly health-protective legal limit for all PFAS chemicals, requiring utilities to clean up contaminated water supplies," stated Ken Cook, president of the EWG in the report.
The Biden administration has stated that it is working on a three-year initiative to regulate and restrict the use of PFAS. In addition, the EPA is currently working on new drinking water standards for two classes of PFAS, and plan on implementing these new standards by the fall of 2023.