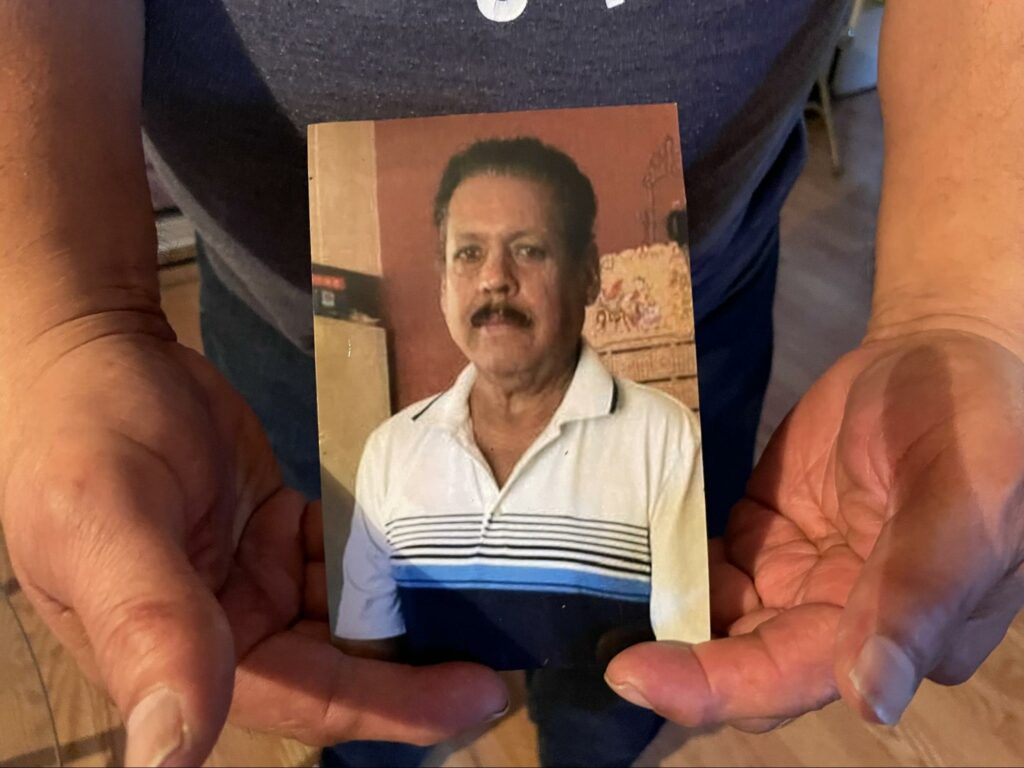 Imagine suffering the loss of a loved one. Now imagine having limited resources to give your loved one the burial they deserve due to the language barriers that come with being a Latino immigrant.
This was reality for the family of 63-year-old Ramon Lara Castillo, of Nashville, Tenn. Castillo worked as a house painter in Nashville, but succumbed to liver cancer in October 2020.
Roommates and friends of Castillo were referred to funeral director Reid Van Ness, who was one of a handful of funeral directors in the state of Tennessee who could speak Spanish. Castillo's loved ones chipped in a total of $1,800 to pay Van Ness for his services – returning Castillo's body back to his family in Mexico for his burial.
His body never arrived.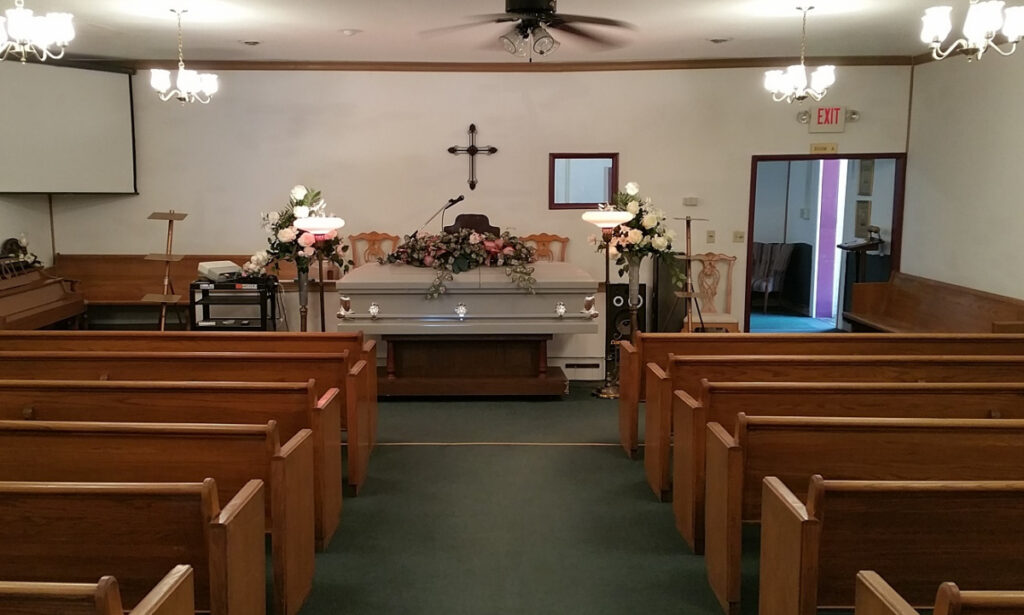 What Castillo's family members didn't know was that Van Ness had surrendered his license to practice as a funeral director and embalmer seven months before they hired him. And unfortunately, they weren't his only victims.
An ongoing probe by the Tennessee Lookout revealed that Van Ness has routinely promised these same services to other immigrant families who were mourning the loss of a loved one. Bodies meant to go home to Mexico, Guatemala and Honduras for burials went undelivered, and Van Ness left families' questions and pleas unanswered.
In addition, a state investigation into Van Ness' misconduct found that at least 10 bodies were left to rot in the coolers of his partnering funeral homes – Saddler Funeral Home & Crematory and Nelson & Sons Funeral Home. The bodies were left for periods ranging from two to 11 months, reaching late stages of decomposition while under the care of Van Ness.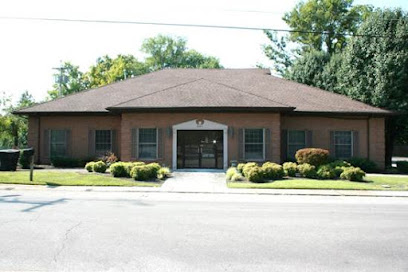 Now, the Castillo family has filed a lawsuit against the former funeral director, and is seeking $5 million in damages. This is now the fourth lawsuit filed against Van Ness since December 2020. The lawsuit alleges that the body of Ramon Lara Castillo has "still not been located or delivered months and months after the passing of the family's loved one."
Tennessee officials sent out a warning to local funeral businesses, advising against doing business with Van Ness in March 2020. Then in May, state officials raised the issue to the consulates of Mexico and Guatemala in Atlanta, Ga.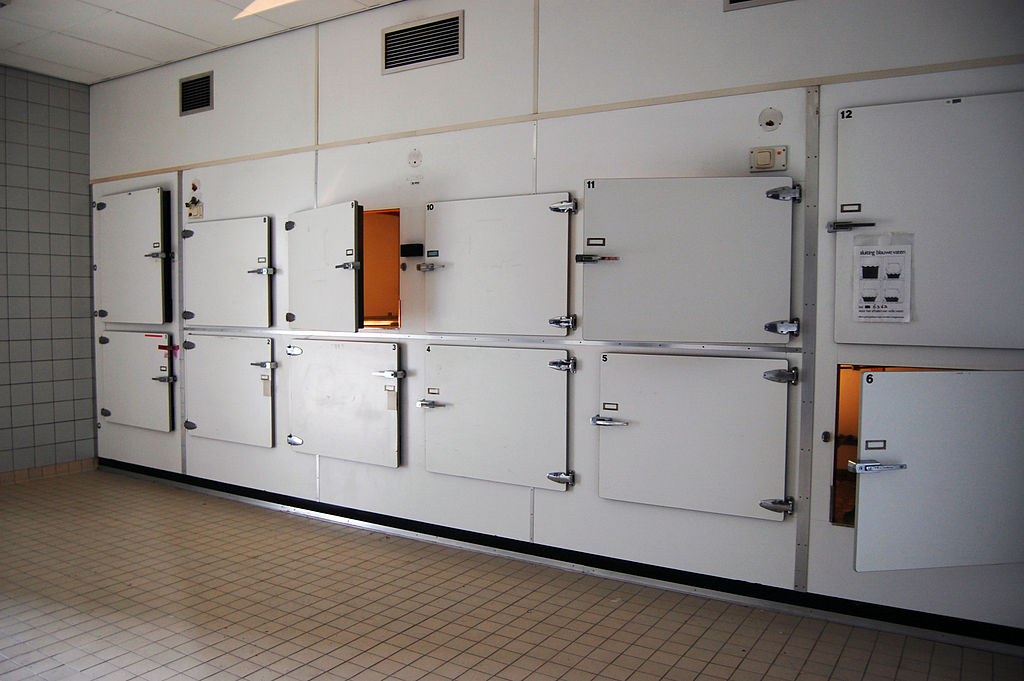 Still, this has not put a stop to Van Ness' misconduct. In March 2021, the Tennessee Board of Funeral Directors received a complaint that alleges Van Ness is continuing to work as an unlicensed funeral director. The complaint names a different funeral home, the Anderson Funeral Home, owned by Gloria Anderson Quarles.
In a sitdown interview, Reid Van Ness stated he was not fully to blame.
"I accept my responsibility for the situation," Van Ness told NewsChannel 5. "I think the ball was dropped in various instances."
Van Ness denies any intentional or malicious wrongdoings.