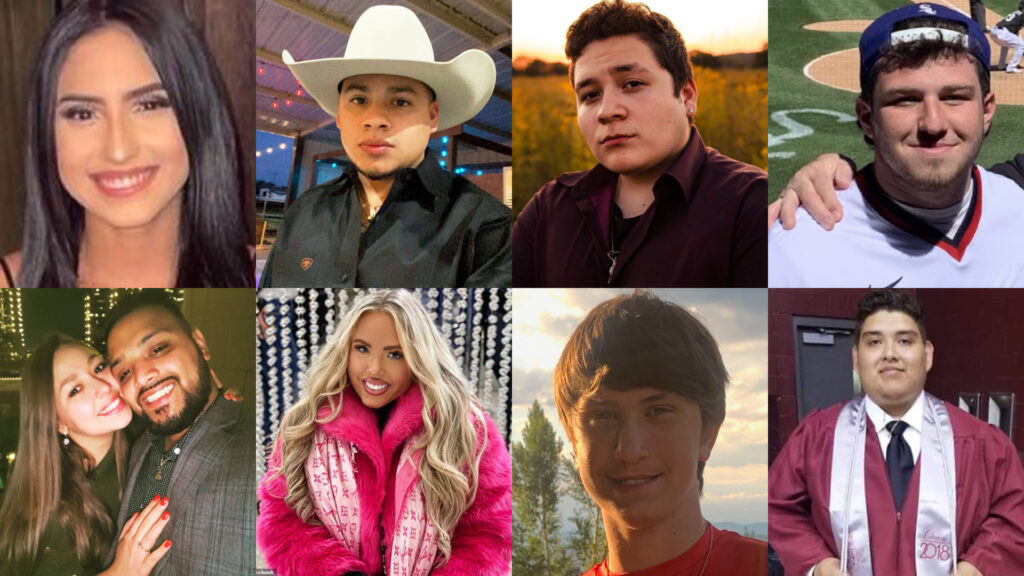 Several young Latinos were among the nine victims killed during the Astroworld music festival on Nov. 5. The victims were crushed when the crowd of an estimated 50,000 attendees surged toward the stage.
The victims have been identified as Brianna Rodriguez, 16; Franco Patino, 21; Axel Acosta, 21; John Hilgert, 14; Jacob Jurinek, 20; Rudy Peña, 23; Mirza Danish Baig, 27; and Madison Dubiski, 23. Bharti Shahani, 22, died Wednesday after suffering multiple heart attacks during the surge.
Here's what a couple of the families have said about their passing.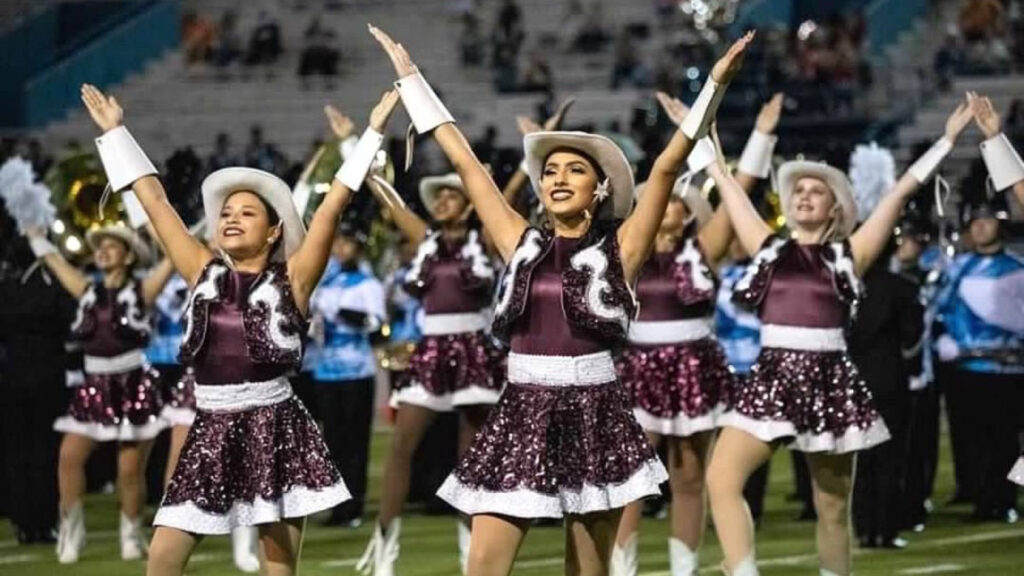 Brianna Rodriguez, a junior attending Heights High School in Houston, was known for her passion for dancing. Her family has posted to social media about their loss. On their GoFundMe page, they wrote: "Gone from our sites, but never from our hearts. It is with profound sadness we lay to rest our beloved Brianna Rodriguez." The family goes on to say, "Dancing was her passion and now she's dancing her way to heaven's pearly gates."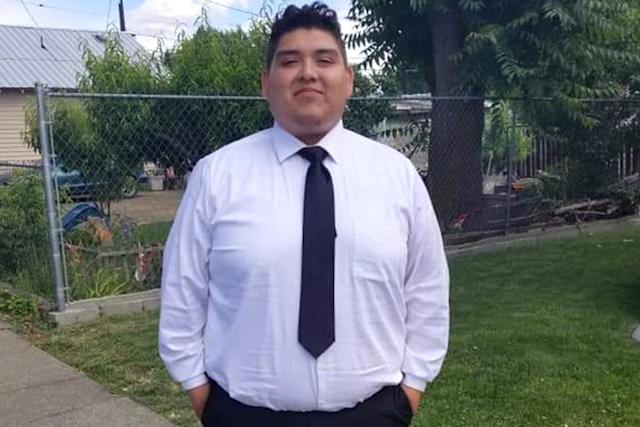 Another victim identified was Axel Acosta, a 21-year-old engineering and computer science student at Western Washington University. Axel's father had the misfortune of learning about his son's death through a video circulating on social media.
"I told myself, he must be sleeping, maybe at the hospital," Axel's father, Edgar, told the Washington Post. "I wished to God I was wrong, but I knew it was him, I knew he was dead."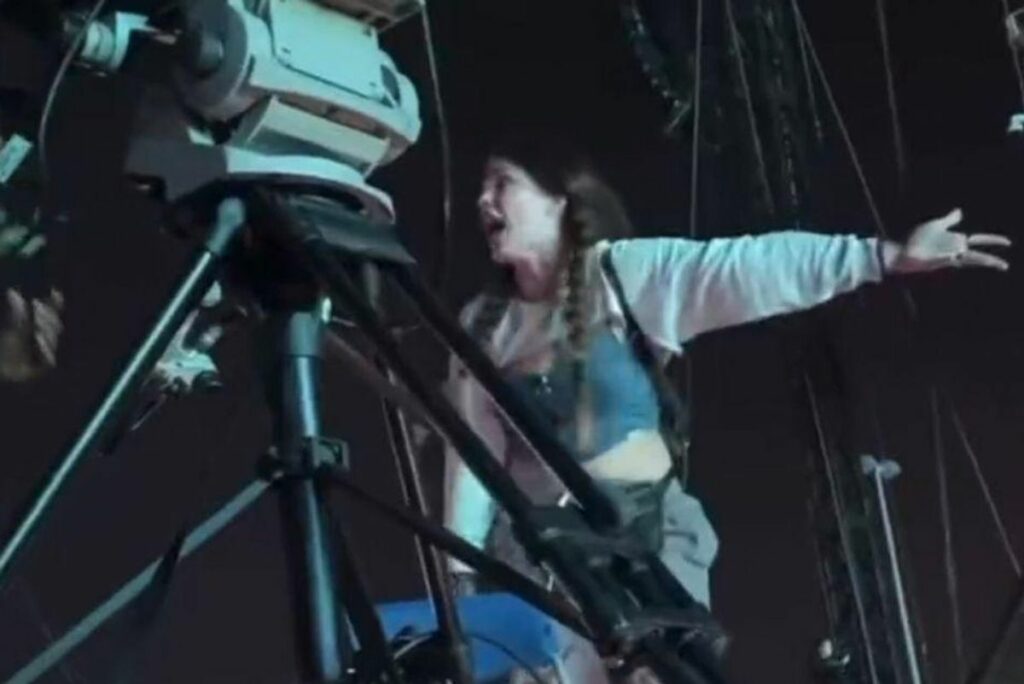 'People began to drown – in other people'
First hand witness accounts shared on social media described the devastating events that unfolded Friday night. A viral video showing one concert-goer, Seanna Faith's, desperate attempts to get someone, anyone, to stop the show so that the injured could receive medical attention.
"Within the first 30 seconds of the first song, people began to drown – in other people," Faith wrote on her Instagram post.
A countdown appeared on screen 30 minutes before Travis Scott made his appearance, according to the timeline of events by the Houston Police Department. As Scott began to perform, the crowd began to surge, crushing people and causing what police declared as a "mass casualty event."
The performance continued over 30 minutes after the mass casualty event was declared.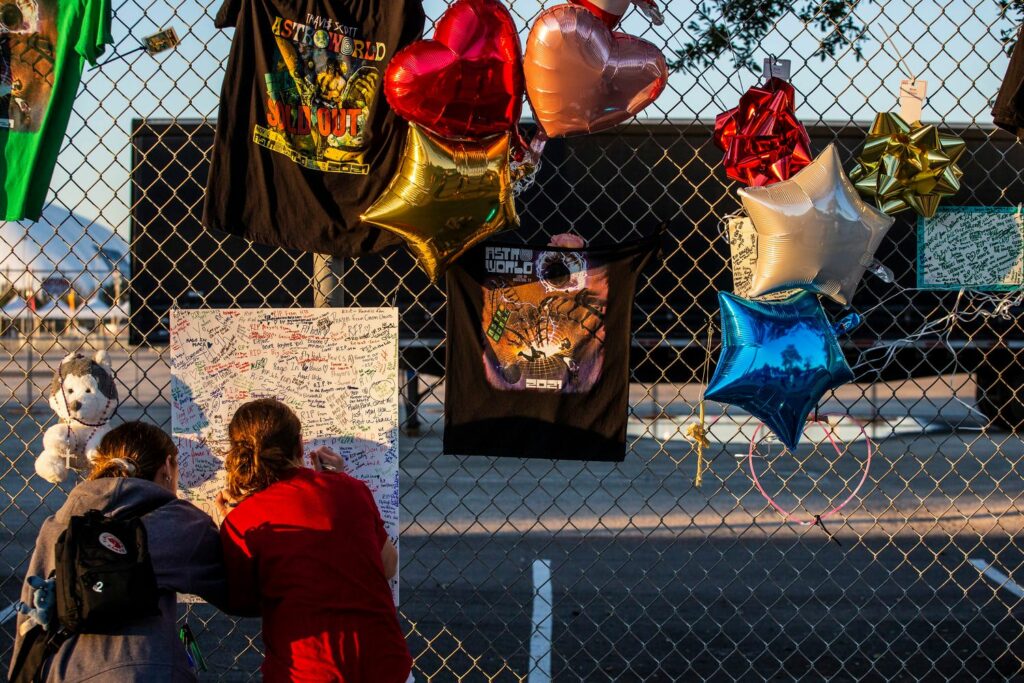 A representative of Scott stated the rapper vows to cover all funeral expenses for the families of victims. Brianna's aunt, Iris Rodriguez, has said her family has not yet been contacted by Scott or his team.
Reports indicate that additional victims of the concert surge are in critical condition in the Intensive Care Unit, including a 9-year-old child in a coma as a result of his injuries.